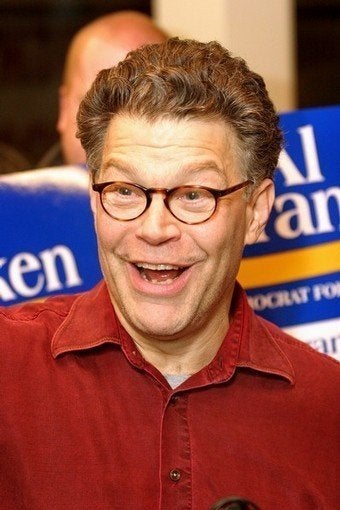 The Minneapolis Star-Tribune reports:
The Great Minnesota Recount kicked off Wednesday with masses of volunteers for Republican U.S. Sen. Norm Coleman and Democratic challenger Al Franken moving into a fresh phase of the struggle: eyeballing the first of 2.9 million ballots, ready to pounce on anything that looked questionable.

By day's end, with about 18 percent of the vote recounted, Coleman continued to lead Franken -- but by only 174 votes, notably narrower than the unofficial gap of 215 votes at which the recount had begun. Franken's gain owed much to a swing of 23 votes in the Democratic stronghold of St. Louis County -- the result of faintly marked ballots and older optical scanners that failed to read the marks.

The figures represent a Star Tribune compilation of recount data reported to the secretary of state and gathered by the Star Tribune.
Popular in the Community