Well here's something you don't hear every day: Collin Farrell, 37, admits to having had a romantic relationship with the late Elizabeth Taylor, who died in 2011 at age 79.
Farrell was a guest on "The Ellen DeGeneres Show" yesterday (Dec. 16) and opened up about the unlikely love story. The actor told DeGeneres he met Taylor's entourage at the hospital when his son Henry was born, as the iconic actress was having a stent put into her heart at the same time.
"I got home a few days later with Henry," Farrell recounted, "and I was thinking about Elizabeth and how she was doing and I called my publicist and I said I bumped into some people of Elizabeth Taylor's, some friends of hers, could I send her some flowers? And my publicist said that's funny because I'm looking at an orchid from Elizabeth Taylor for you."
A week or so later, he continued, he went over to visit Taylor and that was the beginning of their almost two-year relationship. "It was kind of like the last, it feels like in my head, not hers," Farrell said, "I'm projecting ... But the last kind of romantic relationship I had. Which was never consummated."
"She wasn't much of a sleeper at night like I'm not," Farrell continued on explaining the nature of their relationship, "so at two o'clock in the morning I'd call her ... and the nurse would answer the phone. I'd say, 'Is she awake?' I'd be on the phone and I'd hear, 'Hello?' And I'd go 'how's it going' and we'd talk for a half an hour, an hour into the wee hours. Really cool. I just adored her, she was a spectacular, spectacular woman. I wanted to be [husband] number eight, but we ran out of road."
See Farrell's interview with Ellen below:
Related
Before You Go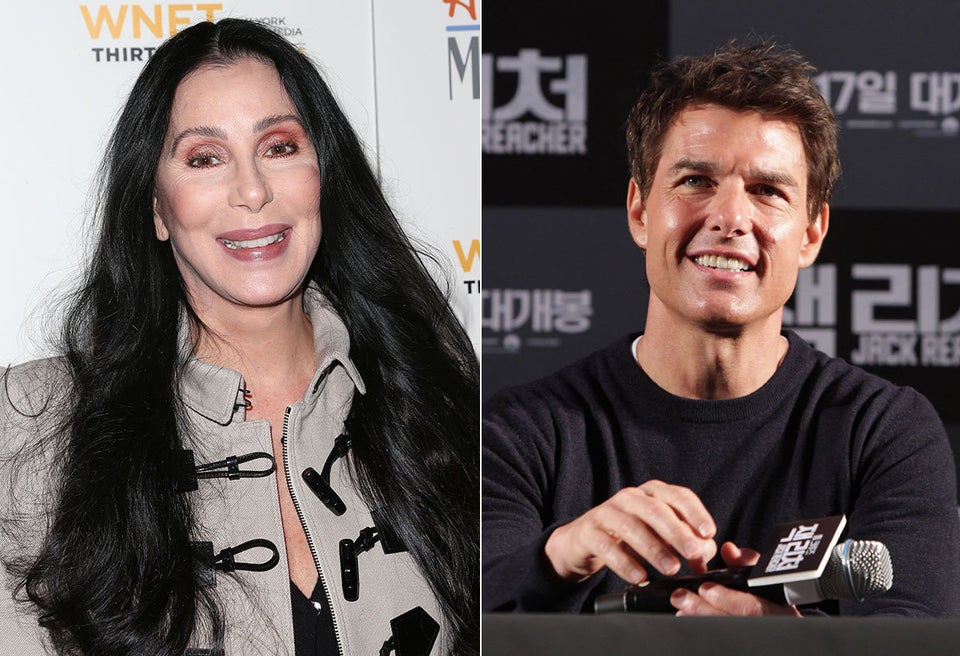 They Dated?!
Popular in the Community