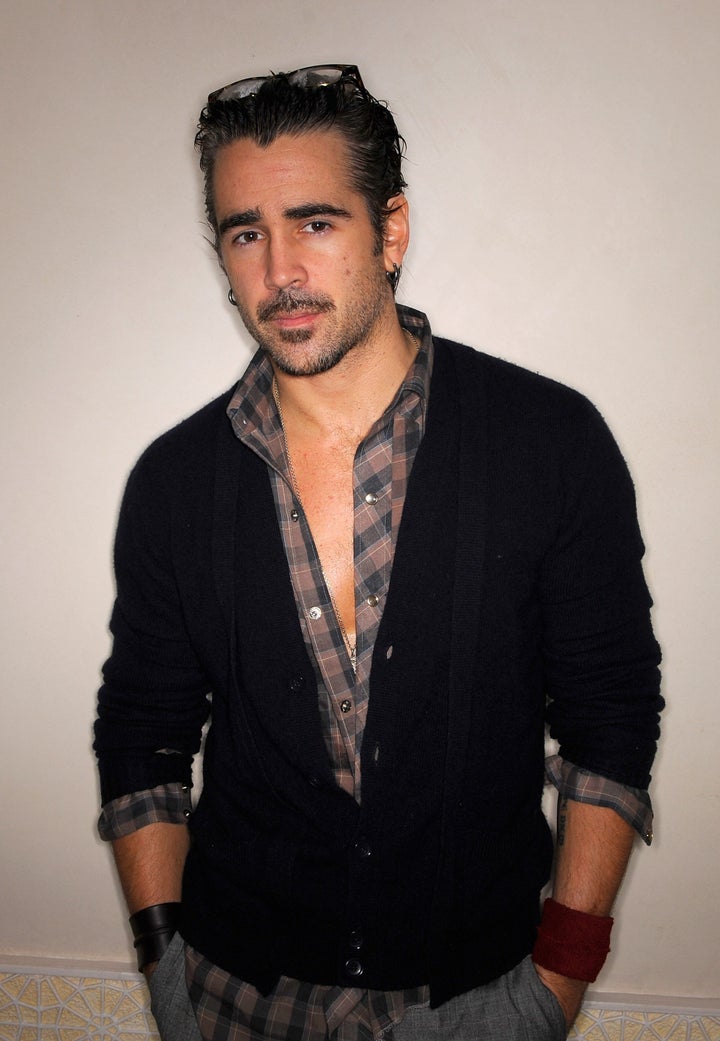 Playing a vampire is scary. Hiding in the corner of a stall in the women's bathroom is just downright insanely creepy. Luckily, Colin Farrell had permission.
Appearing on "The Ellen Degeneres Show," to promote his remake of the 80's horror classic, "Fright Night," Farrell joined the prank-happy host in the women's room to scare up some excitement. Dressed like cheesy vampires, the two greet a series of innocent bystanders and give them an unexpected scare.
Which may or may not have been advisable, since they were all presumably on their way to pee.
WATCH
:
Popular in the Community