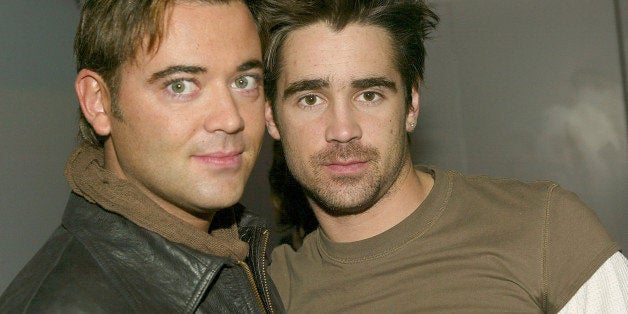 Colin Farrell has becomean outstanding advocatefor the lesbian, gay, bisexual and transgender (LGBT) community as of late, but the actor's older brother says his passion for the cause goes deeper than that.
Eamon Farrell, who is openly gay and married to Irish artist Steven Mannion, recalls how Colin "protected" him from teenage bullies in a new interview with the Irish Independent.
"Now he is eight years younger than me, but he acted the part of the big brother," Eamon told writer Barry Egan. "Because I'm not aggressive at all, or violent at all -- I hate fighting. But he would do that for me. Colin would protect me. If someone called me names on our road he would go out and kick the sh*t out of them."
He went on to note, "I remember one young fella out on the road shouting, 'You faggot Farrell.' Colin went out and kicked the shite out of him. Honestly! The little size of him! He was a little terrier, but I...wasn't."
Earlier this year, Colin spoke out in support of same-sex marriage in an interview with Irish network RTE, noting, "Without same-sex marriage being legalized, without the constitution being changed to support this demographic of our community, it's the children who are going to be left in the dark if there's a separation."
In an open letter that appeared in the Nov. 17 edition of Ireland's Sunday World, Colin praised his brother, noting, "Eamon did not choose to be gay, no more than I chose to be straight. It's all a trick, a sleight of nature."
He went on to note, "Only ink on paper can truly prove that the Irish people are who we've held ourselves proudly to be –- a people who, in the majority, are deeply feeling and have a natural and abiding lean towards inclusion and fairness, heart and hospitality."
Before You Go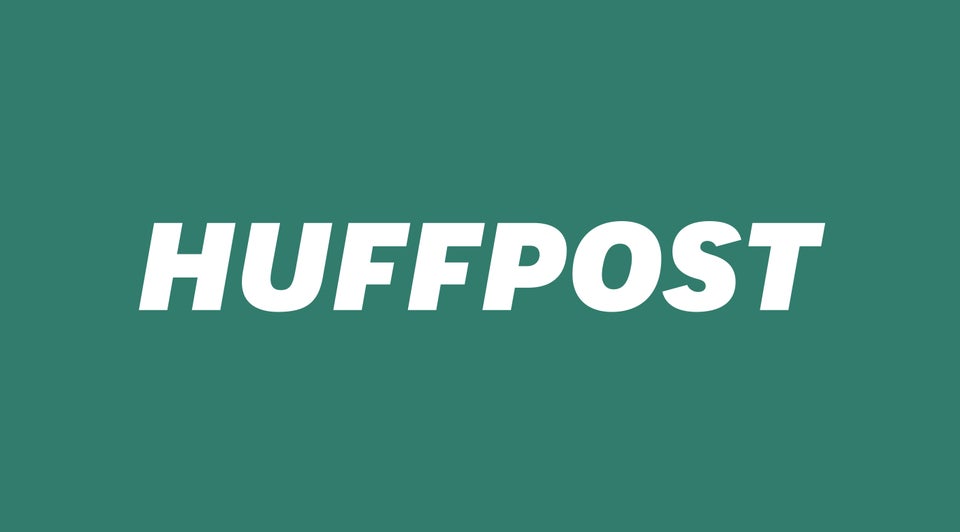 Hollywood's LGBT Siblings
Popular in the Community