The 38-year-old actor's letter appears in the Nov. 17 edition of Ireland's Sunday World magazine. In it, he writes:
I think I found out my brother wasn't grovelling in heterosexual mud like most boys our age when I was around 12. I remember feeling surprised. Intrigued. Curious. Not bi curious before you start getting ideas.

I was curious because it was different from anything I'd known or heard of and yet it didn't seem unnatural to me. I had no reference for the existence of homosexuality. I had seen, by that age, no gay couples together. I just knew my brother liked men and, I repeat, it didn't seem unnatural to me.
Describing Eamon as "always proud ... defiant and, of course, provocative," he adds, "Only love in action can stamp out the wilting toxicity of the intolerant among us."
Only ink on paper can truly prove that the Irish people are who we've held ourselves proudly to be – a people who, in the majority, are deeply feeling and have a natural and abiding lean towards inclusion and fairness, heart and hospitality.

This referendum is a chance for us to arise. To wake up to the conviction that true love from the heart of one being to another cares not for the colour, nor the creed, nor the gender of who it chooses to share that path with.
"Eamon did not choose to be gay, no more than I chose to be straight," Farrell writes. "It's all a trick, a sleight of nature."
You can read Farrell's full letter here.
Meanwhile, a photograph of Farrell holding a "Yes Equality" campaign sign in support of same-sex marriage has appeared on a Facebook fan page, as well as Twitter and other social media sites.
In 2009, the "Total Recall" and "Saving Mr. Banks" star served as best man in his brother's wedding to husband, Steven.
Before You Go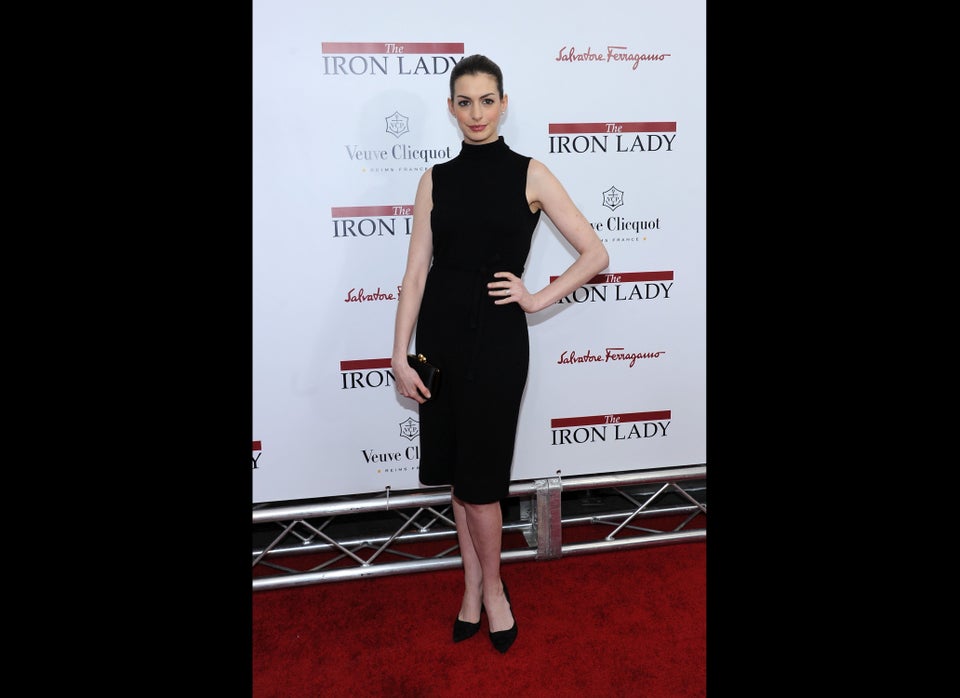 Straight Allies
Popular in the Community