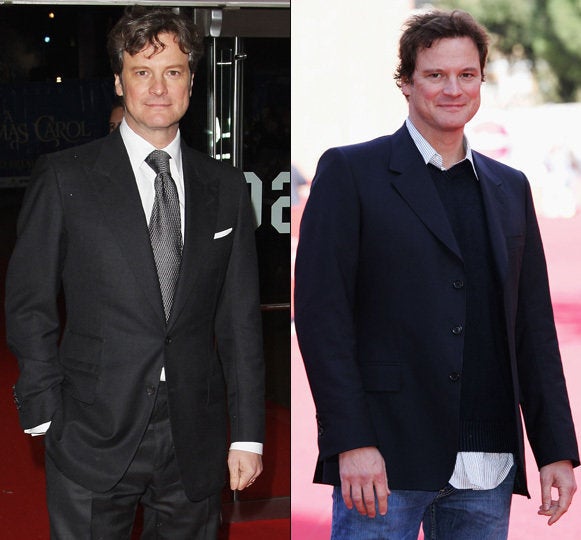 Colin Firth is the leading man in Tom Ford's directorial debut "A Single Man," and he's looking fitter than ever after his director called him fat.
Asked about his trim physique, he attributed his newfound interest in the gym to the image-conscious exhortations of Tom Ford, who directed him in (and wrote the screenplay for) the forthcoming film "A Single Man."

"He told me I looked good, but I'd look better if I had a personal trainer," Mr. Firth explained.

Perhaps the conversation went a bit differently. "I told him he was fat," Mr. Ford recalled later.
Here are pictures of Firth now, on the left, and in 2007, on the right.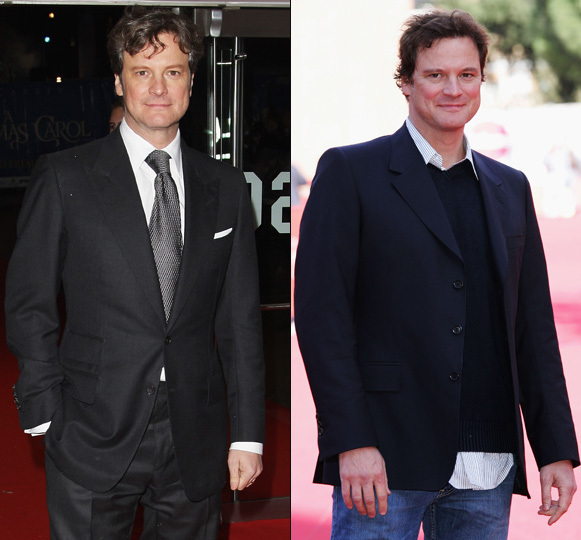 Popular in the Community