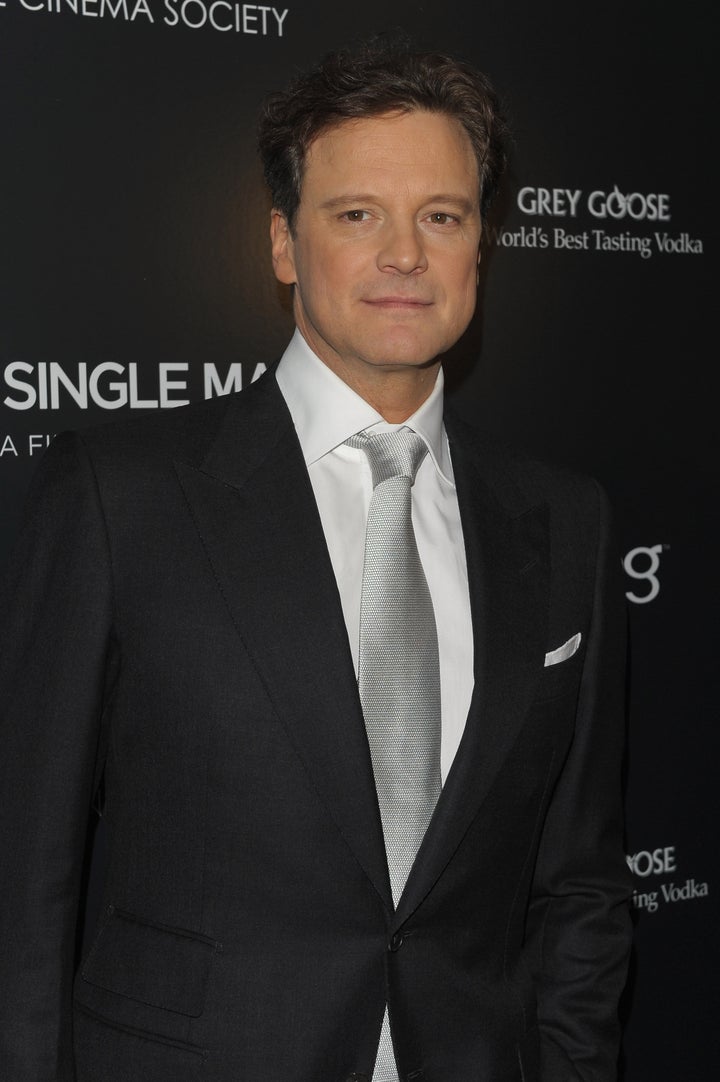 Colin Firth received a best actor Oscar nod for his role as a grieving gay professor in Tom Ford's 'A Single Man,' but he acknowledges that his performance did nothing to help gay actors land the plum roles, gay or straight, in Hollywood.
Firth told reporters at the movie's UK premiere that a gay actor coming out in Hollywood faces professional risks that may not be worth taking.
"There might be risks for a gay actor coming out," he said. "The politics of that are quite complex, it seems to me.
"If you're known as a straight guy, playing a gay role, you get rewarded for that. If you're a gay man and you want to play a straight role, you don't get cast -- and if a gay man wants to play a gay role now, you don't get cast.
"I think it needs to be addressed and I feel complicit in the problem. I don't mean to be. I think we should all be allowed to play whoever -- but I think there are still some invisible boundaries which are still uncrossable."
Popular in the Community