Colin Firth is the latest actor to publicly declare that he will no longer work with Woody Allen, in response to sexual assault allegations made by the director's estranged daughter Dylan Farrow.
"As a 7-year-old, I would say he touched my private parts," she told CBS' Gayle King. "As a 32-year-old, he touched my labia and my vulva with his finger."
The allegations originally came out in the early 1990s during an acrimonious child custody battle between Allen and then-partner actress Mia Farrow. In 2014, Dylan Farrow wrote about the incident in The New York Times, after Allen received a Golden Globe lifetime achievement award.
Her allegations have received renewed attention amid the #MeToo and #TimesUp movements, with several actors responding that they now regret working with Allen and would not have done so had they fully known about Farrow's story.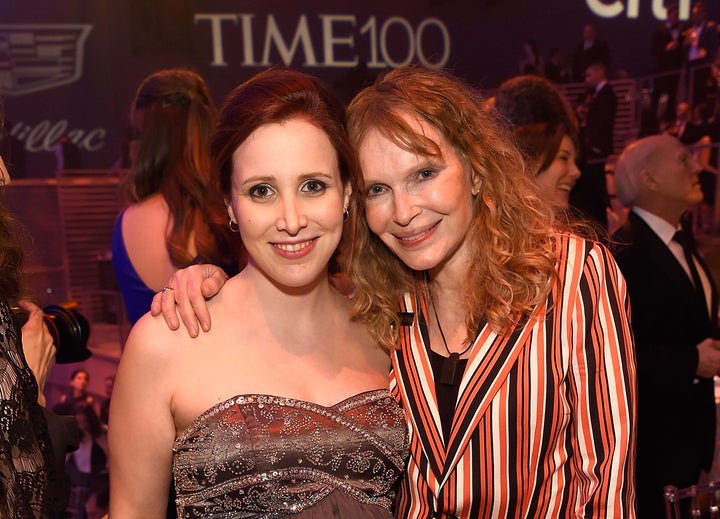 But women have disproportionately borne the weight of conversations about sexual misconduct. Firth, for example, is one of the only leading men to speak out about Allen.
In October, actor Griffin Newman, who briefly appears in Allen's forthcoming movie "A Rainy Day in New York," said that he regretted his decision to work with the director and that he would donate his salary to the Rape, Abuse & Incest National Network (RAINN).
"Call Me By Your Name" star Timothée Chalamet, who plays the lead in "A Rainy Day in New York," said earlier this week that he would donate his salary to the Time's Up initiative, RAINN and the LGBT Center of New York.
Allen has repeatedly denied Farrow's allegations. Back in the '90s, he and his defenders said that Farrow had been "coached" by her mother to "smear" Allen. This week, he responded to Farrow's TV interview by reiterating that claim and suggesting that she is "cynically using the opportunity afforded by the Time's Up movement to repeat this discredited allegation."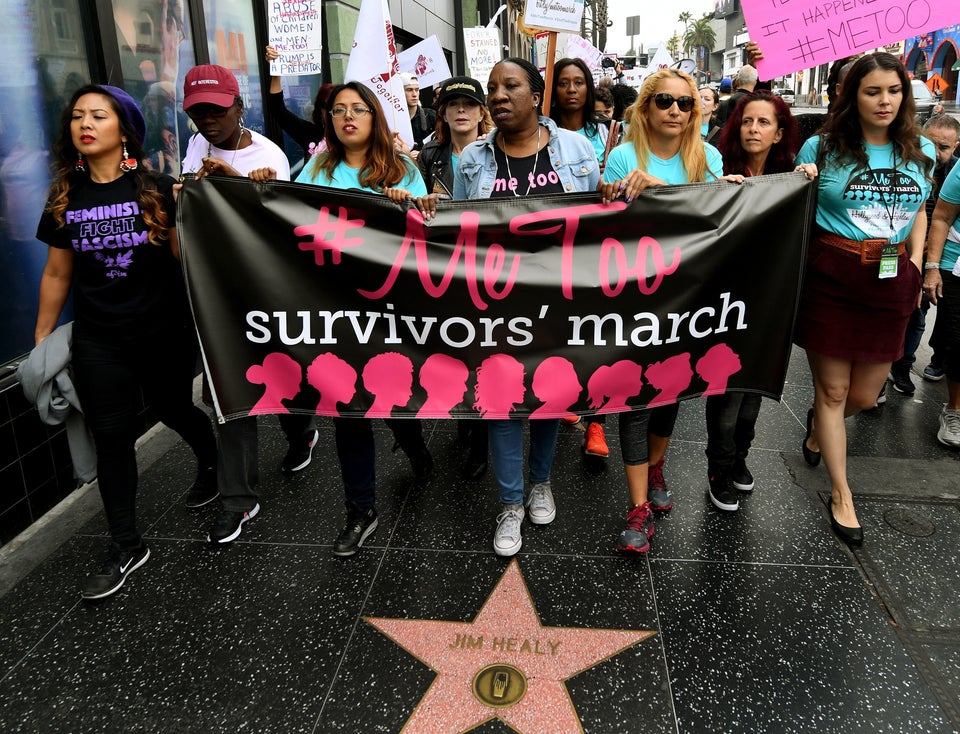 Hollywood #MeToo March
Popular in the Community