Colin Furze's "megapram" is a stroller built with the parent -- not the baby -- in mind. If the parent is a world record coveter with a need for speed, that is.
"I decided after becoming a dad i should rock the world of child care so tick that box i think," the British plumber and "garage inventor/video maker" brags in the description for the YouTube video he made to document the project.
As Furze tells viewers, his super-stroller has 10 horsepower and four gears as well as "every comfort a normal pram's got." Except, presumably, any illusion of safety. "It's not for women, it's for men," he adds.
He's also careful to clarify: "[N]o i havent put a real kid in at speed and no its not road legal hence why i had to film this on a private road."
If Furze does succeed in setting a world record this weekend, it won't be his first. The dad, who appears on British TV show Gadget Geeks, explains in his profile on the show's website: "Over the past years I've broken two world records (the biggest bonfire and the longest motorbike) and set a new record of my own (fastest mobilty scooter, clocked at an incredible 71.59mph)."
"The things i make are made with tools that proper engineers would laugh at but i'm proof you don't need an expensive lathe and huge welder to create something amazing," Furze writes on his website, adding that when he lived in his parents' house, he was restricted to doing construction projects in his bedroom. "[I]f you have kids for god sake let them in the shed or at least help them," he adds. So while his son may not actually get to ride in the "world's fastest pram," it sounds like he'll have plenty of freedom to pursue daredevil deeds of his own when he grows up.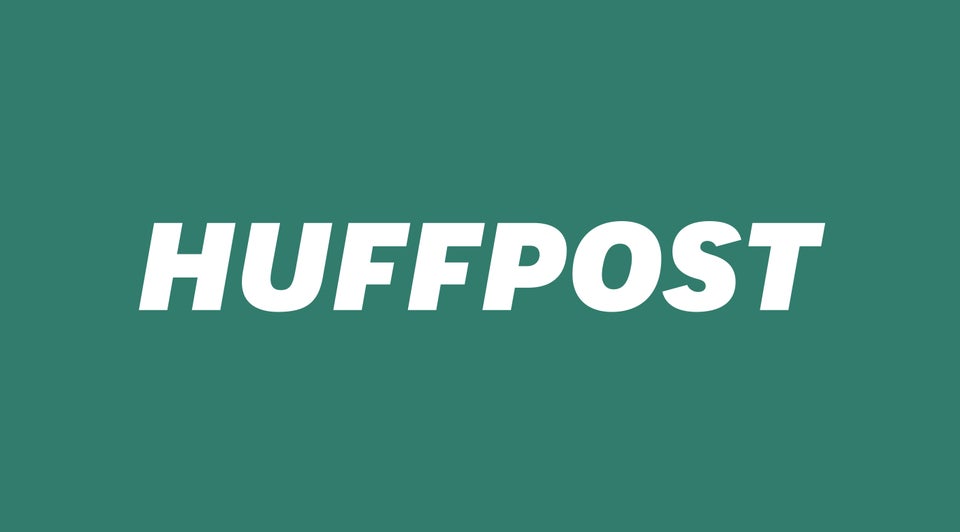 Kids Who Have Broken Records