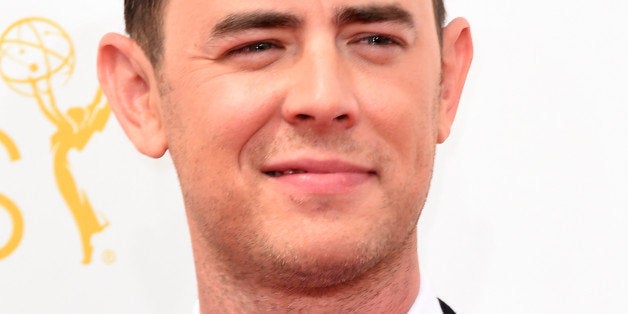 That was the plea Colin Hanks made via Instagram this weekend after his perceptive 4-year-old daughter (and newly-minted "Star Wars" fan) watched the original films and realized, "It's always boys, boys, boys and there's only one girl," Hanks wrote.
As disconcerting as it was to see so few women in the original Star Wars trilogy, Hanks wrote it was even worse when he and his daughter hit the toy store in search of a Princess Leia action figure and all they found was a "sad, depressing 'Slave Leia.'"
The bummed-out look on Leia's face seems to encapsulate how many little girls (and their parents) are feeling about the lack of strong female heroes in our favorite stories, not to mention their accompanying toy merch.
In April, "Avengers" star Mark Ruffalo pointed out the fact that the merchandise-heavy franchise had plenty of toys and other garb featuring Thor, Iron Man and his character, The Hulk, but there was little if anything for the lone lady Avenger, The Black Widow.
On the site for toymaker Hasbro, which creates all official Star Wars action figures, fans can find an Anakin Skywalker or a Han Solo in a dozen different configurations, but have to scroll for pages to find poor, sad, "slave" Leia. She only comes in a more clothed option if you buy from the "vintage" collection.
Abrams, who is directing the forthcoming "Star Wars" installment, "Star Wars: The Force Awakens," has shown a knack for creating strong female characters with complex stories a la Sydney Bristow in "Alias."