The NBA's all-time leading scorer knows a thing or two about political dissent.
He's been doing it since 1967, when he stood by Muhammad Ali, Bill Russell, Jim Brown and other athletes of color to protest the Vietnam War during the "Cleveland Summit."
"In truth, both men, in their own ways, behaved in a highly patriotic manner that should make all Americans proud," Abdul-Jabbar wrote.
"One of the ironies of the way some people express their patriotism is to brag about our freedoms, especially freedom of speech, but then brand as unpatriotic those who exercise this freedom to express dissatisfaction with the government's record in upholding the Constitution," he went on.
Abdul-Jabbar defended Kaepernick for taking a stand (or not, as the case may be), particularly because he acted knowing full well there could be backlash.
The quarterback's protest could very well have cost him lucrative endorsement deals, damaged his standing with the team and even put his job at risk. Nevertheless, Kaepernick made his beliefs known in the name of justice.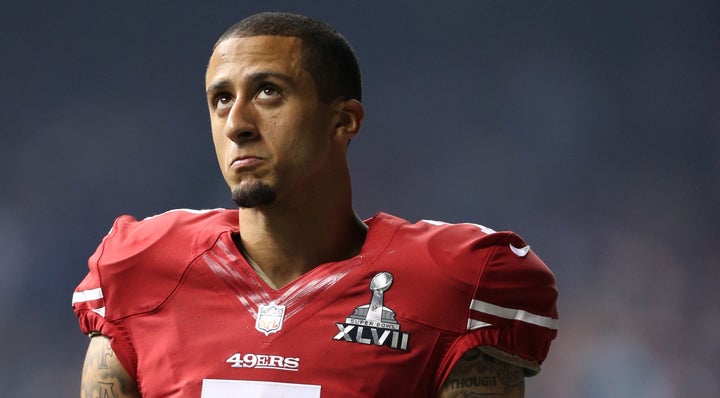 "We should admire those who risk personal gain in the service of promoting the values of their country," Abdul-Jabbar wrote.
He went on: "What should horrify Americans is not Kaepernick's choice to remain seated during the national anthem, but that nearly 50 years after Ali was banned from boxing for his stance and Tommie Smith and John Carlos's raised fists caused public ostracization and numerous death threats, we still need to call attention to the same racial inequities."
Kaepernick has said that his actions were a conscious decision not "to show pride in a flag for a country that oppresses black people and people of color."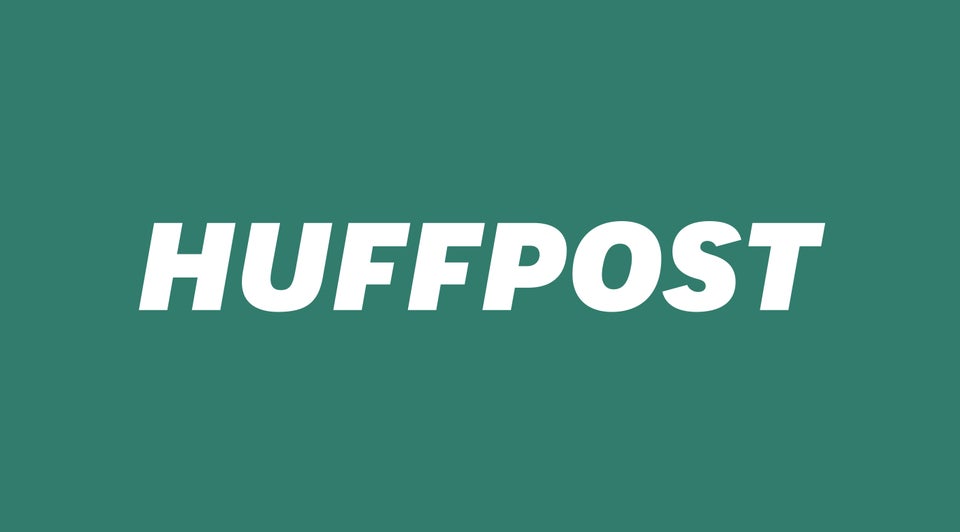 Twitter Hilariously Reimagines Olympic Sports As Donald Trump