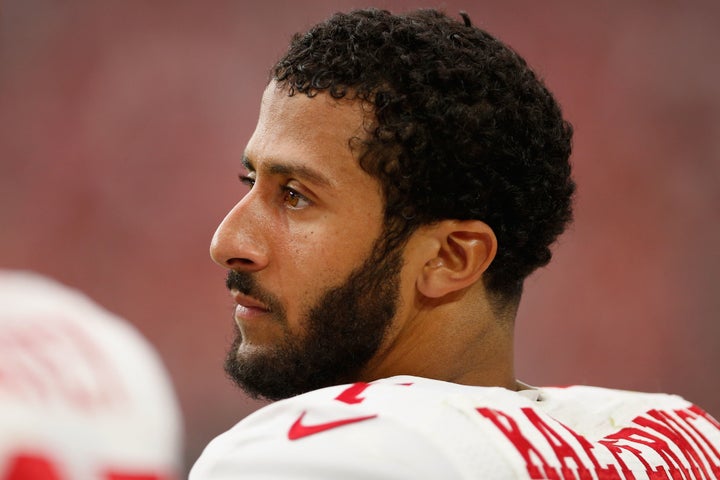 In the days after Colin Kaepernick protested the mistreatment of people of color in the U.S. by sitting during the national anthem at a preseason game, one of the more common criticisms of the San Francisco 49ers quarterback was that he wasn't doing anything tangible to combat the problems he was highlighting.
"The only way I can repay you for the support is to return the favor by donating all the proceeds I receive from my jersey sales back into the communities!" Kaepernick wrote on Instagram. "I believe in the people, and WE can be the change!"
Just how sizable a donation those sales will become is hard to discern. While CNBC reported years ago that NFL players ― unlike NBA players ― receive a percentage of the money from their jersey sales, Adrian Peterson has pinned that number at around $10,000 for himself, and Richard Sherman has said he doesn't receive any noticeable "kickback" when his jersey sales skyrocket.
Related
Before You Go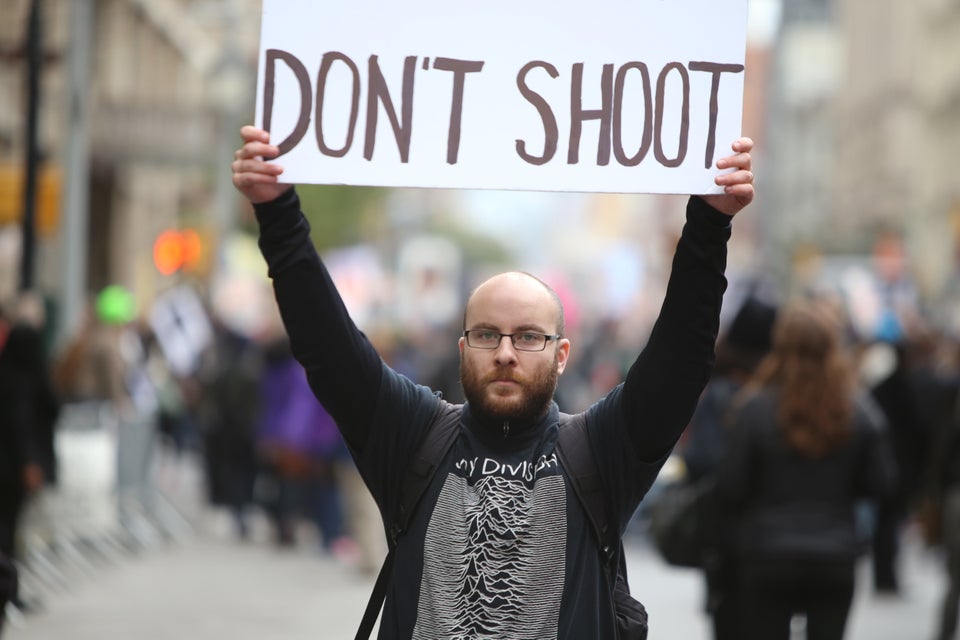 Police Brutality
Popular in the Community