Colin Kaepernick is right behind him.
Colin Kaepernick writes LeBron James, thanks him for protesting
"Four years ago on August 14, 2016, I began protesting against systemic racism and social injustice," Kaepernick wrote to James. "Truth is what I sought. Solidarity is what you showed me. Love is what moves us forward.

"Thank you for staying true."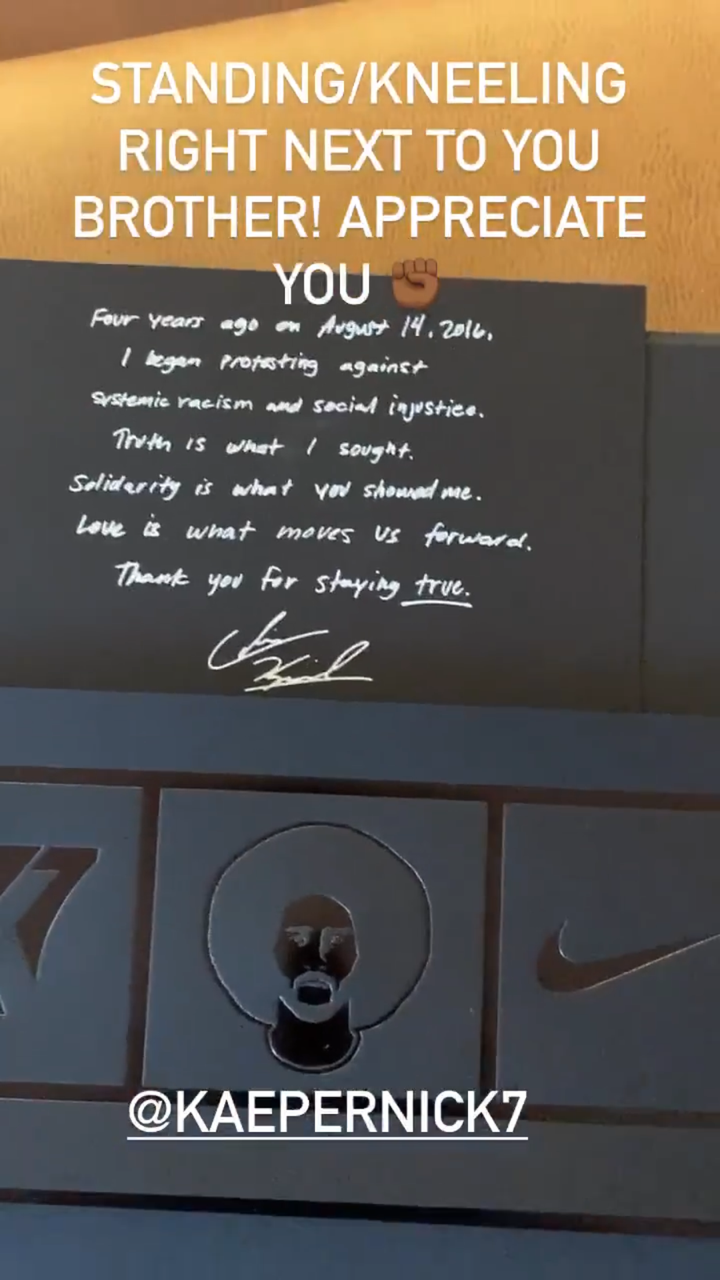 James shared the letter on his Instagram story on Friday afternoon.
"Standing/kneeling right next to you brother! Appreciate you," James wrote on the story.
While there wasn't ever any doubt that Kaepernick would be behind them — they are fighting for the same cause, after all — the former San Francisco 49ers quarterback is now officially the latest prominent figure in the sports world to offer his support to players in the league.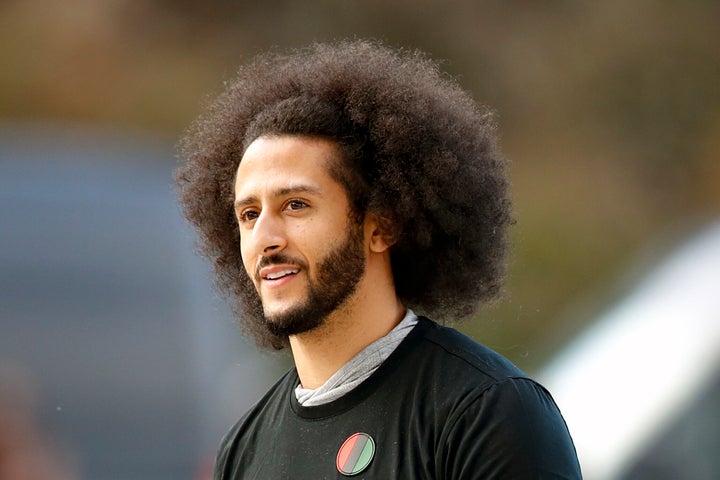 Popular in the Community