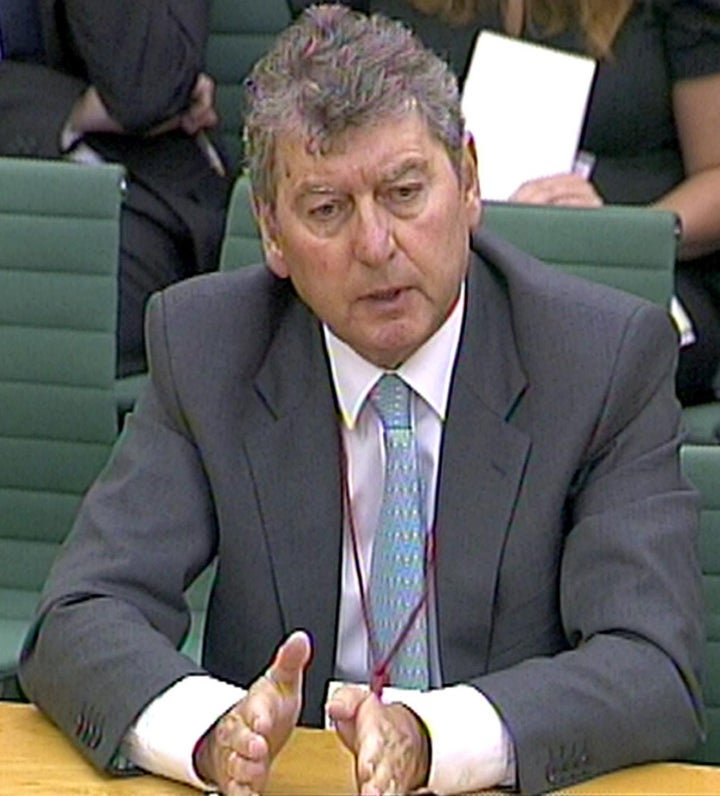 The news was announced on Wednesday, when Capital New York posted an internal memo sent by New York Daily News publisher Mort Zuckerman.
Myler had been editor of News Corp.-owned tabloid, News of the World, which closed its doors in July. News Corp. shut the paper, after accusations mounted that phone hacking ran rampant throughout the tabloid. News of the World was a subsidiary of parent company, News International.
Colin Myler has been appointed editor-in-chief of The New York Daily News and NYDailyNews.com. The Daily News is New York's largest-circulation daily newspaper and NYDailyNews.com is the 12th largest news site in the U.S. according to Comscore. It serves 2 million unique monthly visitors in the New York metropolitan region and 10 million nationally.


Myler's appointment as top editor is effective January 10. "I am immensely proud and honored to be leading one of America's great newspapers into a new era," said Myler.

Over a 40-year career in journalism, Myler, 59, has held senior executive positions at leading British and American media companies, most recently as editor of the News of the World. He spent five years from December 2001 until January 2007 as managing editor and executive editor of the New York Post.

"Colin Myler will lead our print and digital platforms into the next generation of newspaper publishing," said Bill Holiber, President and CEO of the Daily News.

Said Daily News chairman and publisher Mort Zuckerman, "The New York Daily News is a great institution of American journalism which will only get better under the leadership of Colin."

Zuckerman also praised outgoing Daily News editor-in-chief Kevin Convey. "Along with everyone else at the Daily News, I want to thank Kevin for his editorial input over the past year-and-a-half."

Myler has edited four national newspapers in the UK. He returned to London from New York in 2007 after the hacking scandal resulted in the jailing of a News of the World Royal reporter and private investigator for accessing private voicemails.

Related
Popular in the Community