 Colin Powell, former Secretary of State under president George W. Bush, urged House and Senate leaders on Monday to support Sen. Jeanne Shaheen's (D-N.H.) amendment to extend the insurance coverage of abortion to military rape survivors.
"It has been our privilege to lead and serve alongside the brave men and women of our armed forces and we believe that they deserve the best medical care that our country can provide," Powell wrote in a letter signed by dozens of military leaders. "We were therefore greatly disappointed to learn that, by federal statute, the Department of Defense is barred from providing insurance coverage for abortion except where a pregnant woman's life is endangered. Unlike other current federal restrictions on abortion coverage, the military ban provides no exception for cases of rape and incest. The current policy is unfair and must be changed."
Under current law, military servicewomen who have been raped have to pay for their abortions out of pocket unless their lives are in jeopardy. Civilian employees of the government, Medicaid recipients and women incarcerated in federal prisons, meanwhile, are all granted health plans that cover abortion in cases of rape and incest.
The Senate passed Shaheen's amendment to the Defense Authorization Bill in a unanimous vote last week. There is no companion amendment in the House version of the defense bill, so a bipartisan conference committee will be charged with deciding whether to include the measure in the final version of the legislation. Three out of four of the top members of the House and Senate Armed Services Committees -- Sen. John McCain (R-Ariz.), Sen. Carl Levin (D-Mich.) and Rep. Adam Smith (D-Wash.) -- support the amendment. Rep. Buck McKeon (R-Calif.), chair of the House committee, has not indicated whether he will support it.
Powell, who supports abortion rights and has twice endorsed President Barack Obama, addressed his letter to the Armed Services chairs and ranking members, as well as Senate Minority Leader Mitch McConnell (R-Ky.) and House Speaker John Boehner (R-Ohio). Dozens of retired generals and military leaders signed onto the letter to express their "strong support" for Shaheen's amendment.
"Our servicewomen commit their lives to defending our freedoms," the letter reads. "Congress should respect their service and sacrifice and provide them with the same level of health care coverage it provides civilians."
Before You Go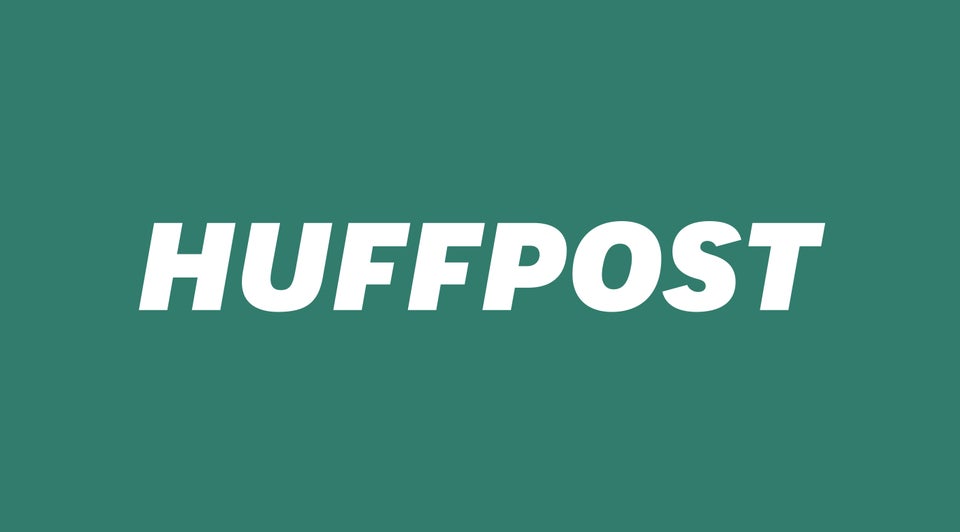 War On Women
Popular in the Community