Former Secretary of State Colin Powell denied allegations of an affair with a Romanian diplomat, The Smoking Gun reported on Thursday.
The denial comes after famed hacker Guccifer breached Powell's email and Facebook accounts, revealing 10 years of communication with Corina Cretu, a member of the European Parliament. Powell, who left the State Department in 2005, kept in touch with Cretu over email after leaving his post.
"Over time, the emails became of a very personal nature, but did not result in an affair," Powell said in a statement.
Powell, who married his wife Alma in 1962, reportedly asked Cretu to delete the email exchange, as Guccifer posted personal emails from 2010 and 2011 online this week.
Guccifer has received a lot of attention since March, when he began hacking the accounts of members of government and celebrities. His victims include Sen. Lisa Murkowski (R-Alaska), the Bush family and venture capitalist John Doerr.
Read Powell's full statement here.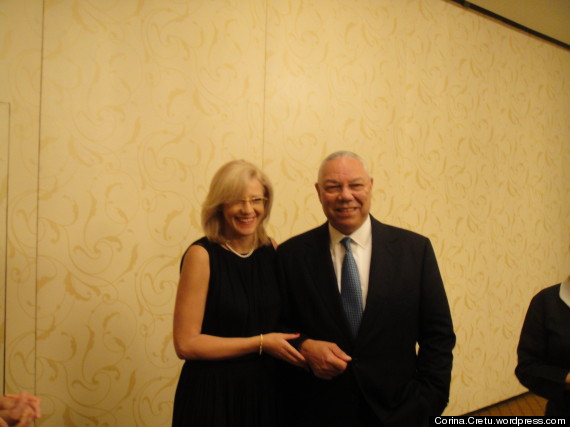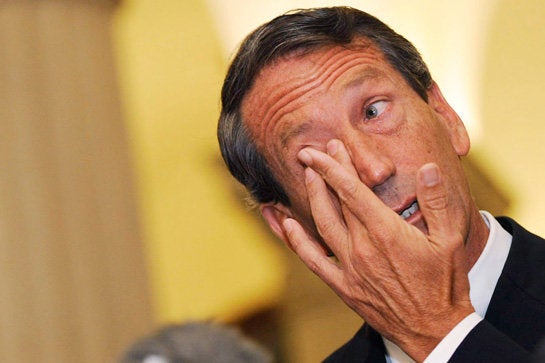 10 Dumbest Excuses for Political Sex Scandals