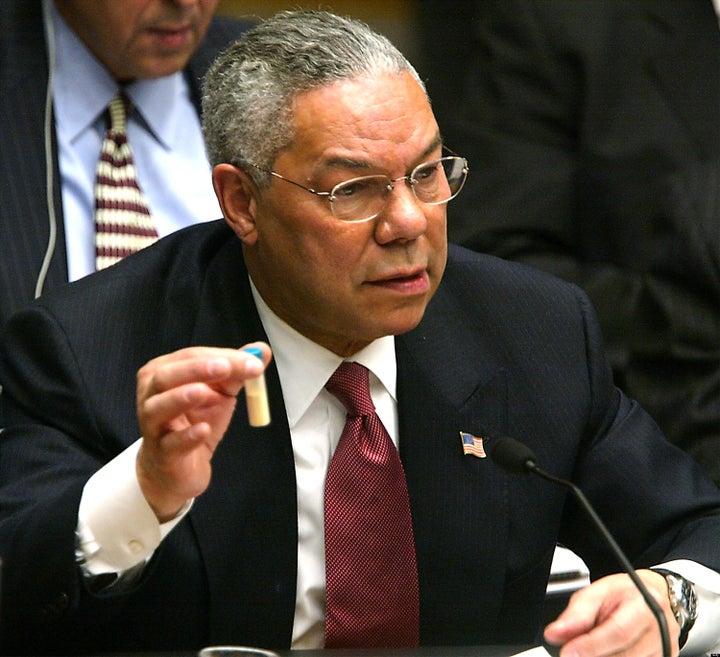 Lawrence Wilkerson, former chief of staff to Colin Powell, appeared on "MSNBC Live" tonight and discussed Powell's role as Secretary of State during the lead-up to the Iraq War. Wilkerson said he believes that Former Vice President Dick Cheney's office "manipulated" Powell into justifying the case for war and that "the Secretary of State was not told the complete truth." He went on to state his belief that the Bush Administration was "using" Powell due to his respected reputation.
A key moment in the interview comes when host Cenk Uygur asks Wilkerson about Powell's speech to the United Nations in which Powell made the case for war:
Uygur: Do you think the Vice President's office manipulated you and Secretary Powell into giving a speech?

Wilkerson: Absolutely. Absolutely.
Popular in the Community