Former Secretary of State Colin Powell condemned North Carolina's new voting laws on Wednesday, telling a Raleigh audience that he believes the restrictions unfairly target minority voters and will ultimately hurt the Republican Party.
Speaking at the CEO Forum, where Gov. Pat McCrory was in the audience, Powell said he believed the legislation would make it more difficult for all individuals to vote.
"I want to see policies that encourage every American to vote, not make it more difficult to vote," he said, according to the News & Observer. "It immediately turns off a voting block the Republican Party needs... These kinds of actions do not build on the base. It just turns people away."
McCrory, a Republican, signed the voting bill into law earlier this month. In addition to requiring voter ID at the polls, the new law also reduces the time allowed for early voting, ends an annual state-sponsored voter registration drive and stops a pre-registration program for minors. The measure also scales back campaign donor disclosure regulations for "dark money groups," also known as 501(c)(4)s.
During his speech, Powell pushed back on the idea, which McCrory has cited, that voter ID laws curb voter fraud.
"You can say what you like, but there is no voter fraud," Powell said. "How can it be widespread and undetected?"
He continued, "What it really says to the minority voters is ... 'We really are sort-of punishing you.'"
Powell, who served in the State Department under George W. Bush, has previously spoken out against voter ID laws. In January, he urged Republicans to stop trying to implement such measures.
"Should we really have gone after reducing the turnout of voters in those places where we thought it would make a difference? The Republican Party should be a party that says, 'We want everybody to vote,' and make it easier to vote and give them a reason to vote for the party, [whereas] not to find ways to keep them from voting at all," Powell said during an appearance on MSNBC's "Morning Joe."
In an appearance on NBC's "Meet the Press" that same month, Powell said the GOP had a "dark vein of intolerance in some parts of the party."
"What do I mean by that?," he said. "What I mean by that is they still sort of look down on minorities."
Before You Go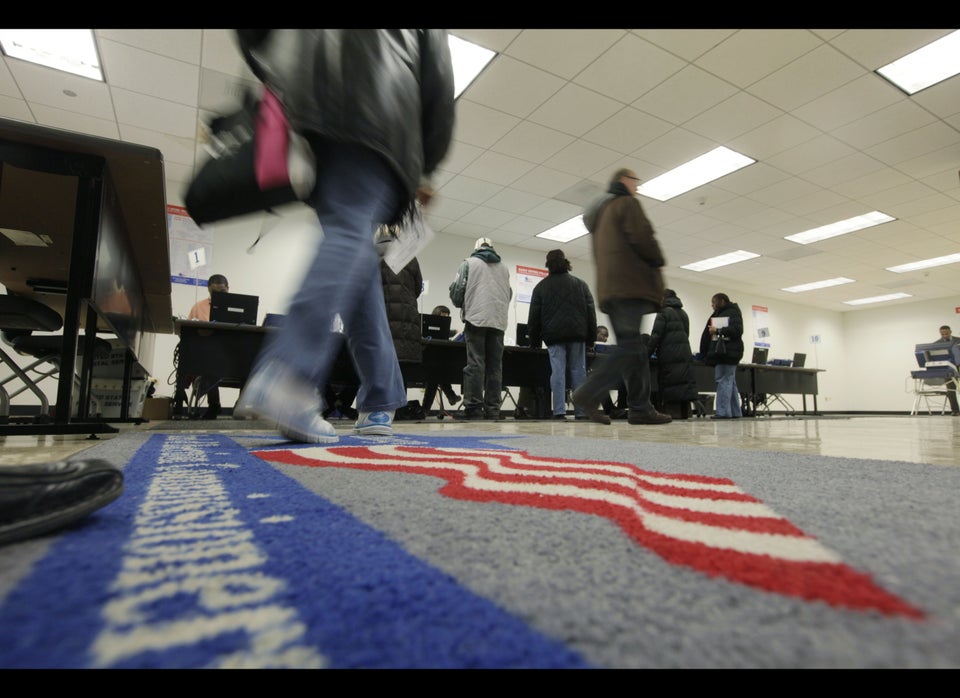 7 Ways You Could Be Disenfranchised
Popular in the Community