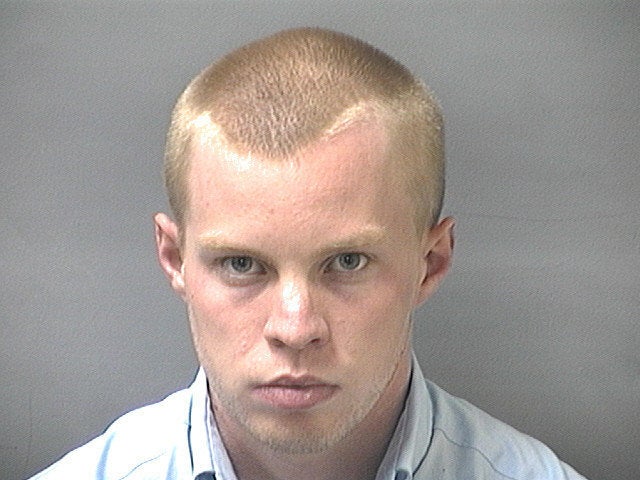 WASHINGTON -- Eight felony charges against Colin Small, the Republican contractor accused of destroying voter registration forms, were dismissed by a Virginia judge on Tuesday. The judge dismissed the felony charges under a probable cause standard during a preliminary hearing, Small's lawyer said.
Small, 23, tossed eight voter registration forms into a dumpster in October 2012, when he was working to register voters on behalf of the Republican Party of Virginia. Though the felony charges of failing to disclose voter registration applications have been dropped, Small is still facing four misdemeanor counts of destruction of voter registration applications and one misdemeanor count of obstruction of justice. Court records show he is due back in court on April 16.
Prosecutors alleged that by throwing out voter registration forms that contained Social Security numbers, Small had "disclosed" the records, which is a felony.
"There was zero evidence that he had ever used or disclosed anyone's Social Security number, and the Commonwealth theory of their case was because he threw the registrations … in the dumpster, that it was foreseeable that someone would go through the dumpster and find them and possibly use the Social Security numbers," Small's lawyer, John Holloran, told HuffPost. "The judge rejected that theory."
Holloran said that four of the eight voter registration forms his client tossed into the dumpster were outdated, three belonged to people who were already registered and one belonged to a convicted felon.
"Coincidentally, my client was in charge of being a Republican vote-drive guy, and in my conversations with the Commonwealth, they confirmed that all of the eight persons were Republican Mitt Romney supporters," Holloran said. "So it made absolutely no sense that a guy that's trying to corral Republican votes would dump Republican votes."
"It was a poor decision on his part, it was unwise, but it's not really a criminal case," he said. "There was no kind of state-wide conspiracy or any other sort of problems, it was just this kid in this situation."
Small was originally hired by Strategic Allied Consulting, a firm run by an Arizona-based Republican political consultant named Nathan Sproul. At the time he allegedly destroyed the voter registration forms, he was working for Pinpoint, an independent private organization contracted by the Republican Party of Virginia.
This article was updated with an interview with Small's lawyer.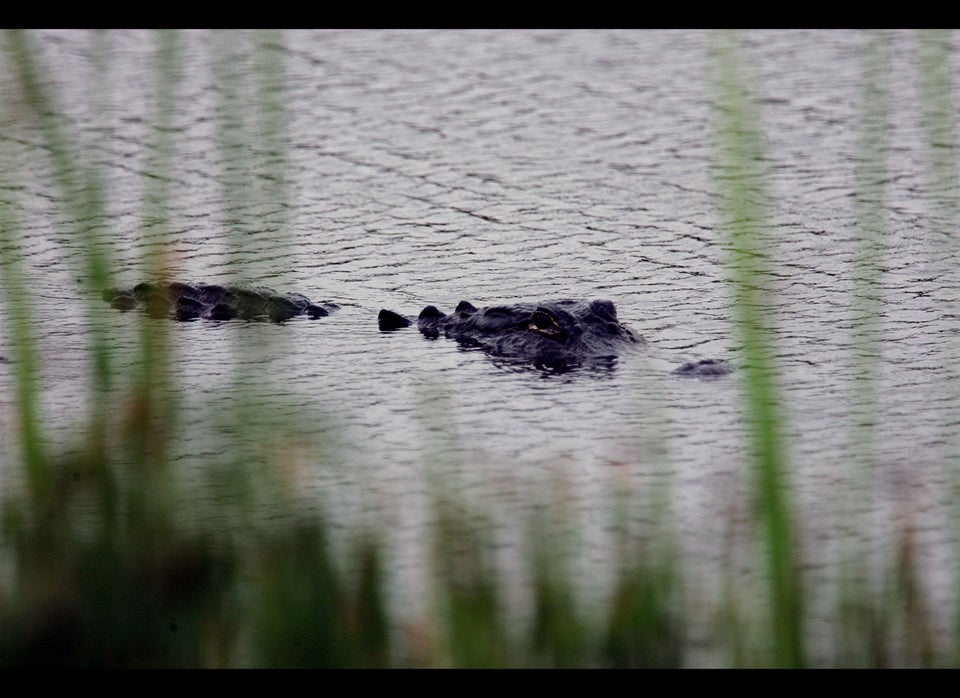 Voting Laws That Make People Angry
Popular in the Community