In the video, above, he equates discrimination experienced by gun owners to homophobia and racism.
In the wake of Starbucks coming out of the proverbial anti-gun closet-- yes, I said anti-gun -- because when you request that I don't bring my gun with me into your store, that's an anti-gun stance. Think about it. If you said, 'We're not pro- or anti-gay but please all gay people -- we respectfully ask that you not bring your 'gayness' into the store. I mean, we'll still serve you, but, if you can leave the gayness at the door, we would much appreciate it.' Now if that's what they said I highly doubt Tom Ford would go start designing a black Tuscan coffee signature cologne in support of this stance.
He also reveals in the video that he has spent a third of his life in Starbucks studying for his law degree with his books, a caramel cappuccino, and a Glock 19. He goes on to suggest that a corporation having an anti-gun stance is comparable to "Saying, hey you -- interracial couple -- could you please not bring that 'jungle fever' into our store? Some people have a problem seeing interracial affection in public."
Starbucks has come under fire by pro-gun advocates over the past several months. In early August, pro-gun advocacy groups planned a "Starbucks Appreciation Day" at a Newtown, Conn. location in close proximity to the site of the Sandy Hook Elementary School Shootings. The event sought to celebrate customers' ability to carry guns inside of Starbucks.
On the other side of the debate, gun control advocacy groups organized behind a "Skip Starbucks Day" initiative, calling for a boycott in response to the knowledge that customers could bring guns into store locations in "open carry" states, where residents are allowed to carry firearms in public. These anti-gun activst groups have increasingly put pressure on Starbucks to take a stance on gun control, claiming that "Starbucks calls themselves a progressive company but by not taking a stand on guns, they've become a rallying place for 'open carry' supporters."
Starbucks has been a vocal supporter of gay rights. In March, CEO Howard Schultz told a shareholder who attempted to argue that the company's pro-gay marriage position was bad for business, "If you feel, respectfully, that you can get a higher return than the 38 percent you got last year," stated Schultz, "it's a free country. You can sell your shares of Starbucks and buy shares in another company. Thank you very much."
Support HuffPost
Every Voice Matters
Before You Go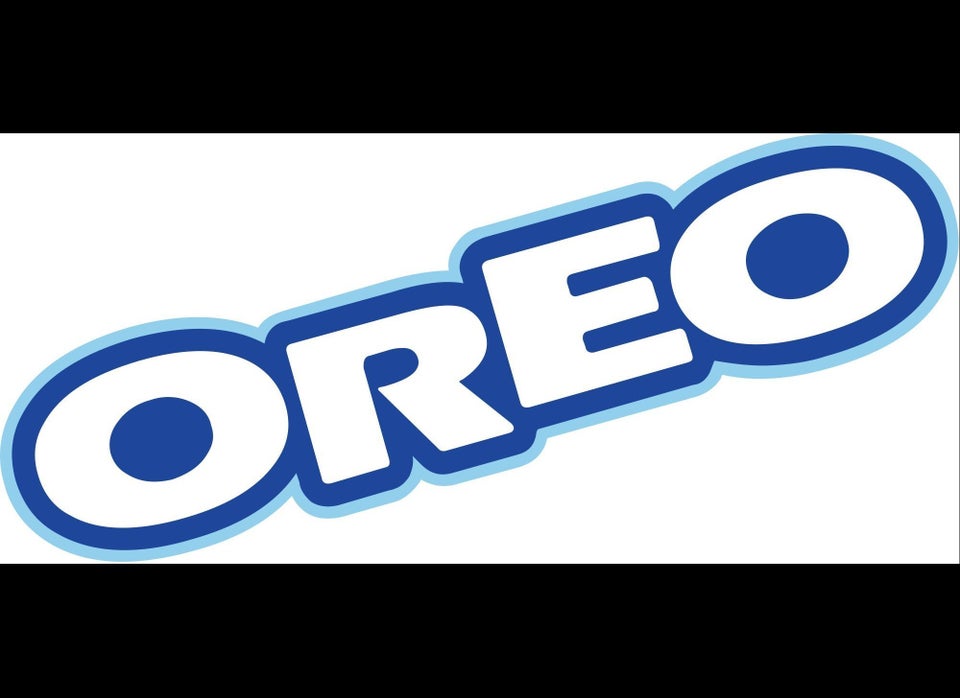 25 LGBT-Friendly Products & Companies Targeted By Boycotters
Popular in the Community