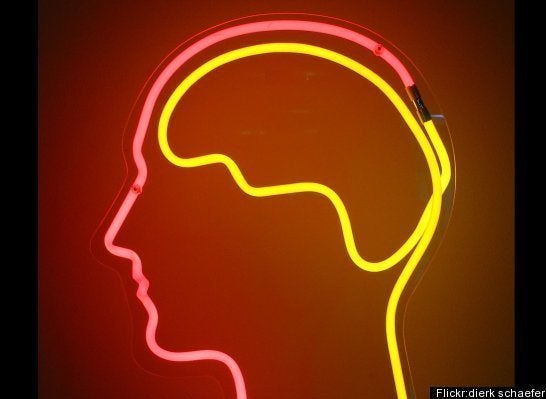 We all know collaboration is a good idea. In politics, call it compromise. In business, call it a strategic alliance. Whatever you want to call it, teamwork produces results.
Examples range from innovation centers like Silicon Valley to artistic centers like turn-of-the-century Paris. Whether buying the latest computer or standing in line for a blockbuster art exhibition, we extol the results.
In contrast, our work lives are structured to thwart collaboration. Jobs depend on specialization. Decision-making is decentralized by geography, organizational level or policy area. Clear lines of accountability are called for. Performance metrics result in "teaching to the test." Short-term objectives get in the way of gambling on fresh ideas.
No wonder the same anti-poverty community-based organizations who are admired for "being close to their clients" and "listening to the poor" are also often plagued by a sense of isolation, a lack information about best practices and an inability to introduce cross-sector solutions.
In The Black Swan, Nassim Nicholas Taleb notes the nature of empirical knowledge: "Something has worked in the past, until -- well, it unexpectedly no longer does, and what we have learned from the past turns out to be at best irrelevant or false, at worst viciously misleading."
He adds, "Categorizing is necessary for humans, but it becomes pathological when the category is seen as definitive, preventing people from considering the fuzziness of boundaries, let alone revising their categories."
The Opportunity Collaboration is a working business meeting which is laser-focused on poverty reduction. Three hundred Delegates -- diversified and evenly balanced among foundation trustees and executives, social investors, innovative nonprofit leaders, policy thought leaders and social entrepreneurs -- from some 30 countries are represented. More vitally, the diversity of perspective is huge.
The Opportunity Collaboration is predicated on the powerful idea that out of fragmentation can come collaboration, from diversity can come unity and from cross-fertilization can come innovation. Collaboration does not presume a single outcome. Rather, it draws its power from the conviction that serious leaders of good will forge their own solutions, directions and alliances and uncover new ways to combine and leverage resources.
The event is agnostic about domestic vs. international poverty alleviation models, for-profit vs. nonprofit, policy vs. entrepreneurship, but we are fervent about vetting for Delegates who are strong leaders with records of accomplishment, who appreciate leverage and sustainability, and who are unafraid to think outside their own traditional operating models.
The original motivation for the Opportunity Collaboration was the conviction that global poverty is rooted in multi-disciplinary problems, and so multi-disciplinary solutions are needed. Thus, the Opportunity Collaboration endeavors to break down institutional stovepipes and policy silos. It is a working business retreat for doers, not a policy conference of theoretical discussions.
We attract the sector's most innovative, most ingenious and most passionate leaders -- wherever they are in the world and whatever organizational roles they play. If someone is committed to good leadership and good listenership, we want to know them.
As one Delegate wryly titled his session last year, "Collaborate or Die."

Calling all HuffPost superfans!
Sign up for membership to become a founding member and help shape HuffPost's next chapter