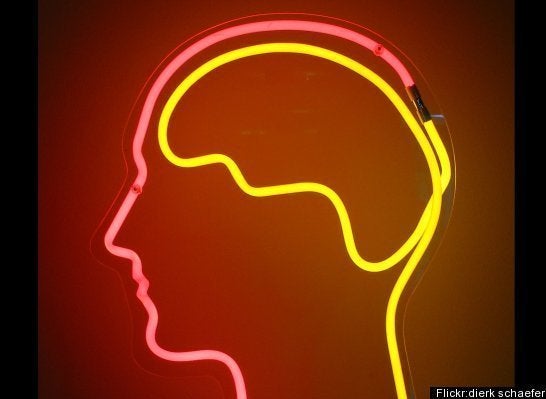 Innovation can originate from anywhere, at anytime. To compete in the global marketplace, companies like GE need an approach to innovation that supports open collaboration and partnership - especially when dealing with big issues like the environment or healthcare that are too complicated for any one entity to solve alone.
This was the inspiration behind the $200 million ecomagination Challenge, which brought the brightest minds together to tackle the world's energy problems. In just 12 months, the Challenge has become the premier online community for clean energy innovators and it is changing the way we do business.
The Challenge represents one of the largest open innovation initiatives ever. GE and its partners have reviewed nearly 5,000 business proposals from more than 150 countries. We have committed $134 million to bring more than 20 of the most promising clean tech innovations to a combined market worth $35 billion, with 10 more receiving grants and others still being evaluated. And, in one of the most significant clean tech retail partnerships to date, GE and Best Buy will fast-track clean technologies from the Challenge community to store shelves.
Open innovation delivers real business results in many ways. We've seen promising start-ups raise outside funding (OPOWER helps align utilities and consumers to conserve energy use); form commercial agreements (like ClimateWell's solar air conditioning in GE sales channels); protect technology ideas (like SustainX's patent for energy storage using compressed air); and achieved scale (like smart grid technology company FMC-Tech, which GE is acquiring).
We learned there's no one business model to ensure success; the Challenge catalyzed creative approaches - serving as an entrepreneurial matchmaker. Like-minded individuals are predisposed to collaborate in their respective silos. But not so for James Post, inventor of the SmartWind Roofblaster and Shawn Buckley, inventor of the Lowcost Linear Fresnel PV Concentrator, who are partnering to accelerate the development of green solutions. They exemplify the possibility of what can happen when smart thinkers from different arenas come together.
We experienced firsthand the power of a smart, engaged community - where people voted, debated and rallied. The community members helped us pick some ideas to fund like our innovation award winners Xergy and Suntulit. And they shined a light on others that deserved attention. A prime example: Solar Roadways was selected by the community to receive a $50,000 grant to help commercialize and develop their innovation. This idea was so clear, so accessible and so intriguing that the company recently secured $100,000 from the Federal Highway Administration and is currently applying for a $750,000 FHWA contract.
But beware: Fusing entrepreneurialism and community yields new responsibility. You must listen and learn, with an obligation to consider and respond. Frankly, we were overwhelmed by the volume of ideas and were committed to review them thoughtfully. Of course, not all ideas work. Of the thousands reviewed, some defied the laws of science. Some may be primed for the year 2050. This is to be expected. But even the most out-there idea forces you to think outside your paradigm. And for most entrants, there was hard work and hope on the line. For the best ideas we're not investing in, we're working to find partners in academia and governments who might provide a path forward. We're in this together.
We have learned that innovators find each other and accomplish great things with a little help from their friends. We learned that eco-innovation doesn't live within borders, and that this is just the beginning.
Looking ahead, the Challenge has given birth to a new innovation group to which we're committing resources and funding to scale and commercialize ideas uncovered through the Challenge, and for working with other start-ups in the clean tech space. In addition, GE and Carbon Trust will introduce a $5 million seed funding initiative in the U.K. GE is also working to launch a region-specific ecomagination Challenge in China soon.
We're just getting started. And opening up. Open innovation, open opportunity: It's a mindset that's changing the way we work. We're excited to see what's next.
Want to discuss your thoughts on innovation? Join us today as we bring together top innovators for an eight-hour, online moderated discussion - called Ask Anything. We hope you'll join us to discover, contribute and connect.

Popular in the Community