Because really, who wouldn't want to drink beer with a sexist tagline, pink-printed can and collagen peptide in the list of ingredients?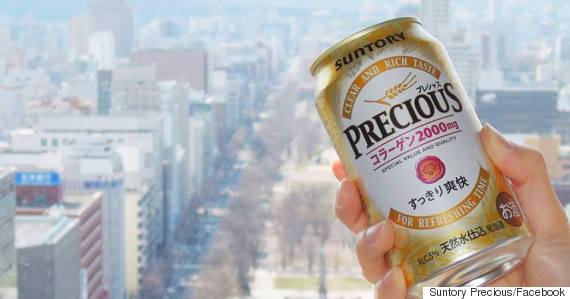 "The makers of these drinks want you to believe that the collagen you are ingesting will be delivered directly to the skin and have benefits there," explained New York City dermatologist Dr. Neal Schultz. "Collagen is a protein, and proteins are made up of amino acids. That collagen is going to be broken down into amino acids by the enzymes in the stomach, then will be absorbed into the body to be used where the body needs it. It is just the most absurd suggestion that you can push collagen through your bloodstream and have it pump out collagen in your skin."
In a series of commercials by Suntory, the brand shows giggling young women drinking Precious, while another ad shows a man leaning against the apparently springy cheeks of a young-looking woman.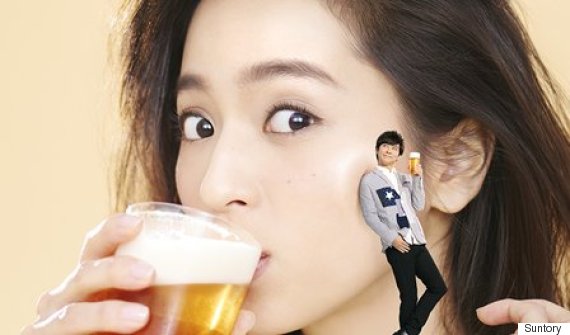 The only thing this beer makes us want to do? Have a drink or two, so we forget that misleading products like this actually exist.
Related
Before You Go
Drinking warm beer in a basement.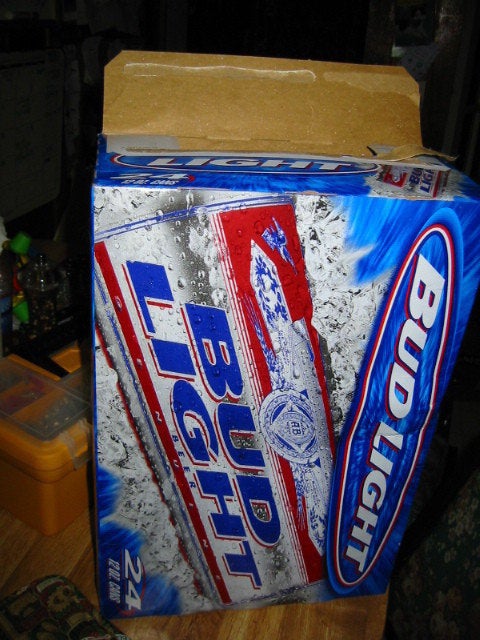 Rev. Xanatos Satanicos Bombasticos (ClintJCL)/Flickr
Drinking out of Solo cups... probably still in a basement.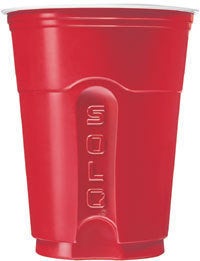 Thinking the beer funnel is the best invention of all time.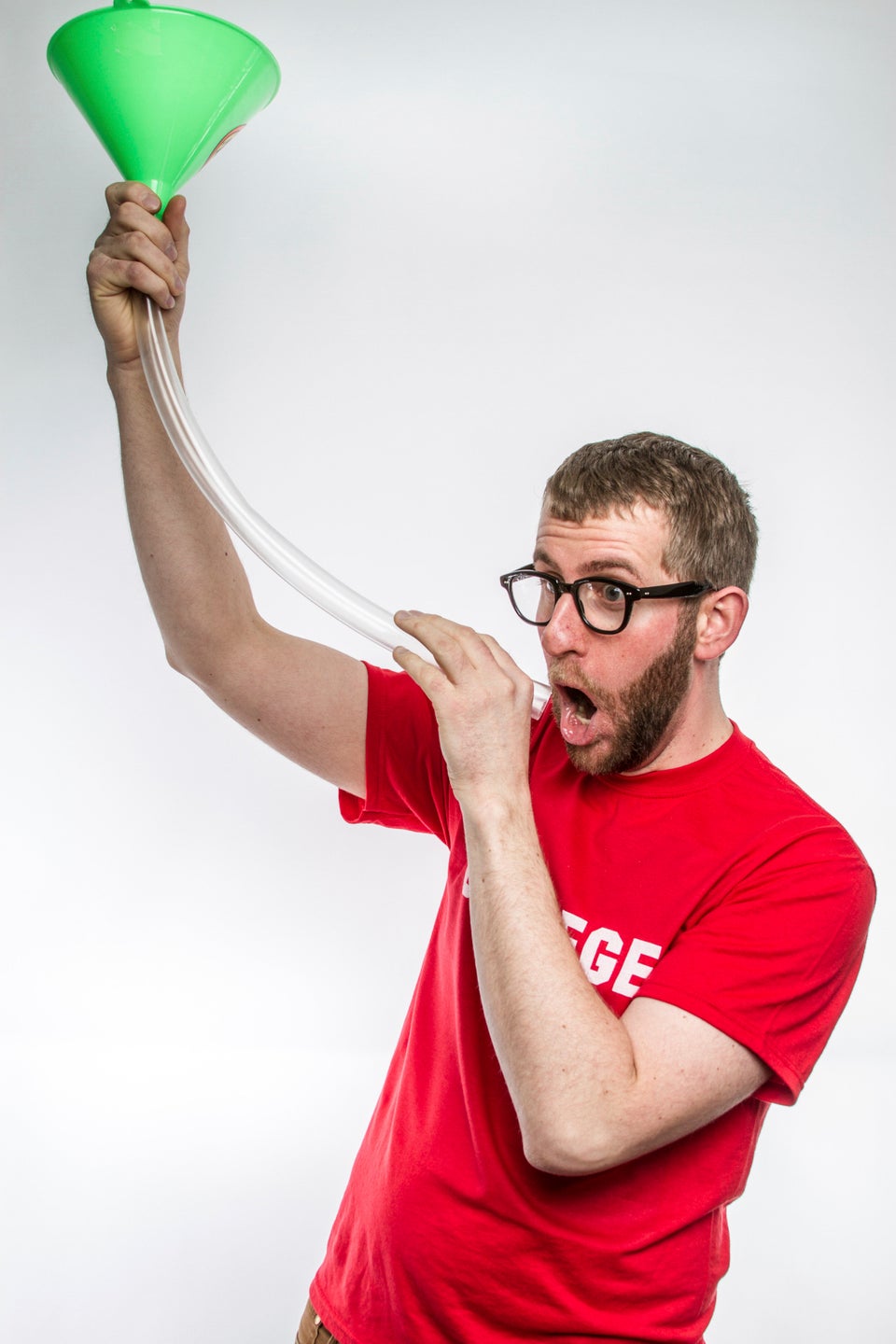 sjharmon via Getty Images
Drinking so much beer you swore never to drink again.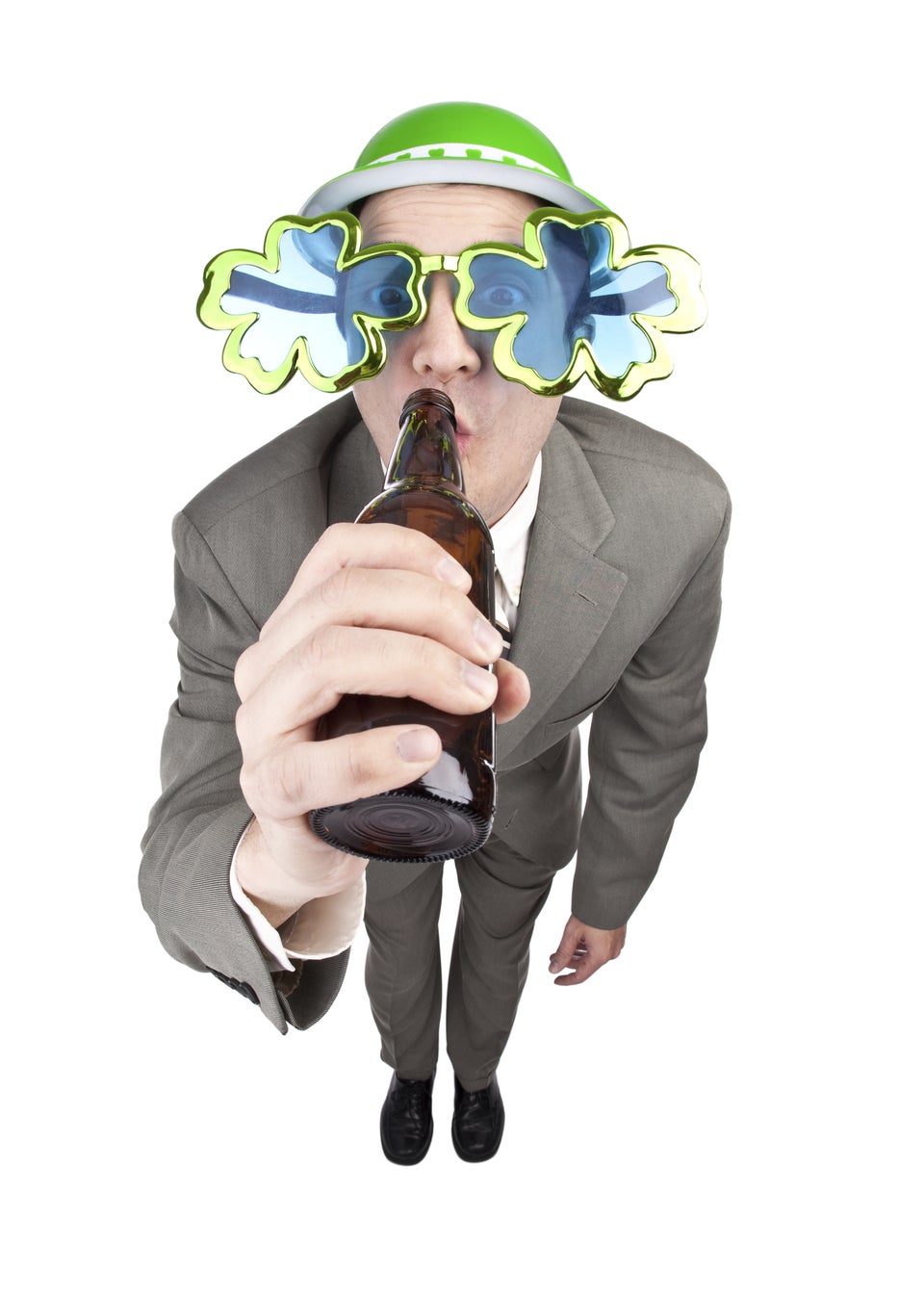 Sharon Dominick via Getty Images
Ordering beers on tap at the bar legally for the first time.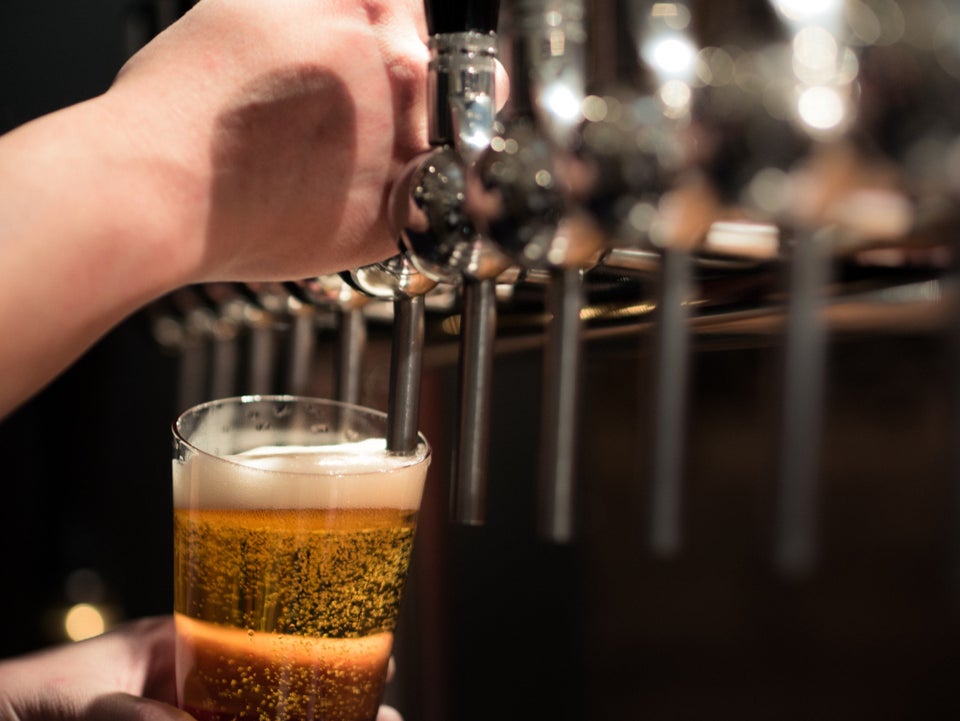 Discovering craft beer.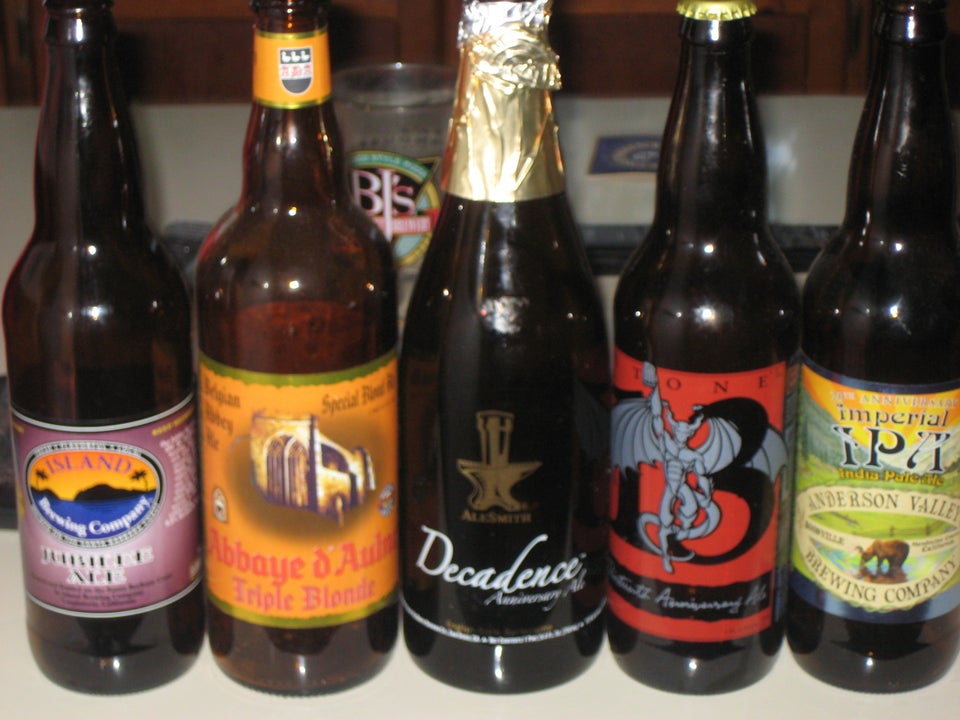 Going through an IPA phase.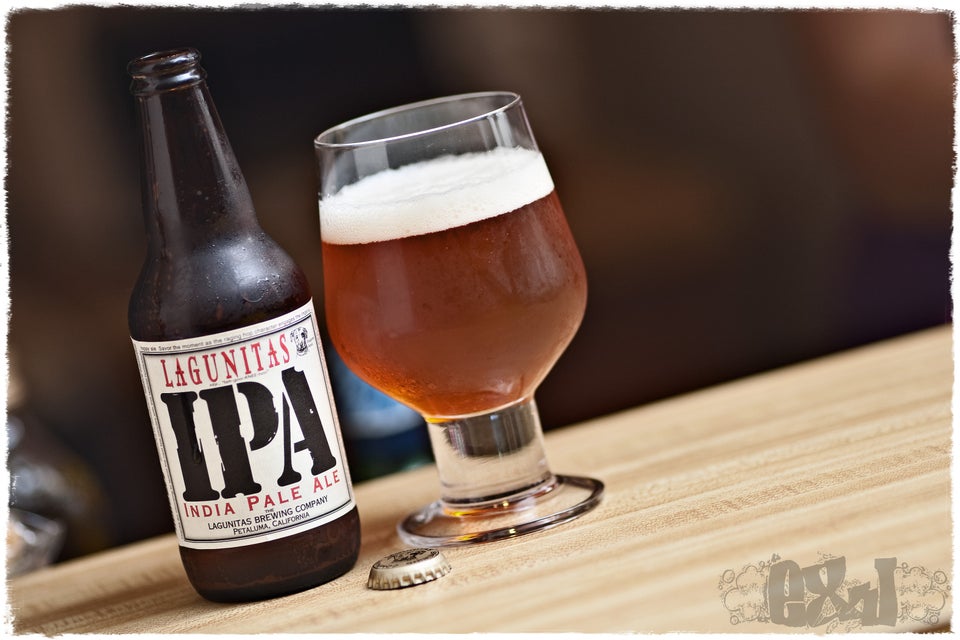 Drinking seriously sour beers and telling everyone about it.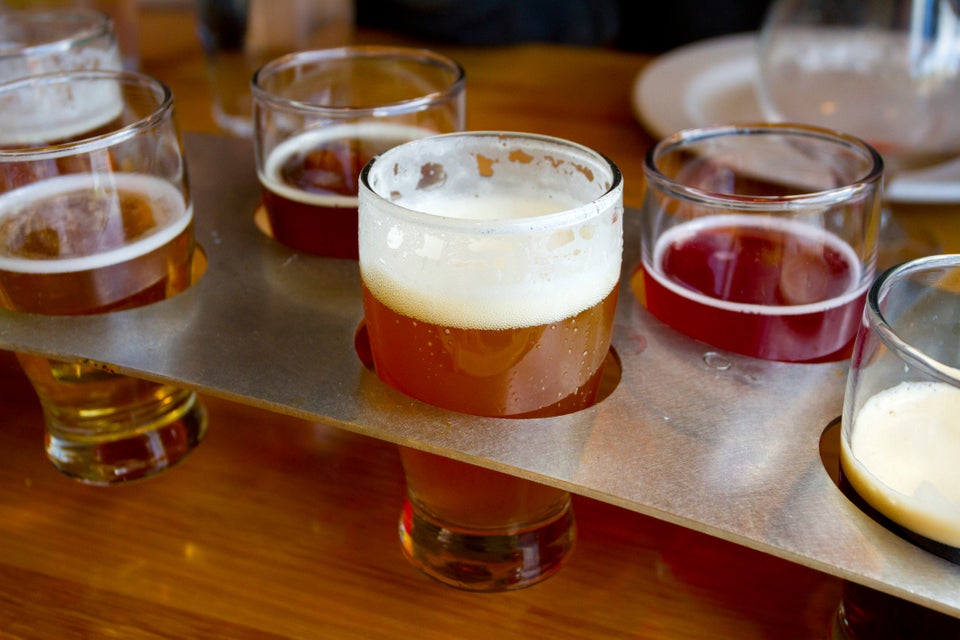 joshuaraineyphotography via Getty Images
And then you remembered the old days.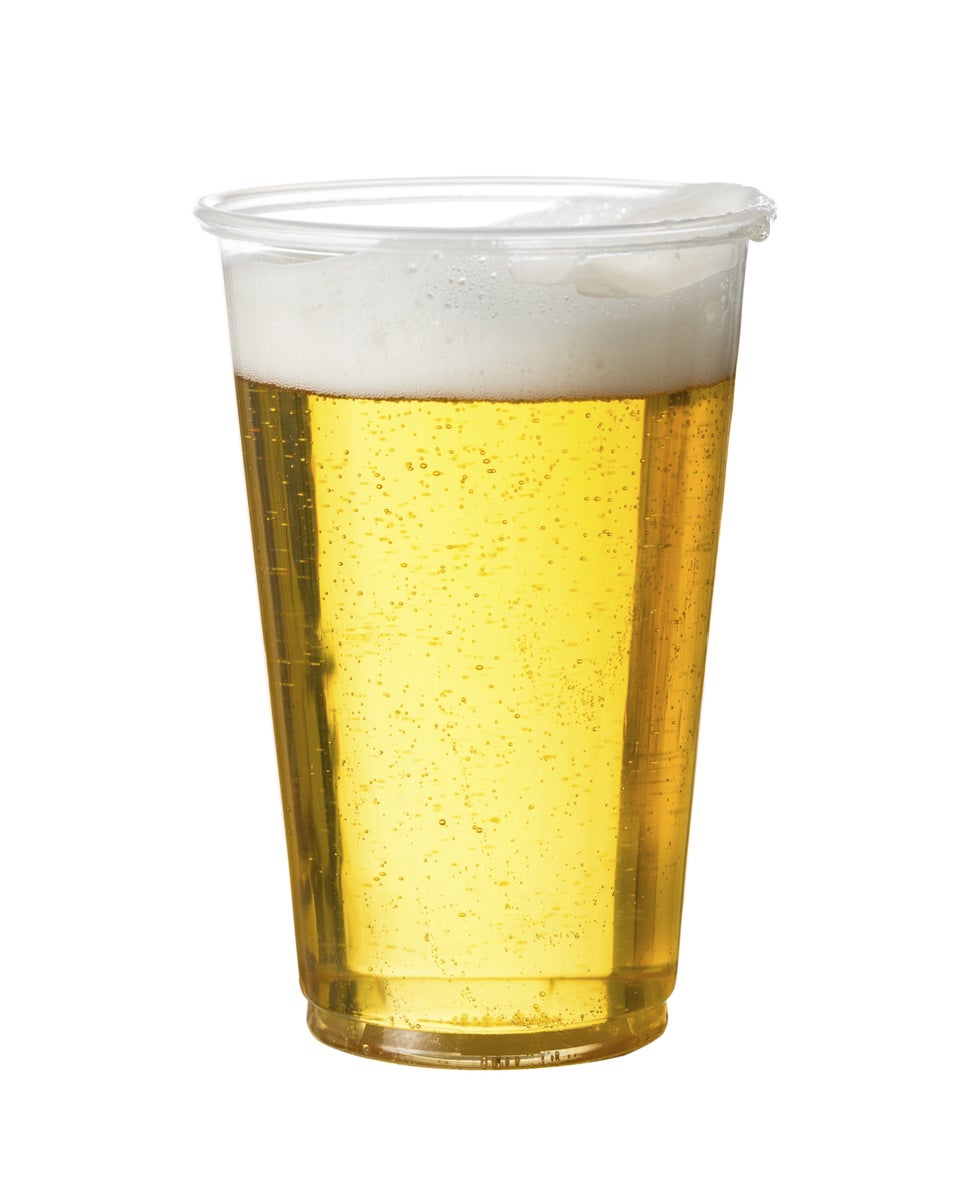 BackyardProduction via Getty Images