Shopping enthusiasts, consider your travel game changed forever.
New travel brand Paravel recently launched a line of suitcases and other bags. Included in the mix is a genius collapsable suitcase that folds up into a small flat pouch but expands magically into a proper case.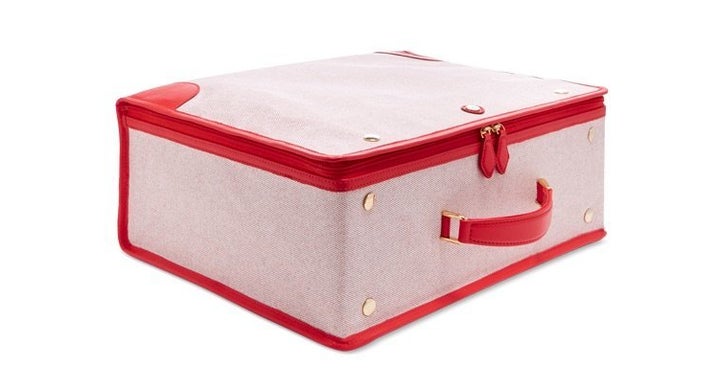 Aptly named "The Stowaway," the bag's "collapsible interior architecture" makes it perfect to keep hidden away inside a larger suitcase, tangible permission to pick up those few extra souvenirs you've been eyeing ― or that new wardrobe you wanted to pick up abroad.
When open, it measures 17 x 13 x 6.5 inches and "fits comfortably in an overhead bin."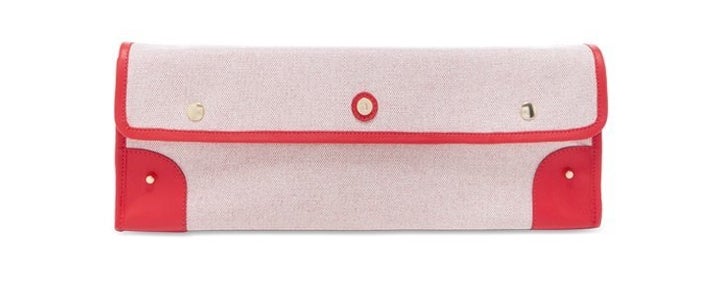 At $275, The Stowaway might sound like a bit much for something that'll simply hold other things you're spending money on, but consider the time you'll save not agonizing over whether your luggage is going to be overweight... again.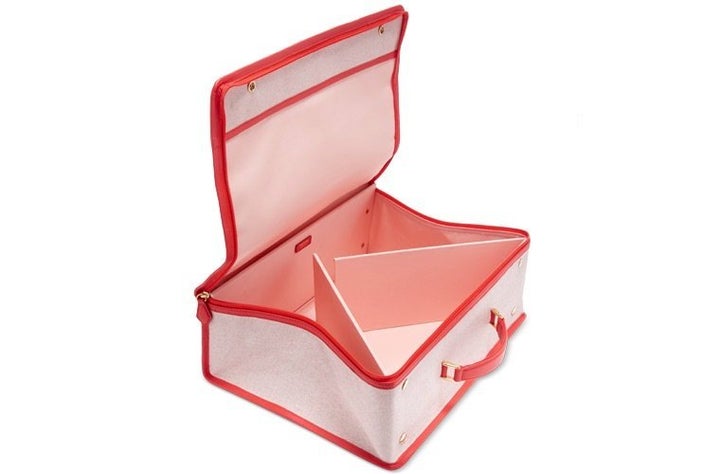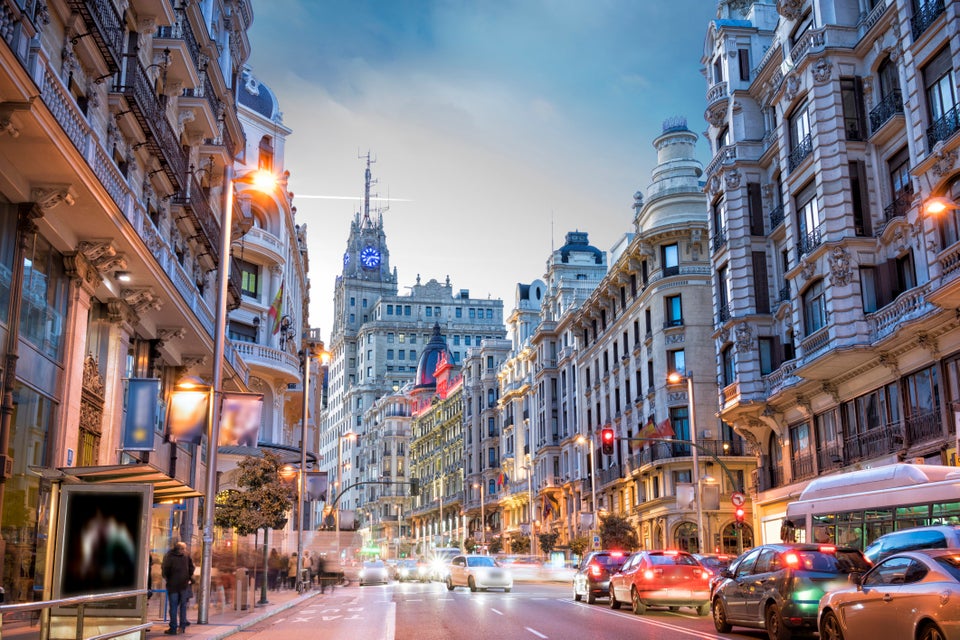 Top 10 Places To Shop Around The World