We've recently spotted actresses Carey Mulligan, Gabrielle Union and Jessica Chastain rocking the clavicle-grazing cut. Meanwhile, red carpet stunners such as Salma Hayek and Molly Sims have managed to make collarbone-length hair their signature look.
There are three reasons we love collarbone-length haircuts. For starters, it's a super flattering style that complements every face shape. Second, it allows you to keep a bit of length without feeling like you're totally weighed down by hair. And lastly, it is still possible to pull your strands into a ponytail.
Scroll down to see five different examples of collarbone-length hairstyles. Plus, read our editors' tips on how to recreate these celebrity 'dos.
Carey Mulligan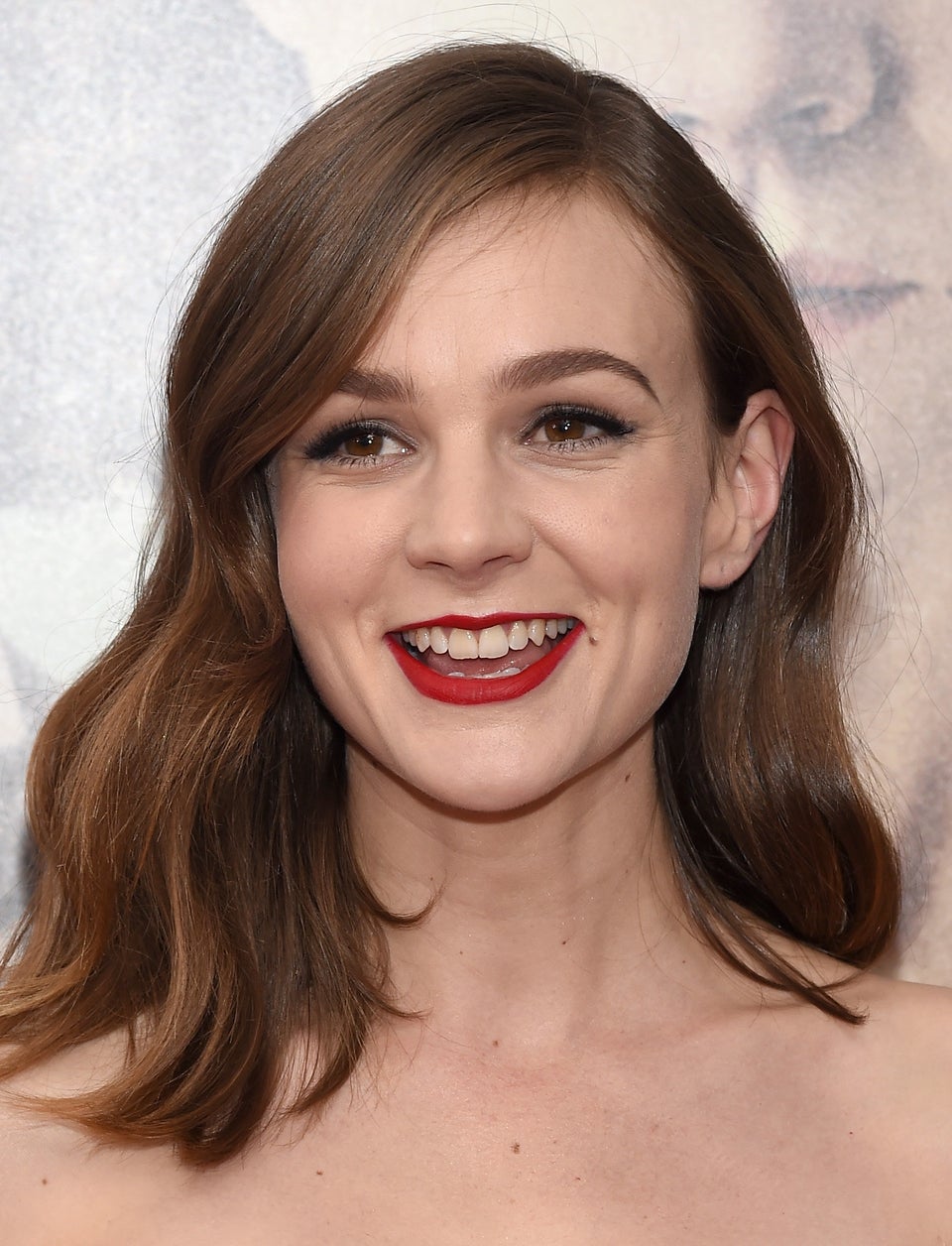 Gabrielle Union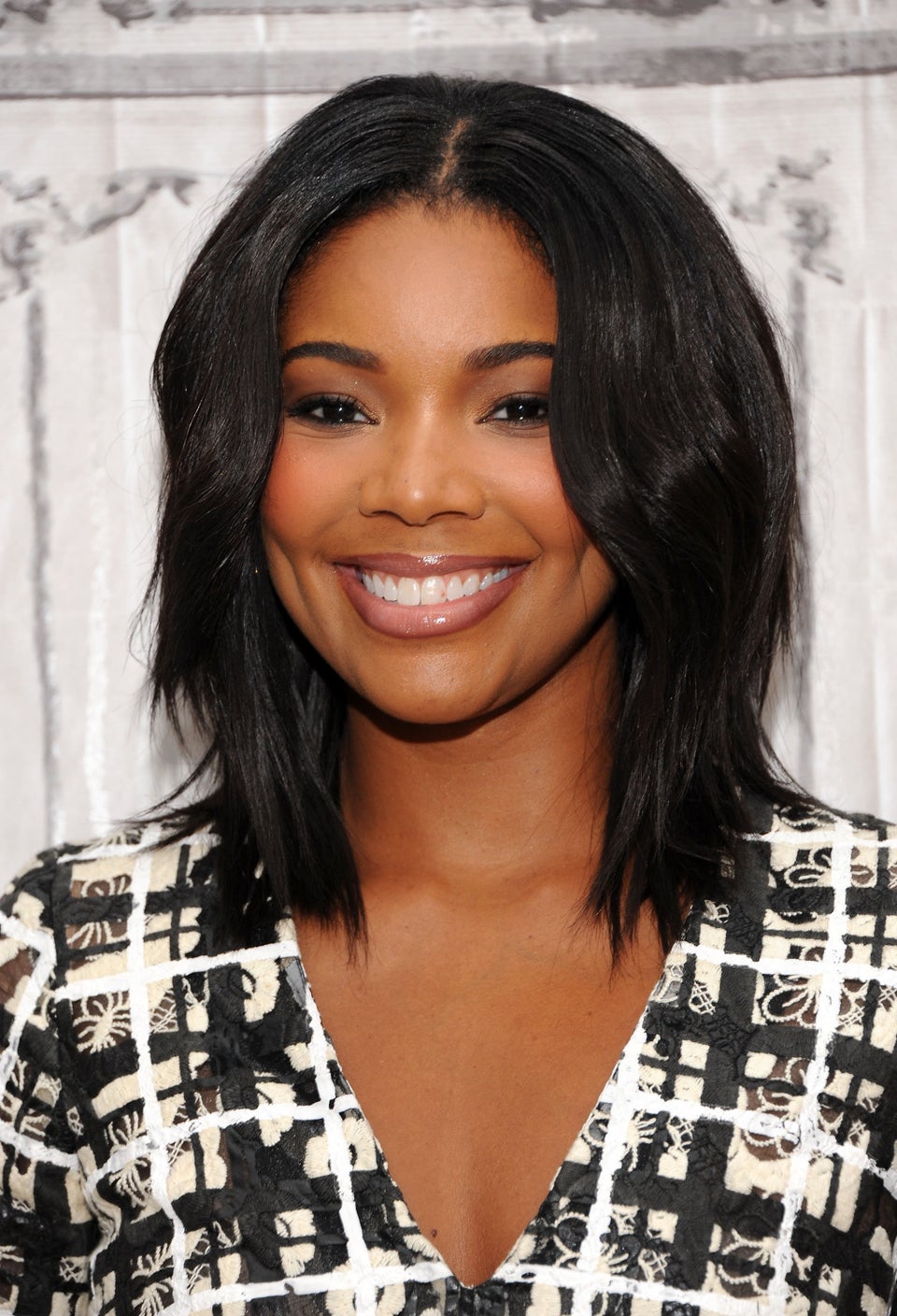 Molly Sims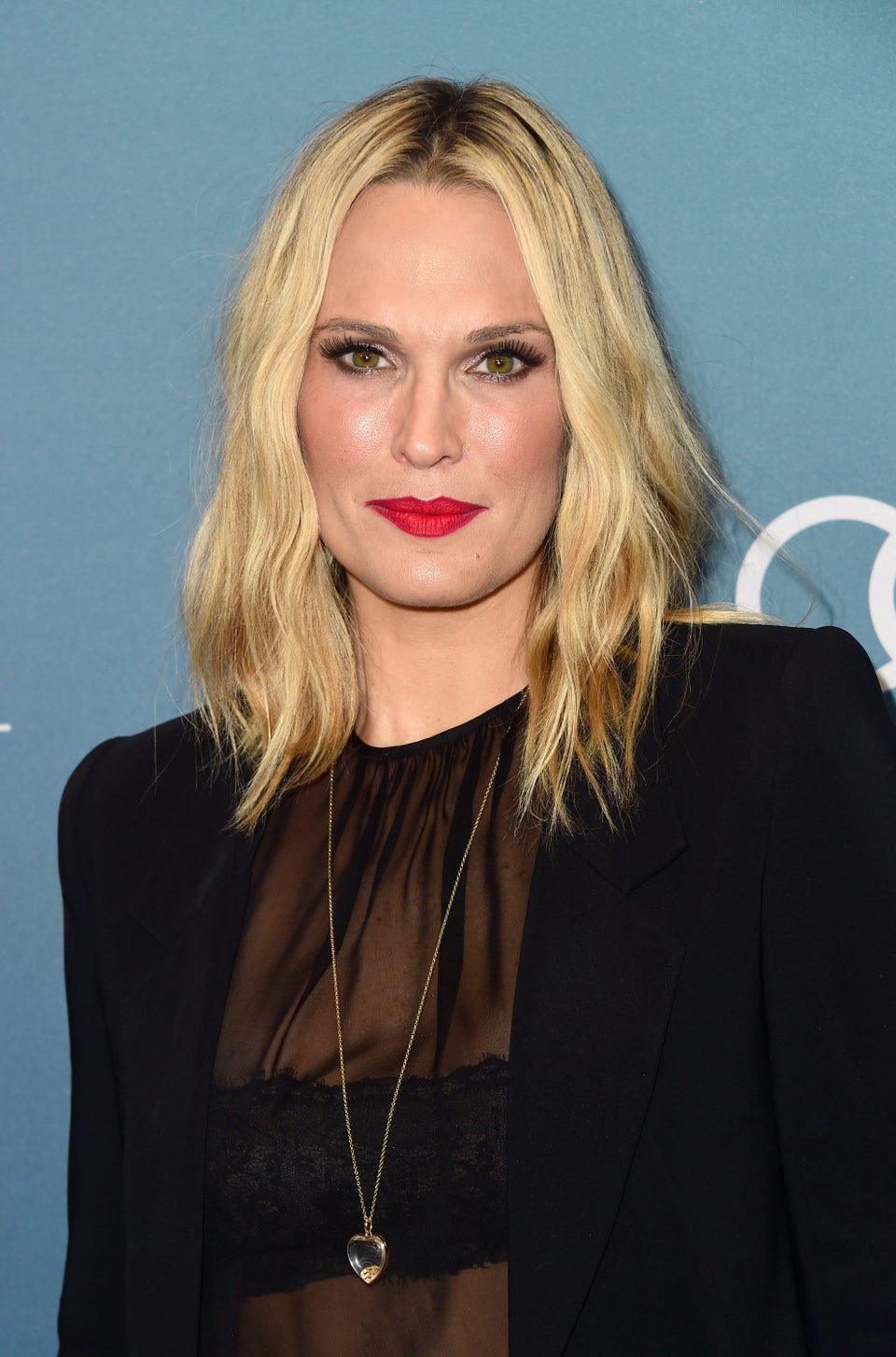 Salma Hayek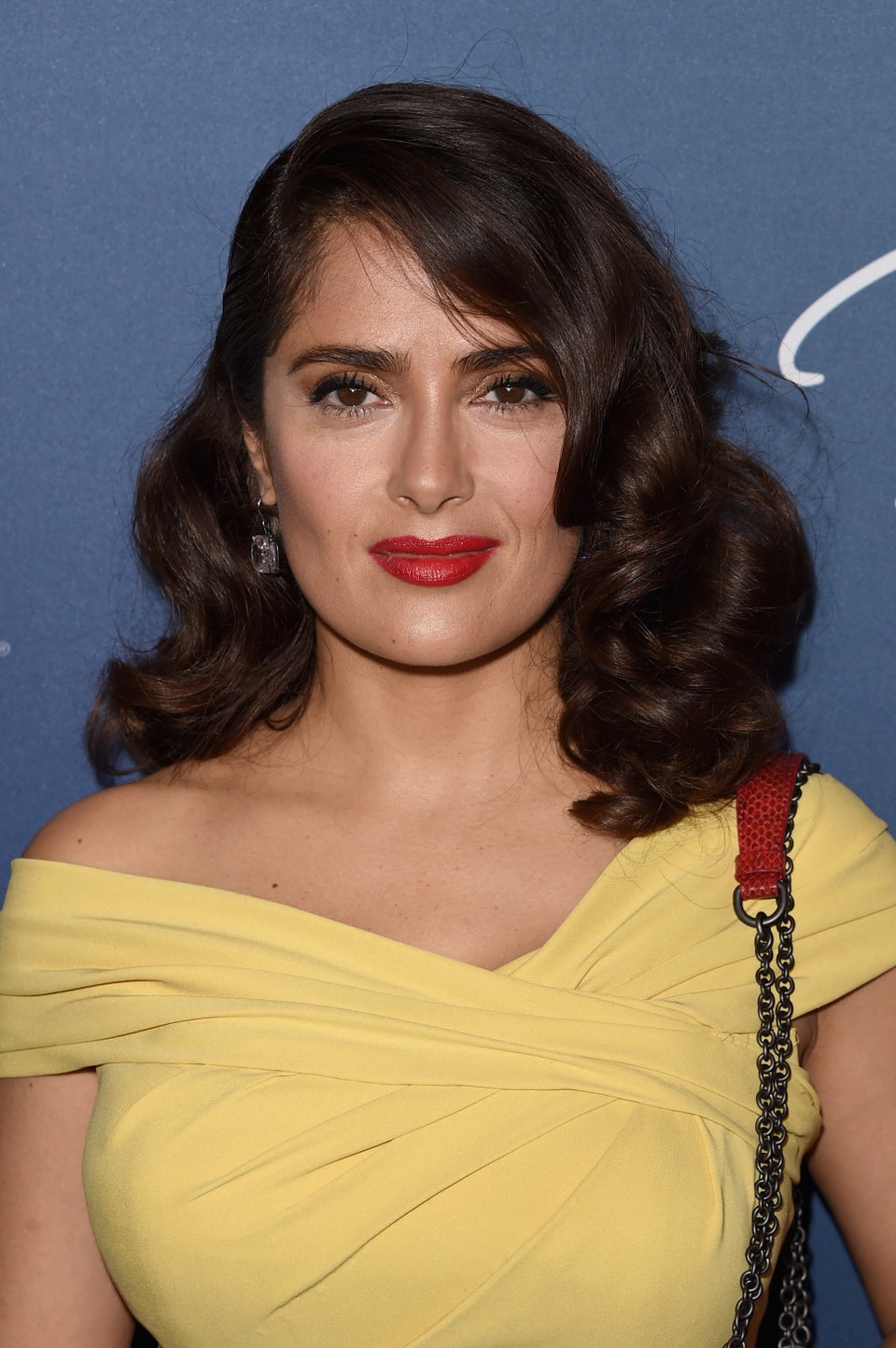 Jessica Chastain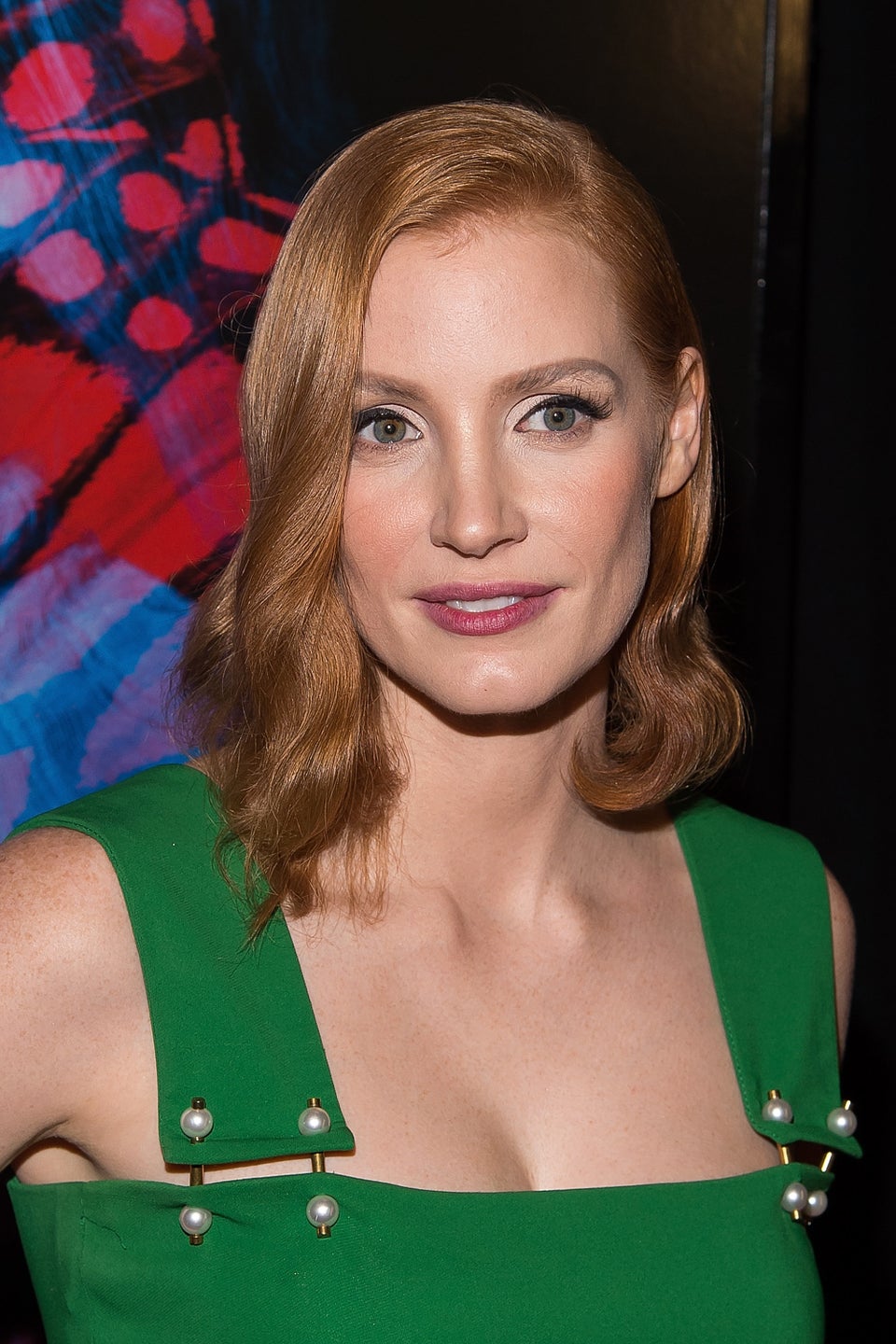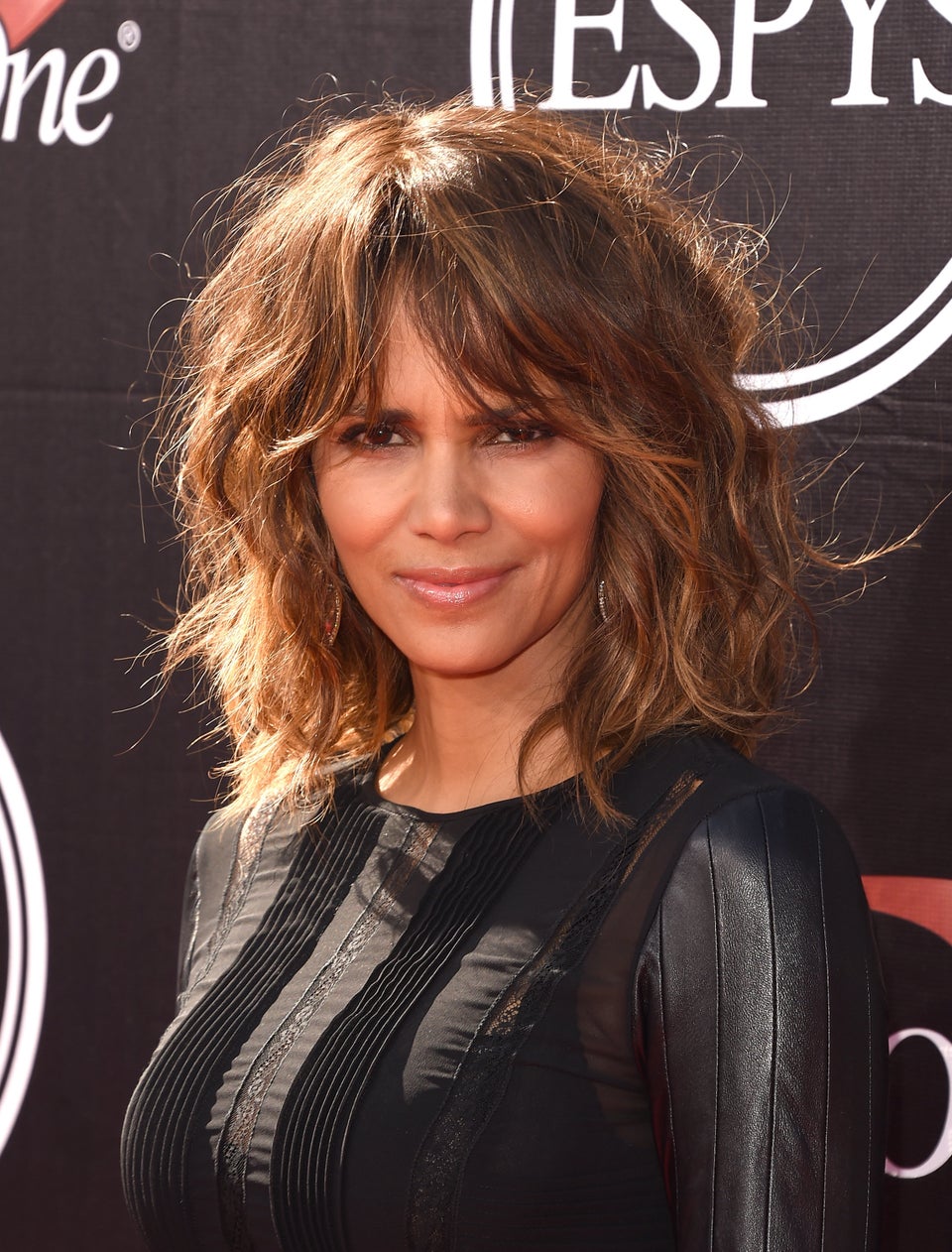 Shoulder-Length Layered Hairstyles