The function of a thank you note goes beyond just "thanking" someone for a housewarming gift or birthday present. Rather, such a note can serve as a heartfelt message that shows people you care about that they are meaningful to you. Whether it's your best friend who let you crash at her apartment for a weekend or your plumber, anyone can use a good dose of thanks.
While we don't want to encourage you to mindlessly hoard items in your home, we do believe in the idea of purposefully collecting cards. Their presence in your home will remind you to express gratitude, and make it easier for you to do so.
So the next time you're at the dollar section of Target, notice card sets on sale after the holidays, or spot a really fancy set of stationery that catches your eye, pick them up and keep them in a drawer. You never know when you'll have to say thanks next, but we can guess that it'll be pretty darn soon.
Get some inspiration from the selection of cards below.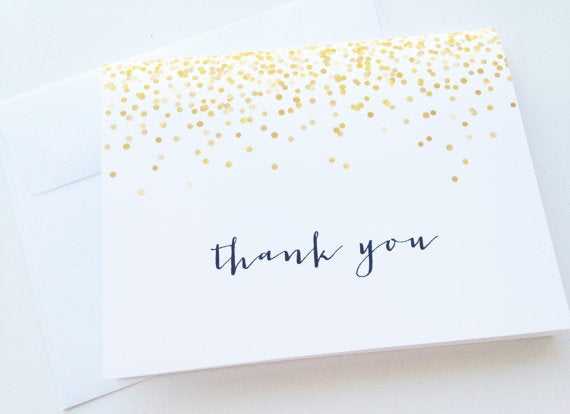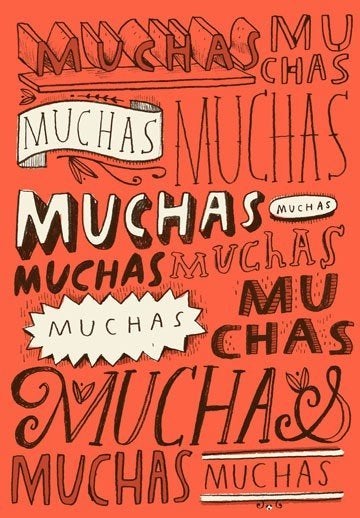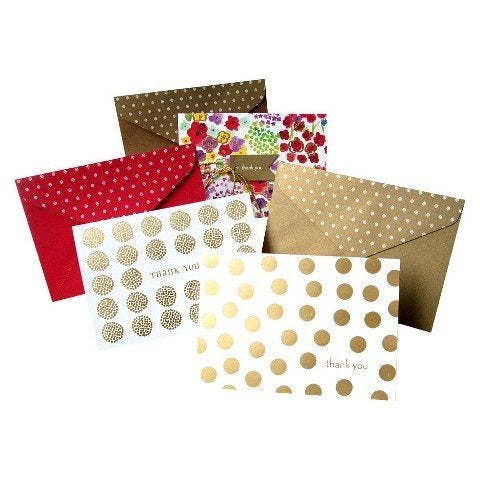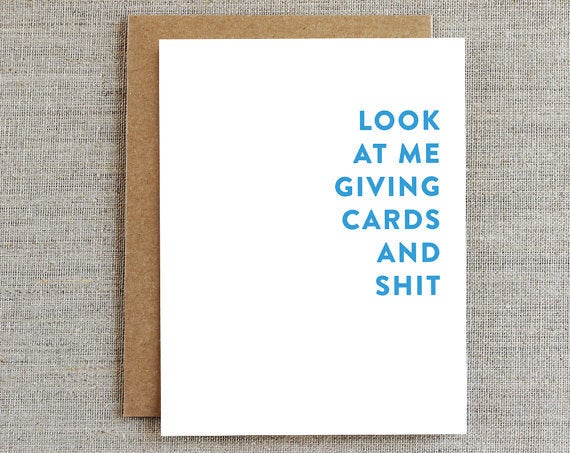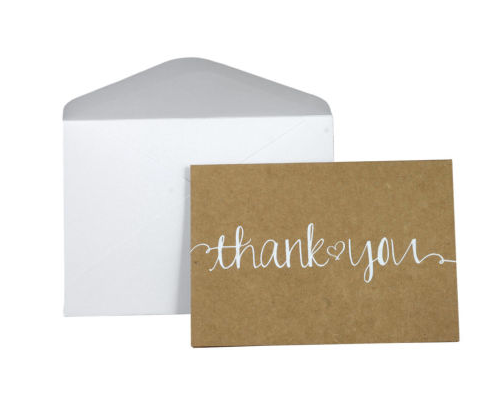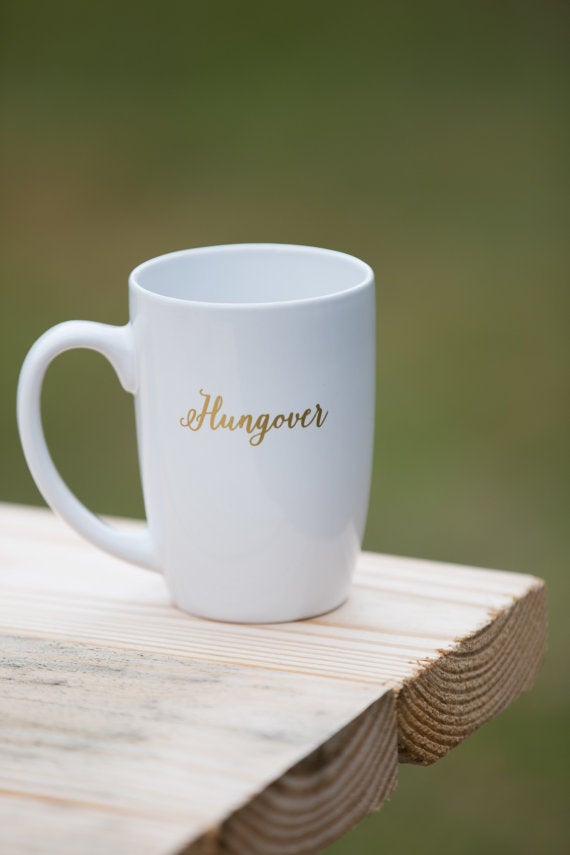 25 Hostess Gifts That Will Get You Invited Back