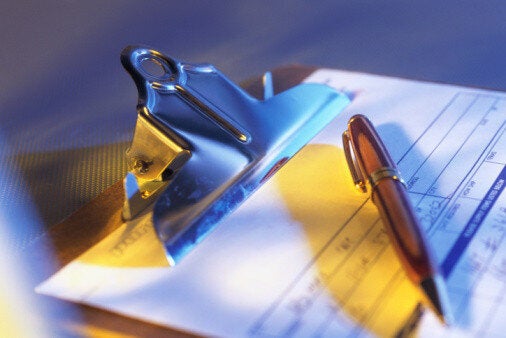 Over 1 million high school seniors spent Thanksgiving writing college application essays. It is expected that 1.5 million kids will apply to U.S. Colleges and Universities this year.
The competition is tougher than ever. More kids are applying for fewer spots.
Thanks to places like U.S. News and World Report and other investigations, we all know the average SAT score needed to get into Harvard is a 2380 and the Fall 2010 acceptance rate at Brown was 9 percent. But for years we've also known something else: schools want "good citizen" candidates. Huh?
What the heck does it mean to be a good citizen? Is all community service viewed with equal weight, or is working with poor children in Brazil considered more "citizen-like" than helping homeless dogs in your own community. Or, gasp! Could homeless dogs be more valuable than poor children?
For the last 3 years, DoSomething.org has put the science in this community service component. We conduct an annual survey of the top 50 colleges and universities (according to the U.S. News & World Report list). This year we conducted the study in partnerhsip with FastWeb (the leading source of college scholarship information) and our longtime partner, JPMorganChase. The full report can be downloaded here.
Some of the key findings include:
70 percent of admissions officers prefer students to be consistently involved with one issue over a variety of causes. This is a huge increase over 2010 survey results, when 50 percent of admissions officers preferred consistency over variety.
68 percent of admissions officers considered a political campaign to be community service. However, they cautioned that it is not considered "community service" if the work is paid.
95.8 percent of admissions officers value a student who took a gap year and did a service project, while a mere 4.2 percent value a student who spent the time traveling the world. Admissions officers commented that spending your year off doing service is important to community engagement.
Bottom Line: Social change isn't something you should do just to help pad a resume. Follow your passion. Commit yourself to an organization or cause that genuinely fires you up. Use an application essay not to list all your appearances on TV and in local newspapers, but to explain why that cause matters to you. Admissions officers are a lot like Santa Claus -- they know who has been bad or good, so be good for goodness sake... not because you think it will help you get into college.
Related
Popular in the Community