Although many schools saw staggering increases in applications for the class of 2015, some experienced the opposite.
According to the New York Times' fastidious record of application rates, Tulane University saw the largest decline in applications, with a decrease of 13.36 percent in comparison to last year. Perhaps Tulane was hit so hard because the school received the most applications of any U.S. school in 2009, and so they added an additional essay question to their application form in 2010 to weed out uncommitted prospies. (Columbia, conversely, switched to the Common Application and received record applications this year.)
SUNY-Stony Brook and Grinnell also received fewer applications in 2011 than in 2010, with declines of 11.91 and 7.61 percent, respectively.
Below, check out which colleges got less applications this year than last and by how much.
Is your school on the list? Still nervous about getting in? Share your thoughts in the comments section.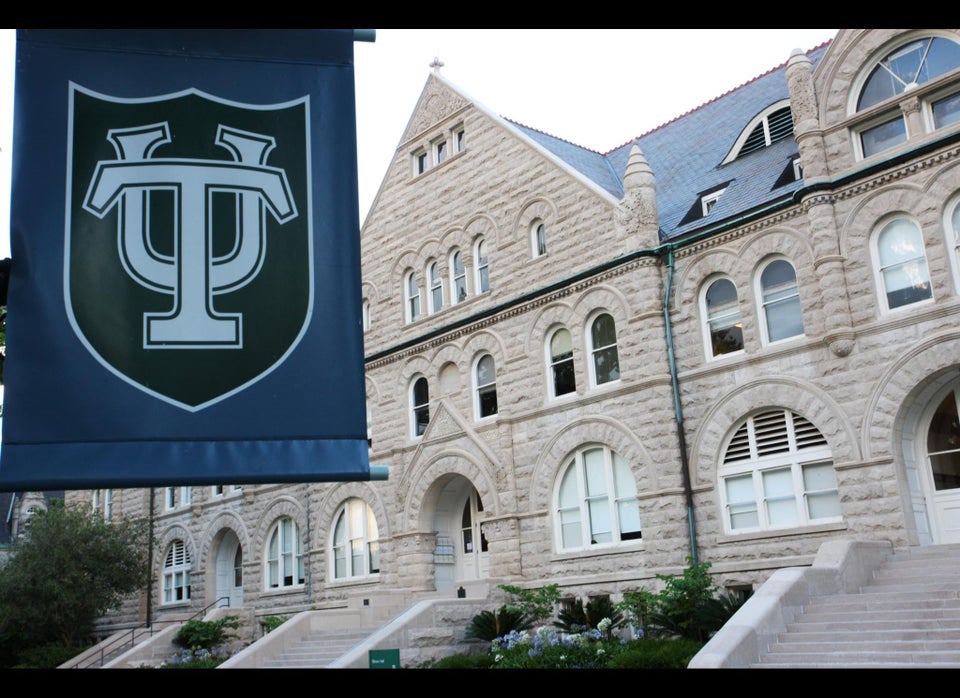 Which Colleges Saw Decreasing Application Rates In 2011?
Related
Popular in the Community