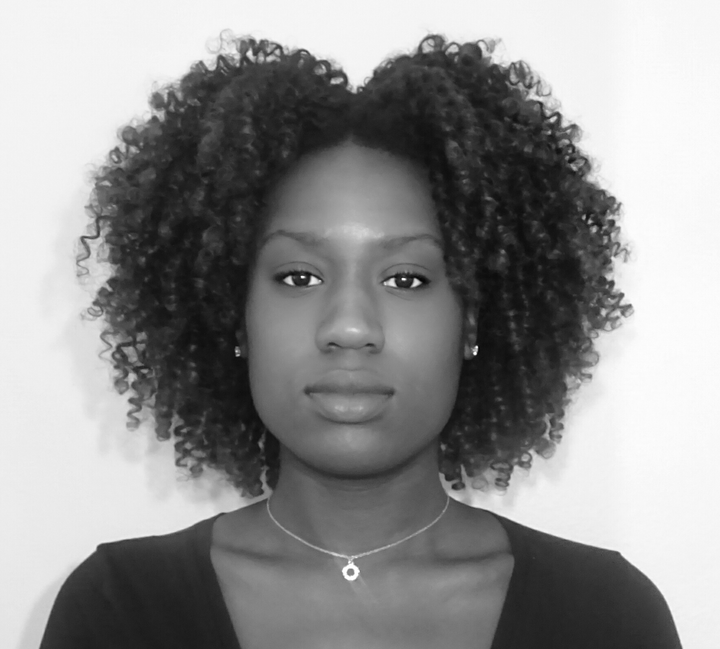 In today's society we are obsessed with labeling. Everyone has had that one perplexing moment where they couldn't recall a name, so what did they do? They resorted to how the person appeared: "The white man?" "No, the black girl?" "What was that Asian man's name who came into the office earlier?" Thus, the inspiration for the title was to make humor at moments like these and to be referred as the Millennial Black. It's a generalization, but one I can define.
As my last semester of studying and writing gratuitous theses comes to an end, I couldn't help but ask the million-dollar question… "What's next?" Besides the generic prediction of working at a 9-5 job, and no longer able to use the "I go to college" excuse, it's the rude awakening of change. No, it's more of an acknowledgement I will notice some of the inequalities I once read in class.
Regardless of whether I graduate Summa Cum Laude, Magna Cum Laude, or Cum Laude I still might be deemed "the one who made it" at work. One can say this is highly pessimistic, but why has there not been a lecture based on minorities and giving them a heads-up after college? A great example of this, should I rock a twistout for my professional headshots or straighten my hair? Will my hairstyle coincide with the corporate grooming policy? If I show my natural hair without edge control will it jeopardize my chances of being hired for a corporate position? Should I have a pseudo name since my real name is not easy to pronounce? These are just some of the many things that have crossed my mind.
From my understanding, no one has a definite answer. I can be qualified based on my experience and unqualified based on my appearance. Who needs the lottery when life is a gamble? The one thing I learned from college is if you don't put yourself out there, you will blend in. This is the reason why I want to be referred to as the "Millennial Black." Someone who is progressive, willing to learn, willing to admit failure, and willing to ensure the failure becomes a lesson. The one advantage I have as a millennial black is that I seek alternatives, not "alternative facts" for an ordeal.
As a millennial Black, I acknowledge there are preconceived notions before I introduce myself. "She can be the next Michelle Obama, a well-spoken, perspicacious female or another disappointment." I can only be the first two assumptions thanks to my uncompromising mother, who reminds me everyday her English is not so good but she has two educated daughters to translate for her and her nursing degrees are universal. According to Fortune.com, "While many black executives do their best to separate their professional skin from their human one, there are nearly constant reminders from the outside world that the two are the same." Therefore, I must prepare myself to not only graduate, but to graduate with a purpose… to constantly exceed expectations.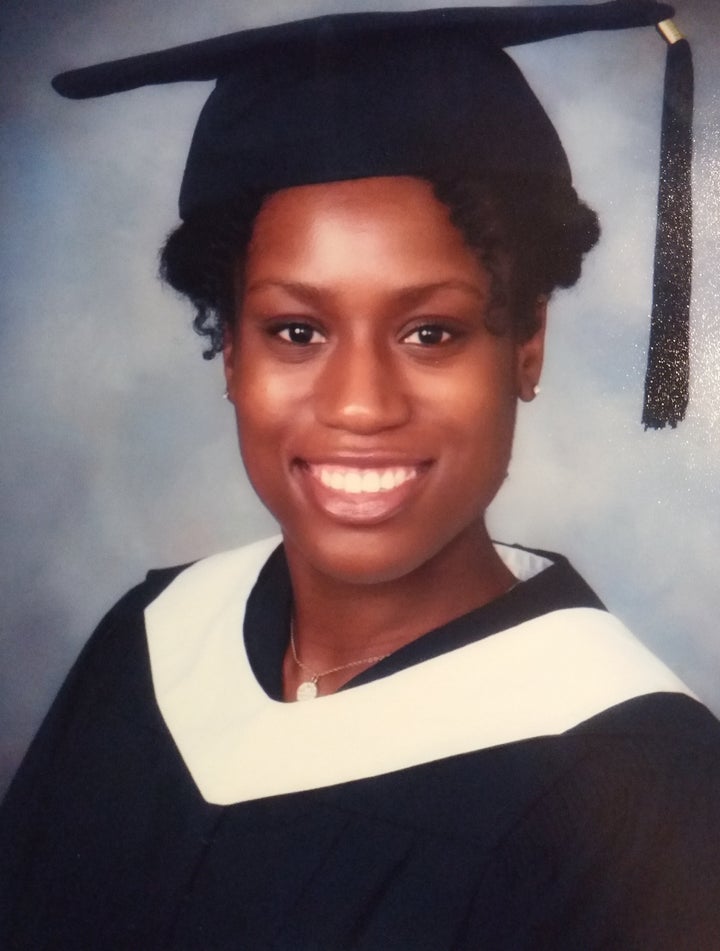 REAL LIFE. REAL NEWS. REAL VOICES.
Help us tell more of the stories that matter from voices that too often remain unheard.
BEFORE YOU GO