We are in awe of this college athlete's selfless act to help a stranger.
The chances of finding a perfect match outside of immediate family members are about 1 in 5 million. However, just over two months ago, Lyle received a call saying they had found a 100 percent match -- and it was a man suffering from a rare form of leukemia with just 6 months to live.
"I said yes right away," Lyle told Today. "And then afterwards I thought about everything that that meant giving up."
Lyle headed to Massachusetts General Hospital last week where doctors successfully collected his bone marrow. The recipient's operation took place the very next day, Today reports, and even though his college athletic career is over, Lyle has no regrets.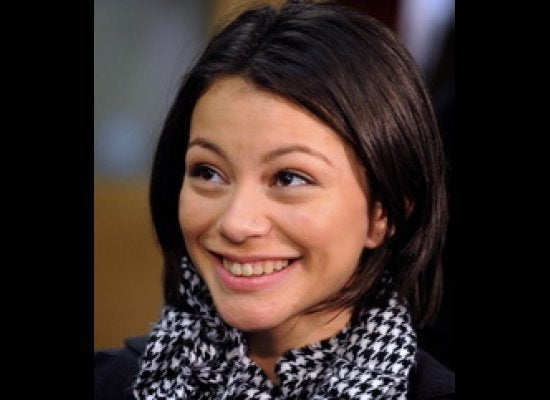 The People Who Give Obama Hope