Some University of North Carolina-Chapel Hill students are protesting the "patriarchal culture" within the party scene at their campus.
UNC senior Trevor Dougherty, who organized the protest, told HuffPost Live the widespread industry practice of cheaper drinks for women fosters an "underlying culture of sexism."
"Men pay more, women pay less and in that way, women are commodified and objectified and this whole culture of mistreatment continues," he said. "So we were standing up against this policy of reduced cover, reduced admission because it gives economic incentive to women to go, and it puts economic pressure on men to pay for everything. It just continues this patriarchal culture, and it's unacceptable."
Although some states, like New Jersey, have even gone as far as banning "ladies nights" altogether and some people have filed lawsuits over them, Dougherty, who is familiar in the music scene as a D.J., said these events remain "quite popular" in North Carolina. He suggested that the practice of offering women exclusive discounts at bars is more than just a form of discrimination.
"It's the bait. It's the meat market," he said. "If there's a hookup culture, if there's a sex culture, that's one thing, but when it's so explicit ... it just becomes clear that young women are the incentive."
Watch the full HuffPost Live conversation about the campus protests here.
Sign up here for Live Today, HuffPost Live's new morning email that will let you know the newsmakers, celebrities and politicians joining us that day and give you the best clips from the day before!
Related
Before You Go
1: UCLA's 7,000 in Solidarity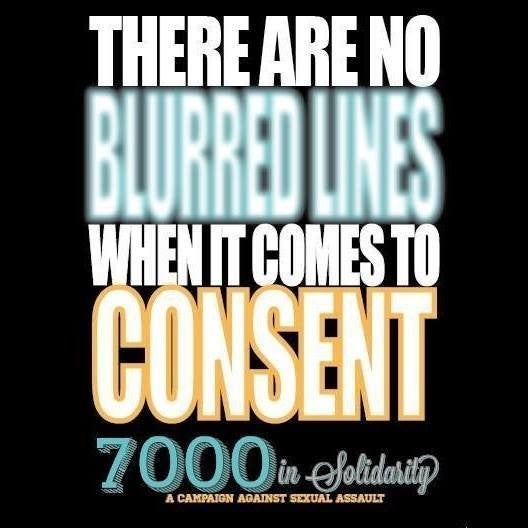 UCLA's 7,000 in Solidarity
2. All Students For Consent (aka ASC) at Whitman College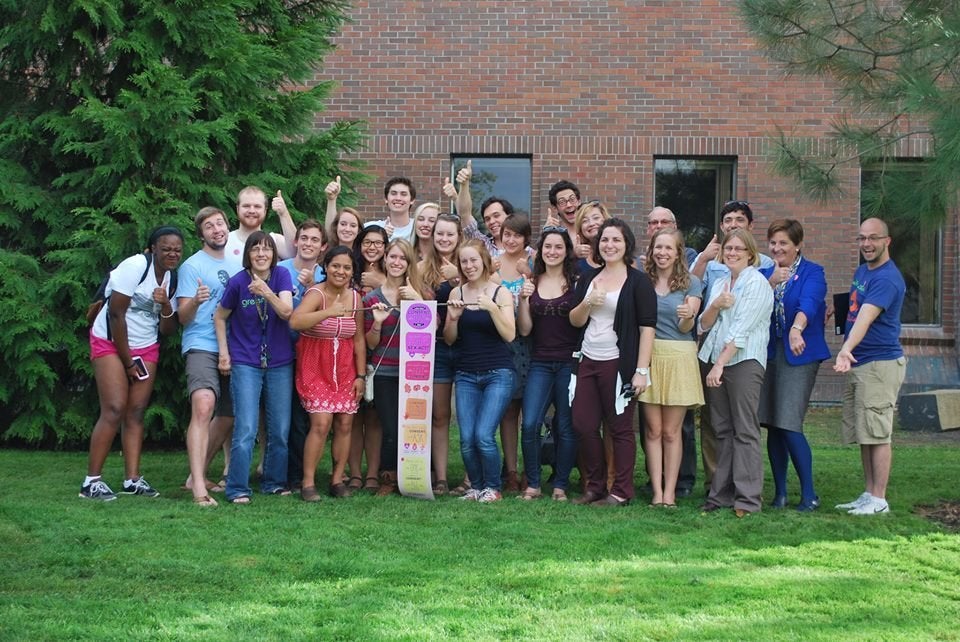 All Students For Consent (aka ASC) at Whitman College
3. The Vagina Monologues at Connecticut College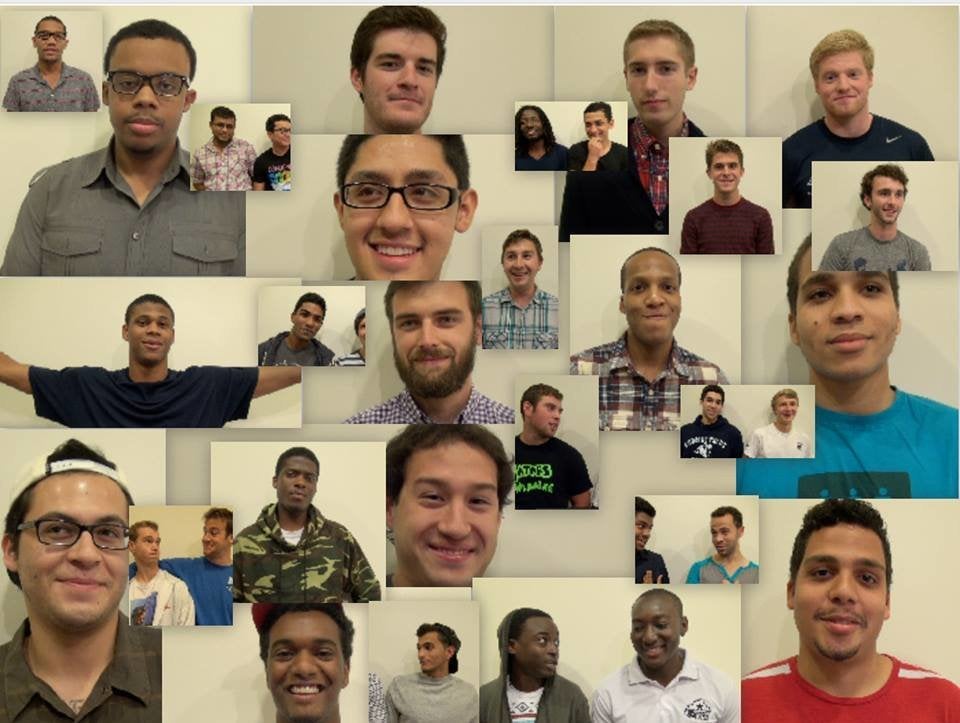 The Vagina Monologues at Connecticut College
4. Sexual Wellness Advocacy Team at University of Oregon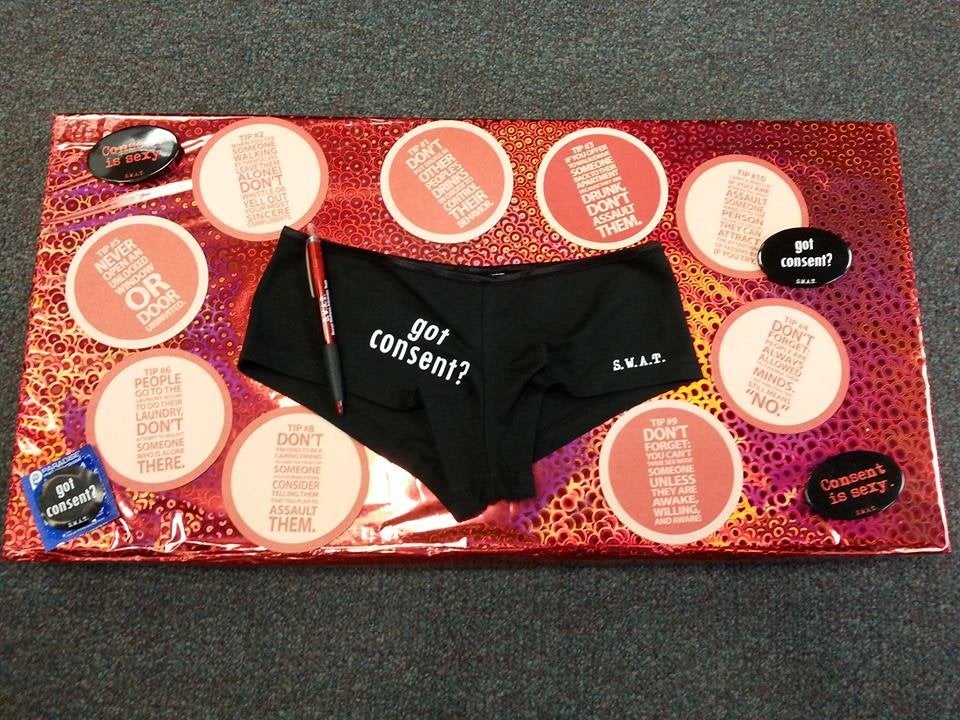 SWAT at University of Oregon
5. I Always Get Consent at ASU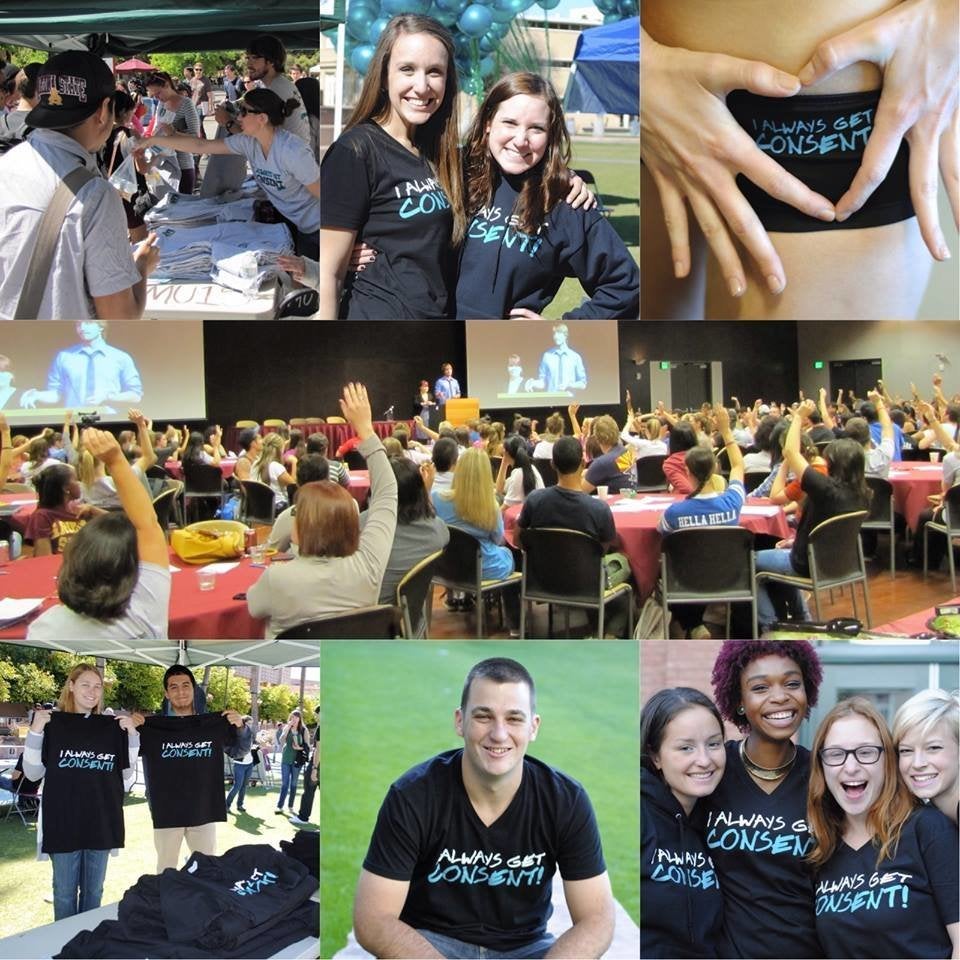 I Always Get Consent at ASU
Popular in the Community