A dozen college students dressed in every color, their long kurtas studded with tiny light-catching mirrors, assembled in the wings at Columbia University's Roone Arledge Auditorium in New York. They swayed nervously from foot to foot, going over the steps of their traditional Indian folk dance routine in their heads, before a loud drum beat rang out.
With large smiles fixed on their faces, the dancers poured out onto the lit stage. The crowd began to whistle and cheer for their friends as they kicked up their legs and created the mesmerizing formations that are part of a bhangra dance performance.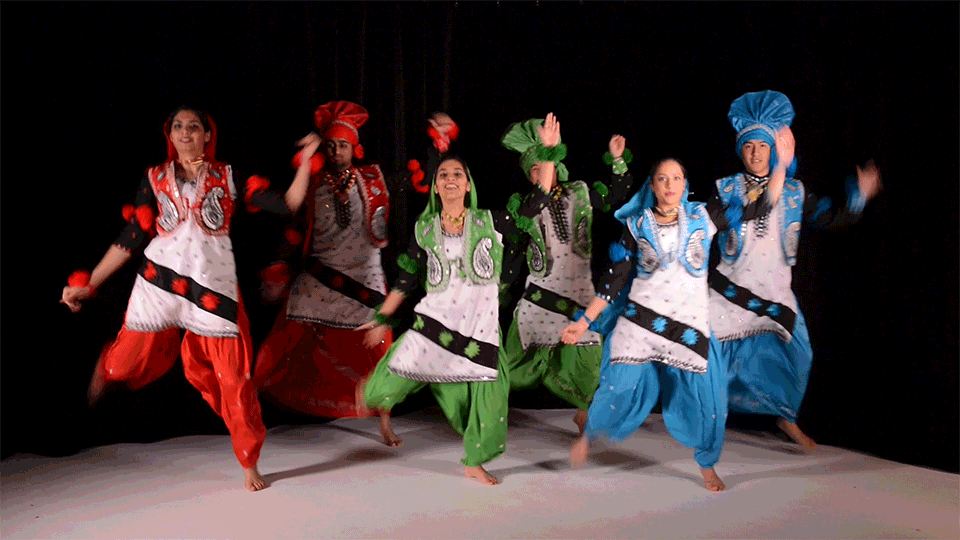 "There's something just magnetic about [bhangra] and something just really inclusive that really drew me towards it," said Gurnoor Tucker, a sophomore who dances for Columbia University Bhangra. "You start with barely any skill at all, you build up, and you get inspired."
Tucker is one of thousands of students in America enjoying the hugely popular bhangra dance form, which comes from India and includes variations of folk dances from the Punjab region of South Asia. Halftime performances, assemblies and culture shows have helped bhangra become a more visible fixture on university campuses.
Dancers perform bhangra in a traditional multicolored layered outfit topped with a pleated turban for men and a gauzy scarf for women. They jump into elaborate formations and perform stunts during the rapid-fire eight minutes that make up a standard routine.
Legs crooked at 90-degree angles, arms raised high above shoulder-level, bass-heavy music and an undefinable sense of energy and grace known as "nakhra" characterize the dance form itself.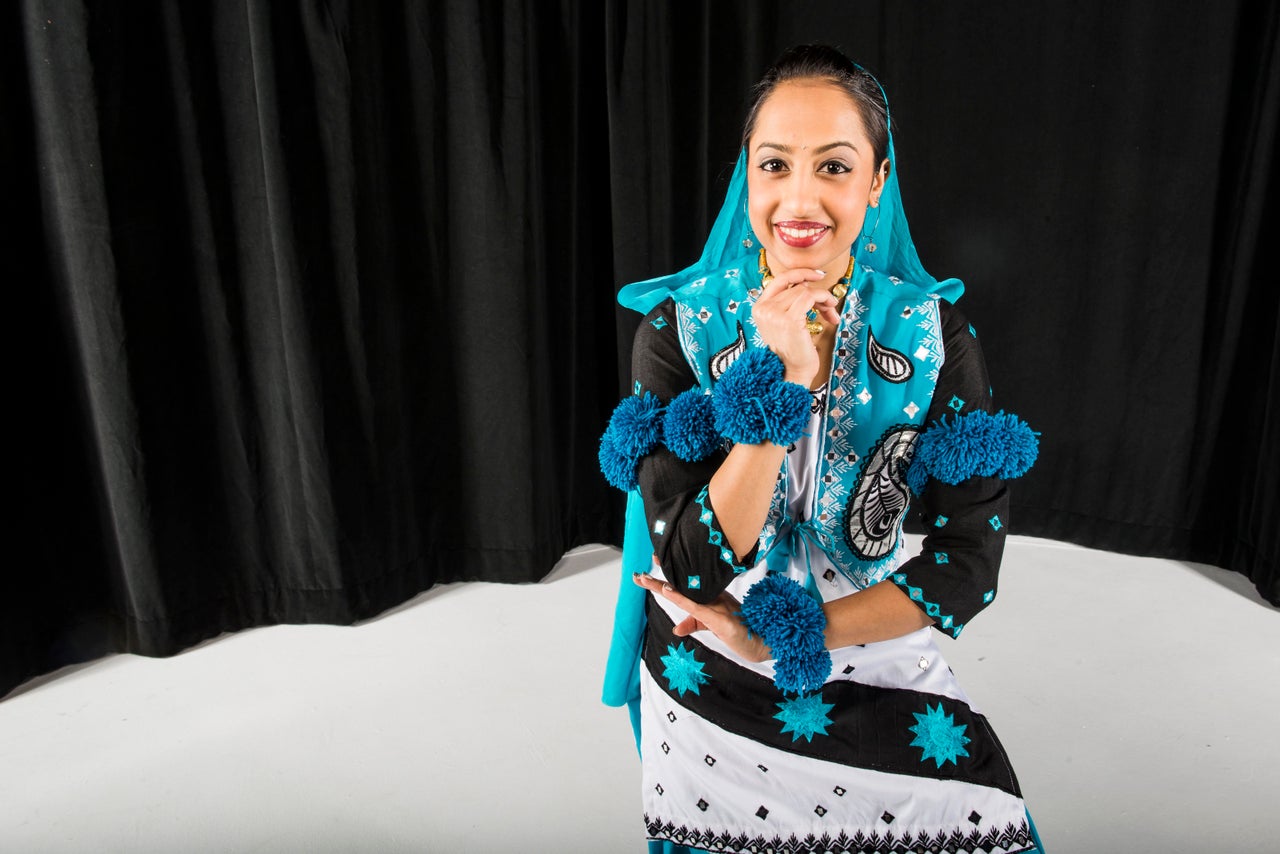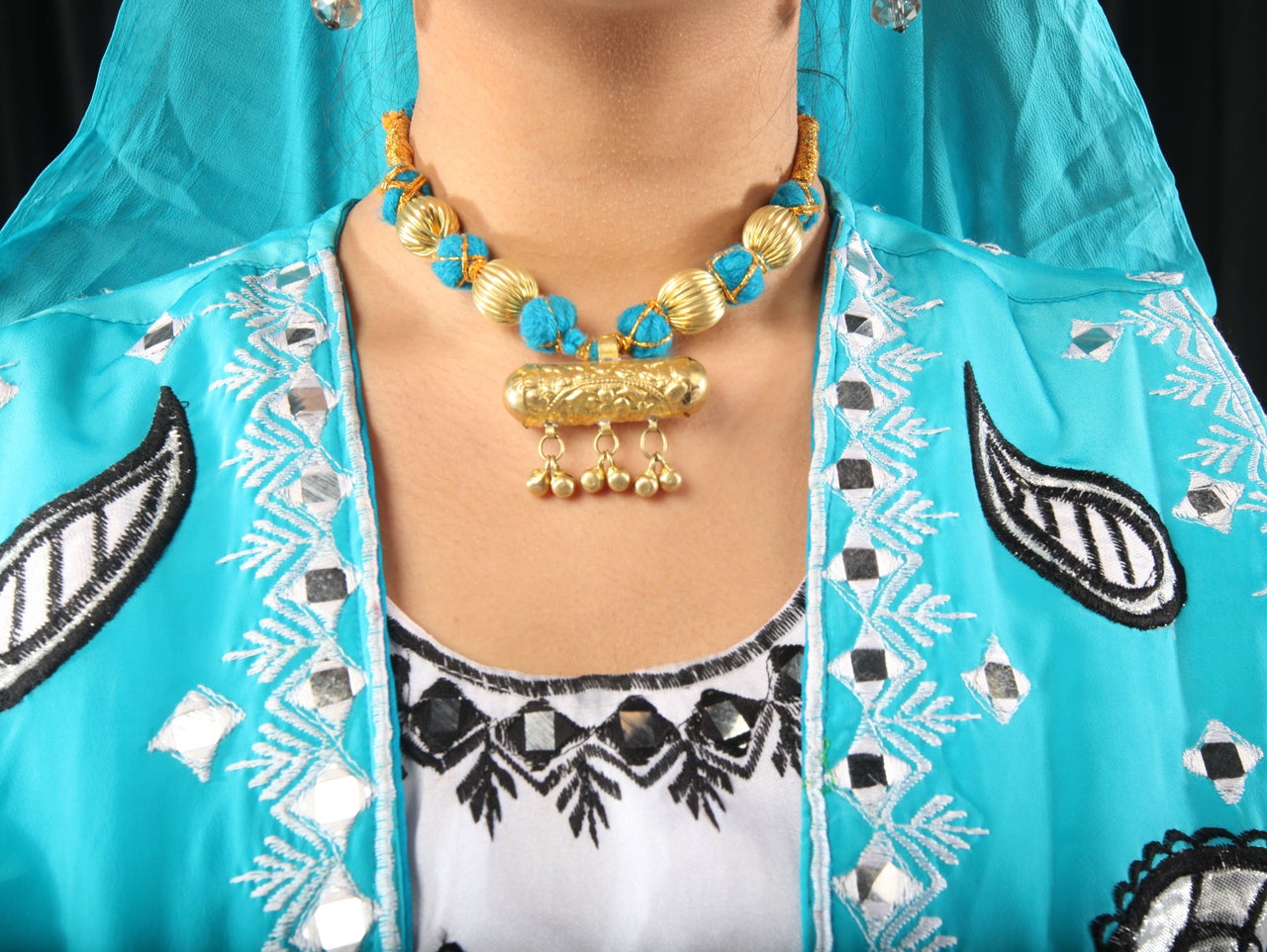 How Bhangra Came To America
Bhangra dance and music traveled to the West in the suitcases of South Asian immigrants in the 1970s and 1990s. When it first reached American shores, it wasn't the full-fledged college staple it is today -- instead, it gained popularity through something called Bhangra Remix. Young second-generation South Asians living in the U.S. mixed Punjabi riffs into their music and danced a type of bhangra in club basements.
"Bhangra emerged along with a need for a kind of cultural space in that generation, as they were expanding in the 90s with greater immigration and coming of age," said Sunaina Maira, a professor of Asian-American studies at University of California, Davis, and author of the book Desis in the House: Indian American Youth Culture In New York City.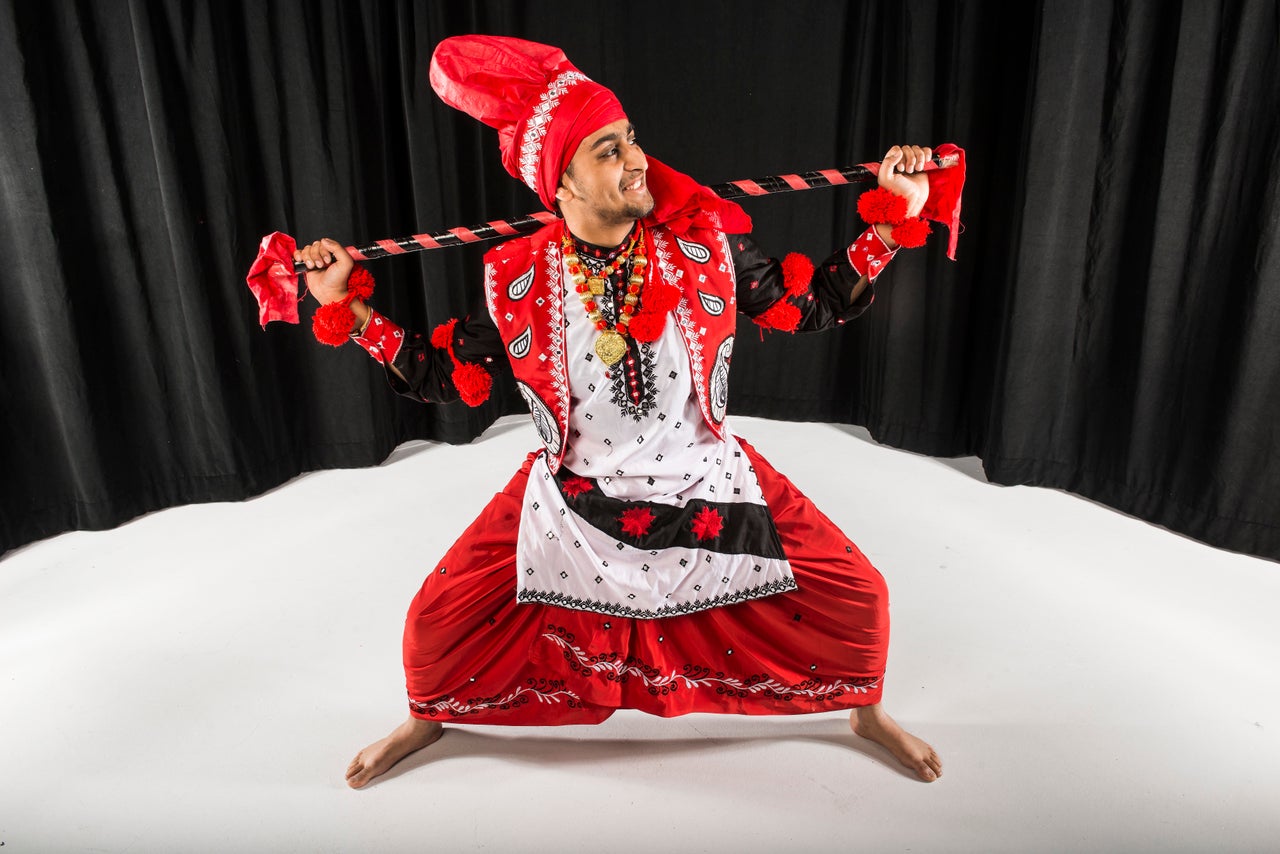 Today, bhangra is still a crucial way for young Indian-American college students to carve out a space to socialize and explore their culture. Many dancers said that joining a bhangra dance team allowed them to connect more to their roots -- something they won't compromise, though they have heavy course loads and practices can be as often as six days a week.
"I prioritize bhangra after school. I'm also an RA [resident assistant], so that takes precedence, but then it's bhangra," said CU Bhangra dancer and pre-med student Manini Desai. "Bhangra is the thing, I think, that keeps me sane."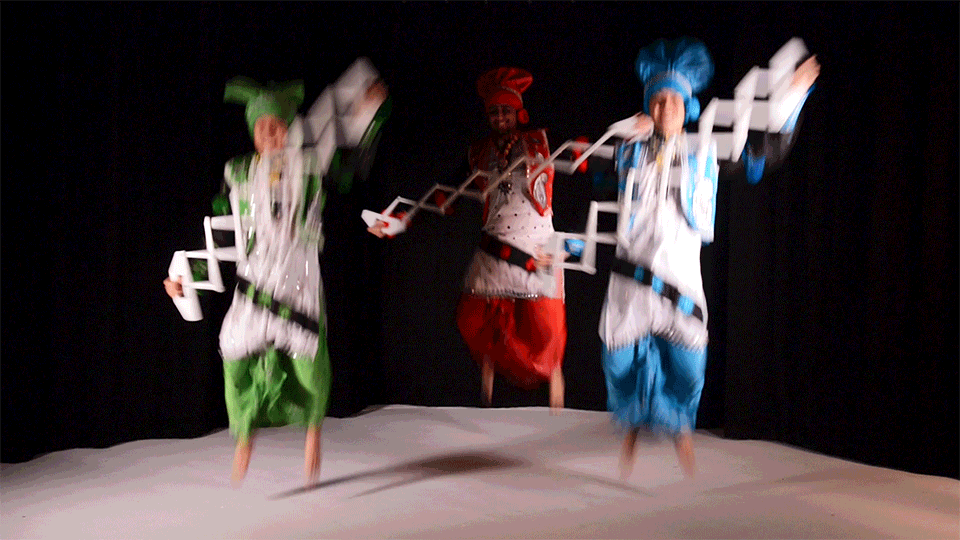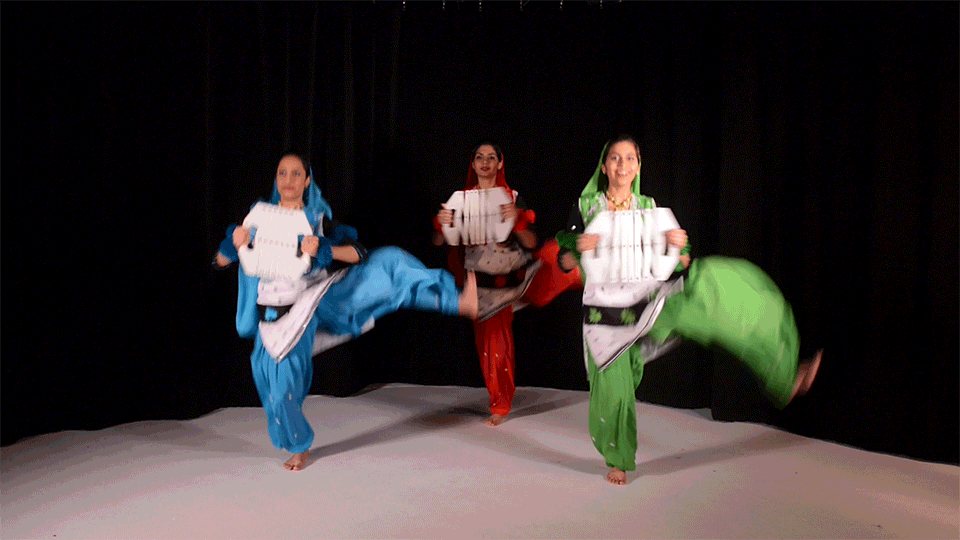 While competitions are battlegrounds for teams to show the world what they're made of, they're also a testament to the closeness of the bhangra community.
"You would see the same people at competitions, whether you're traveling [on the] East Coast, West Coast or Midwest," said Saleem Malkana, founder of the Bhangra Teams' Forum and a former captain for Cornell Bhangra. "These are friendships, and you have such a common bond -- like, say, dancing in the parking lot at midnight after a competition or something like that. These are really strong bonds that create friendships that continue for years."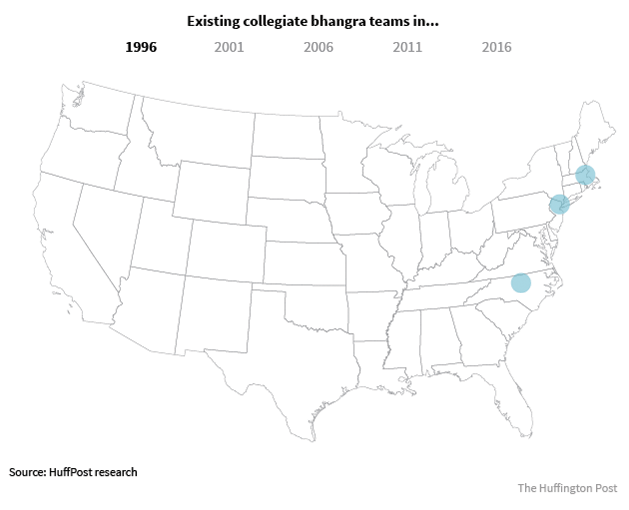 Where Is Bhangra Headed?
Now that dancers can easily access competition videos through the Bhangra Teams' Forum and YouTube, bhangra has expanded beyond college campuses. Because there is no official college conference for bhangra, non-college teams comprised of alumni or teams from abroad also participate in the same competitions. Last year, a British team named Josh Valaithian Da won first place at World's Best Bhangra Crew -- one of the most selective and elite competitions in the world -- signaling a sea change for bhangra dancers everywhere.
"The circuit has become less collegiate, and I think it's become geared more toward independent teams now," said Naina Sahrawat, a CU Bhangra dancer. "So placing is part two of your accomplishments, getting into the competition is part one. They're so competitive now, especially with U.K. and Australian teams coming in. The pool is just increasing tenfold from what it used to be."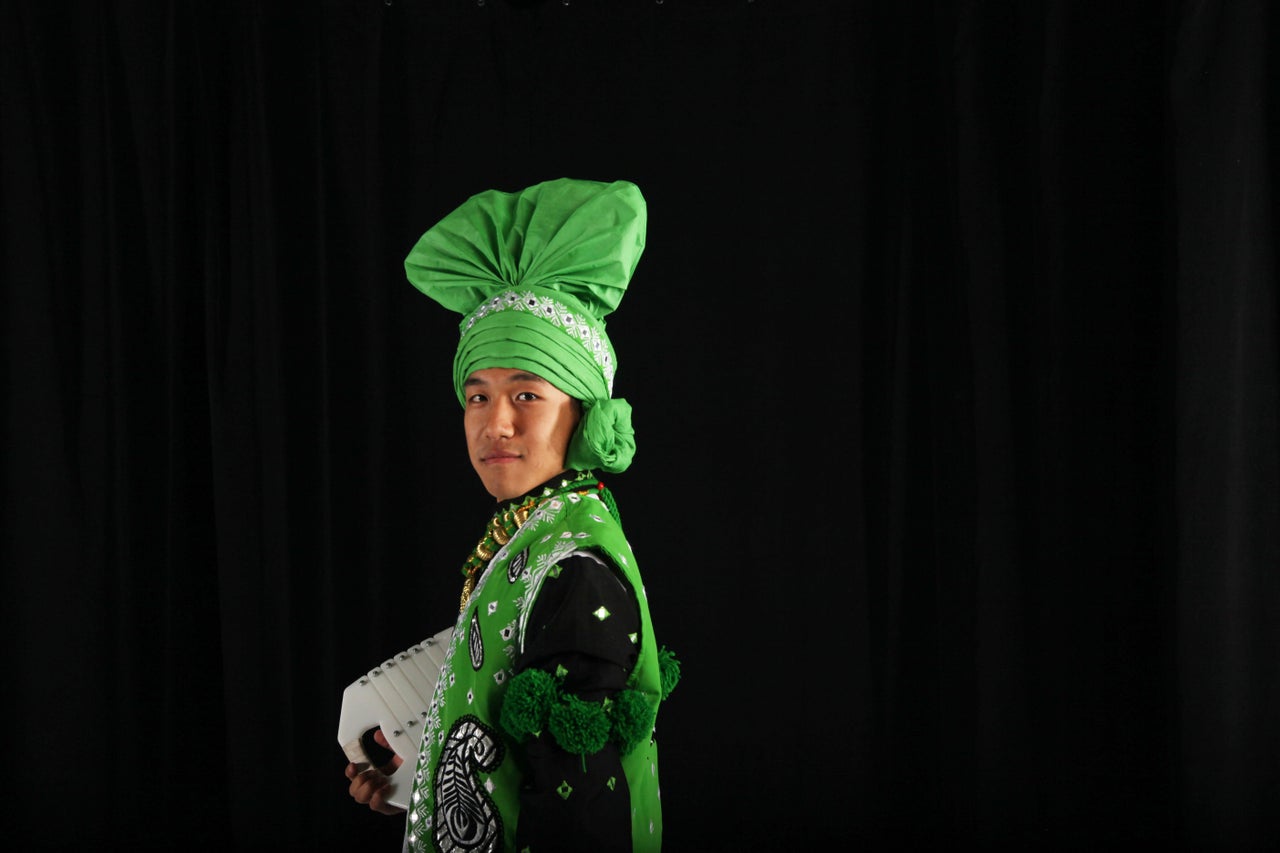 Collegiate teams, Sahrawat says, have to "be realistic" when going up against these often more-experienced teams.
"Being a collegiate team, a lot of the time we're not in the position to take risks or we just don't have those perspectives, because you need the stability of an independent team both in terms of talent and credibility to go after something more daring," said Akshaya Nataraj, another CU Bhangra dancer.
But that doesn't mean college bhangra is going away. Bhangra has always adopted and remixed different influences and music genres, and college teams are evolving to accommodate these changes.
"[Bhangra] has helped dancers form a unique identity around being an Indian-American or a Pakistani-American, or even for people not of South Asian origin, to be a part of this community and have a really unique identity. That didn't exist before," said Joy Dhar, a bhangra dancer and one of the organizers of Bhangra Blowout, an intercollegiate bhangra competition that began in 1993.
"We're trying to reignite the fire, focus on creativity and really bring it back to just the fun that bhangra still is."
Related
Before You Go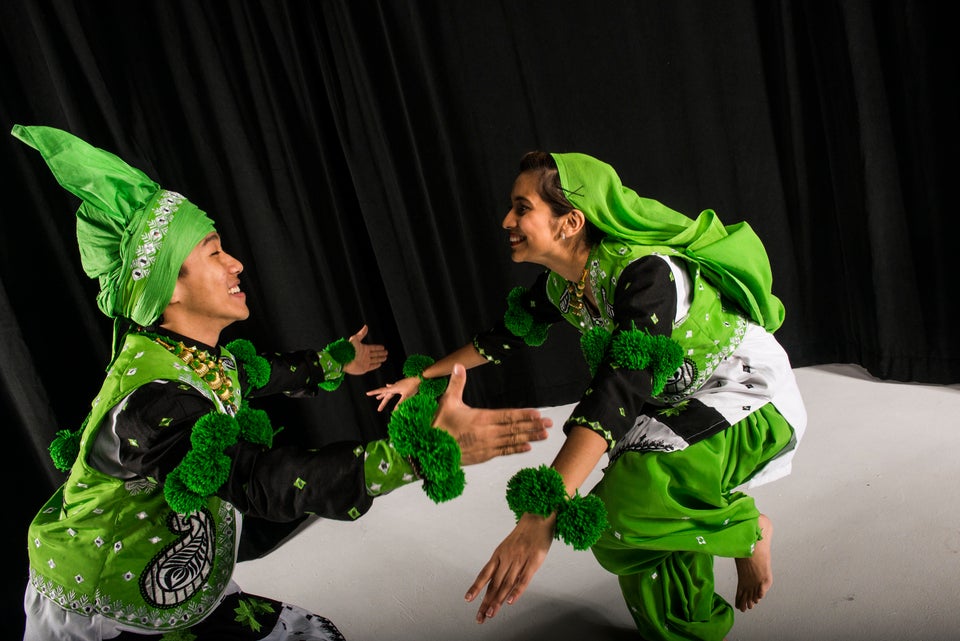 Bhangra Dance
Popular in the Community