Statues on college campuses tend to take on a life of their own, animated by students' traditions, legends and a penchant for pranking.
These cold, hard representations become a source of luck, a symbol of pride and achievement, and the world's most trustworthy confidante.
We took a look at the most loved campus statues, seeing what makes them so special to each school, and listed them here in no particular order. If you think we missed one, tweet it at us: @HuffPostCollege.
Texas Tech University: Will Rogers Statue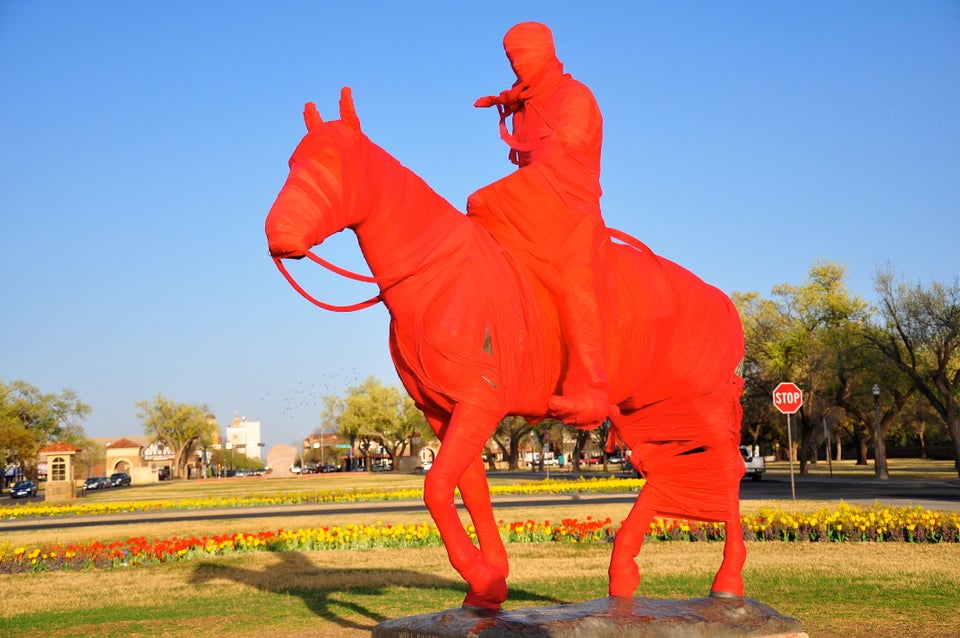 University Of Virginia: Homer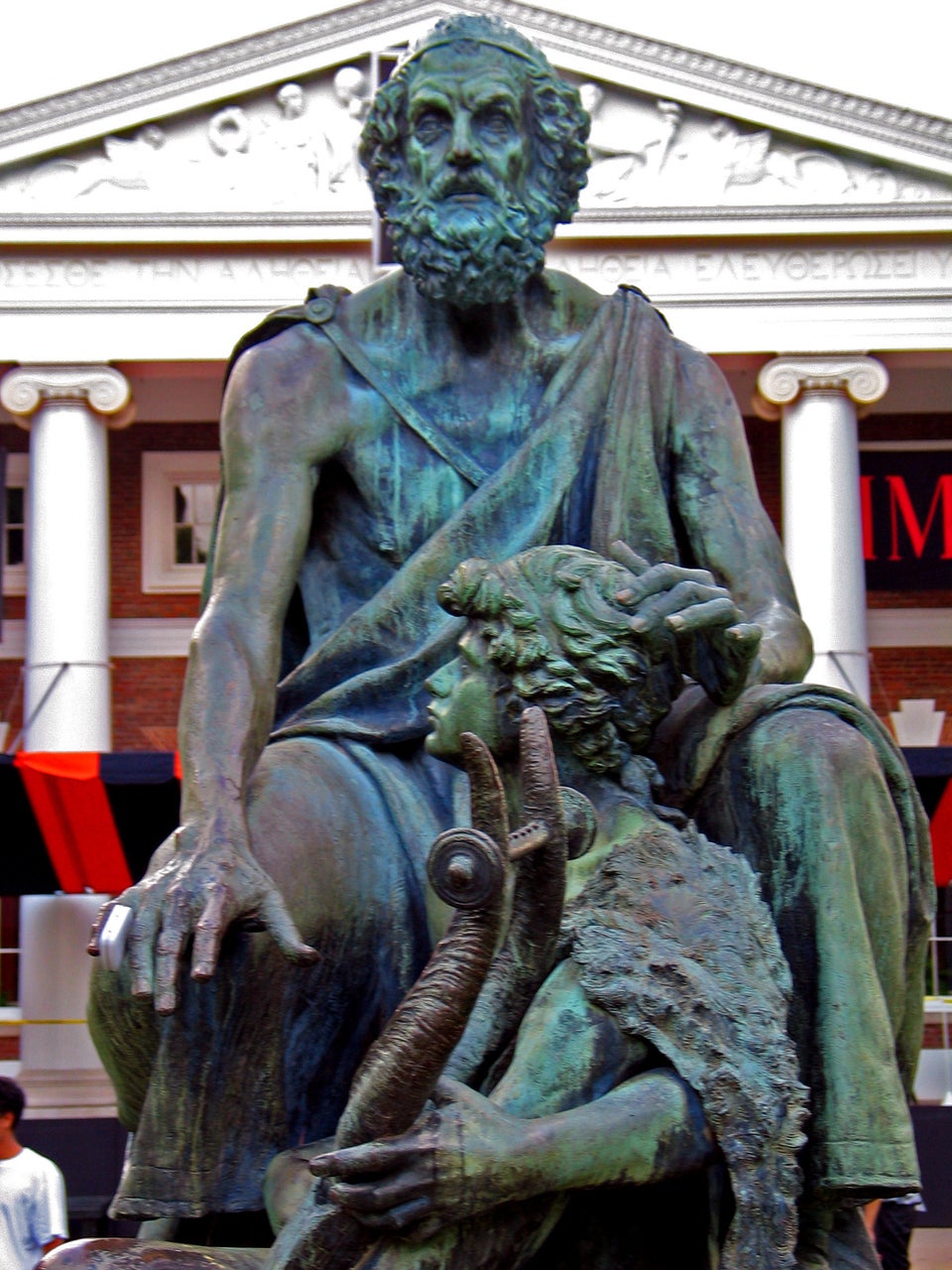 University Of California Los Angeles: Bruin Bear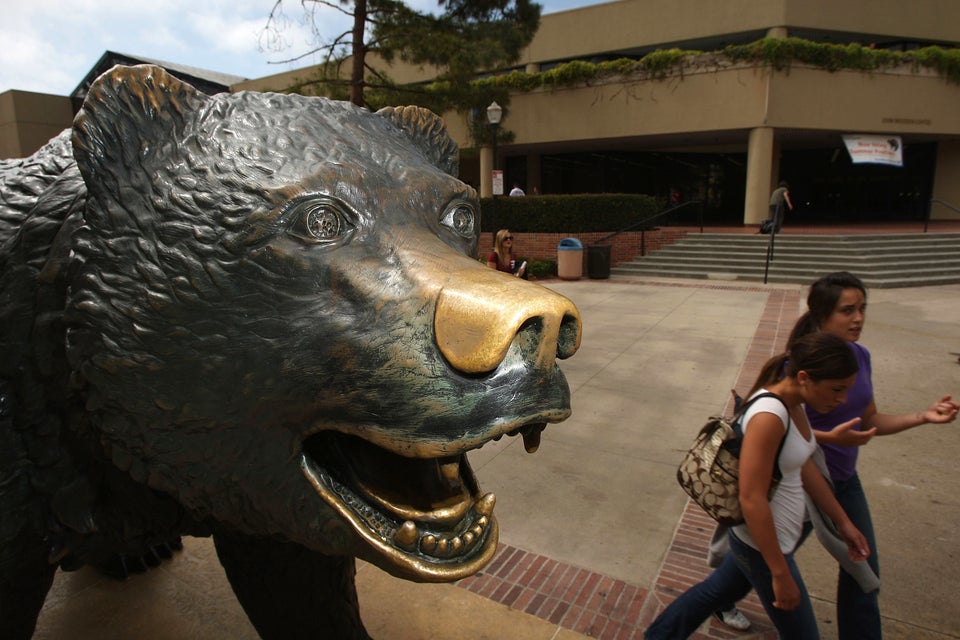 David McNew via Getty Images
Columbia University: Alma Mater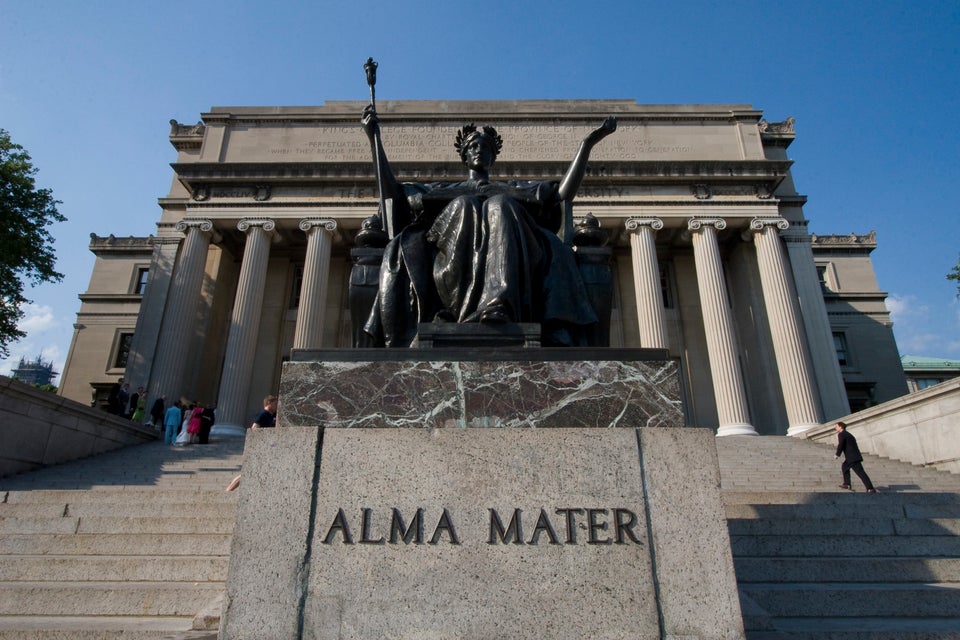 United States Naval Academy: Herndon Monument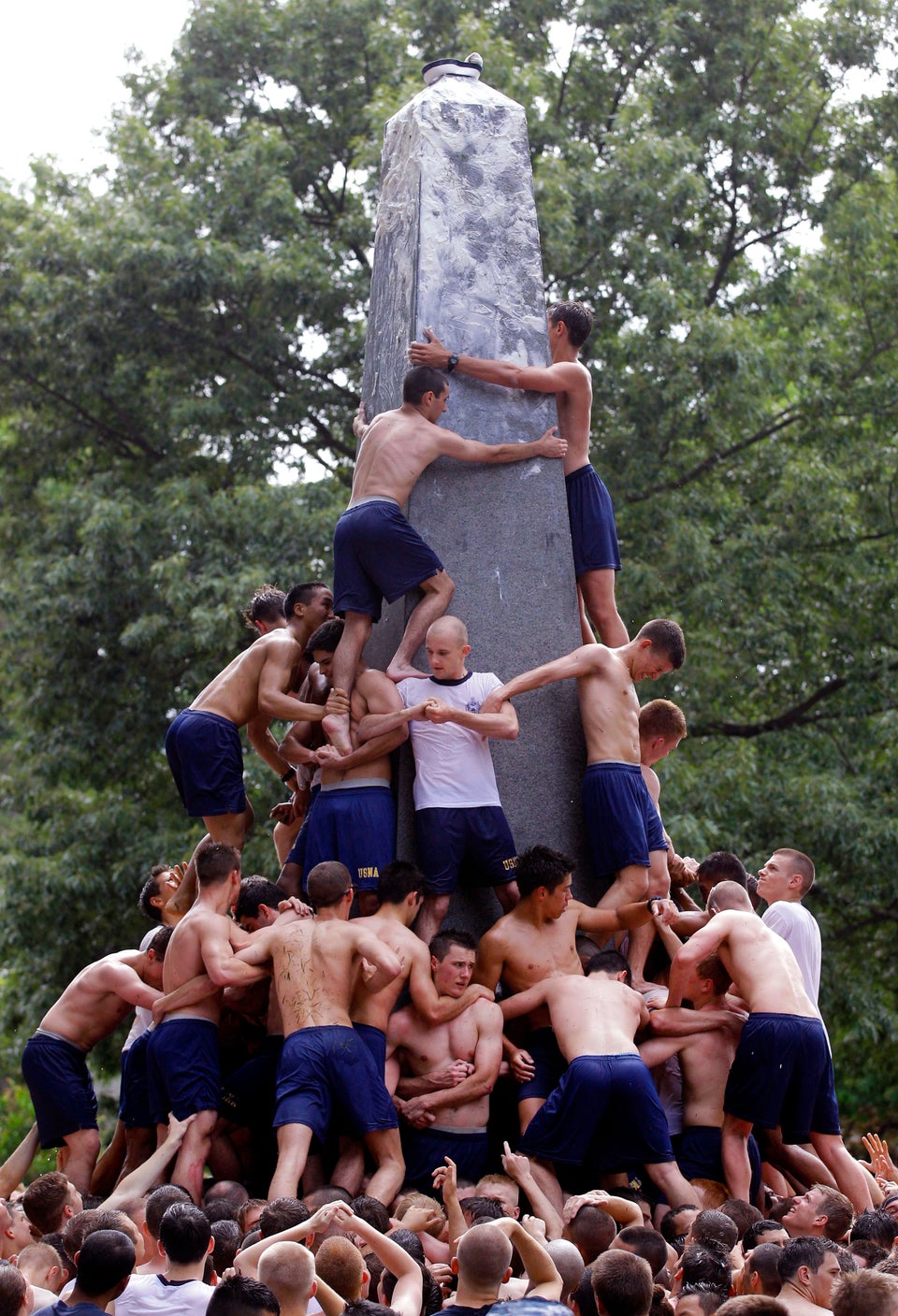 Lebanon Valley College: "Hot Dog" Frank Aftosmes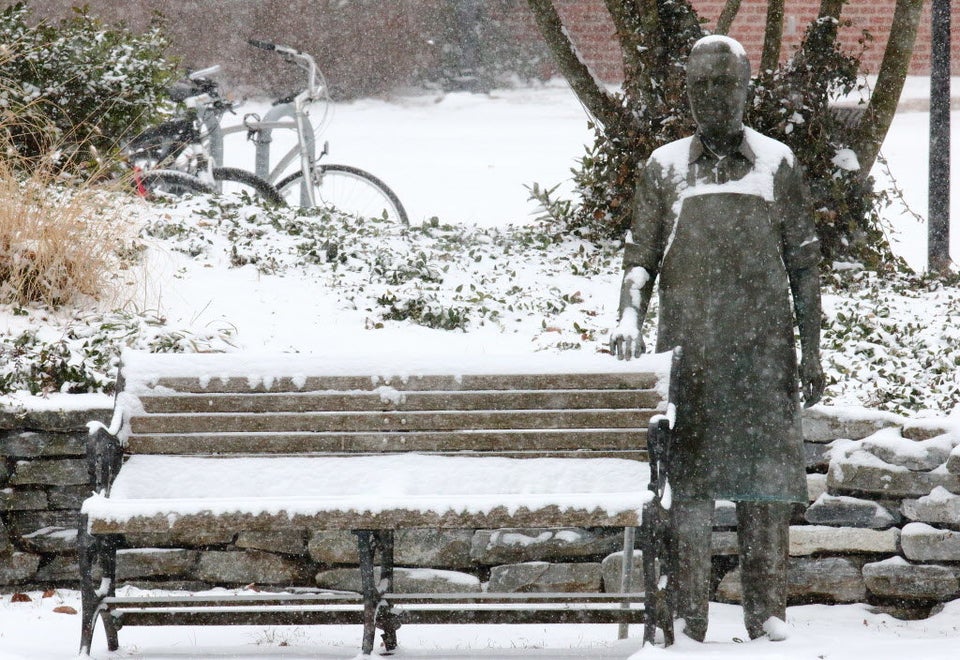 University Of Maryland: Testudo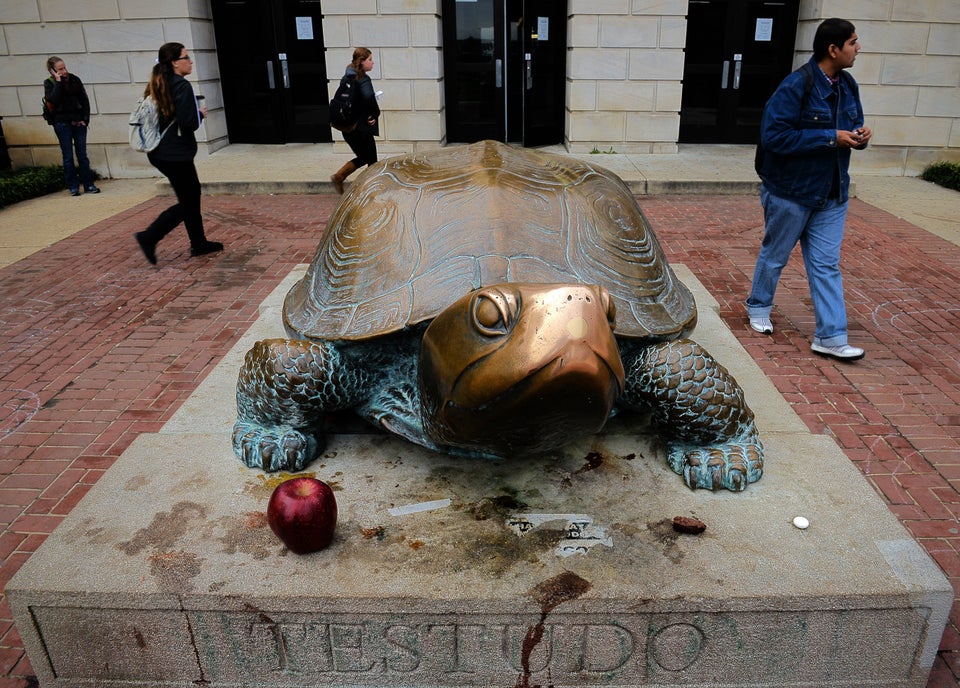 The Washington Post via Getty Images
University Of Maryland: Jim Henson Memorial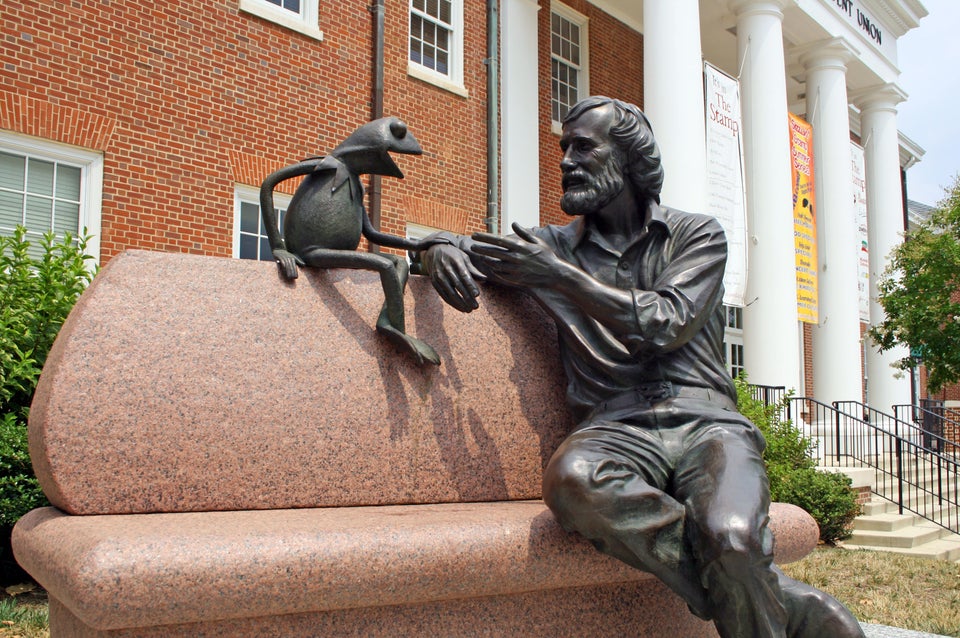 University Of Wisconsin: Abraham Lincoln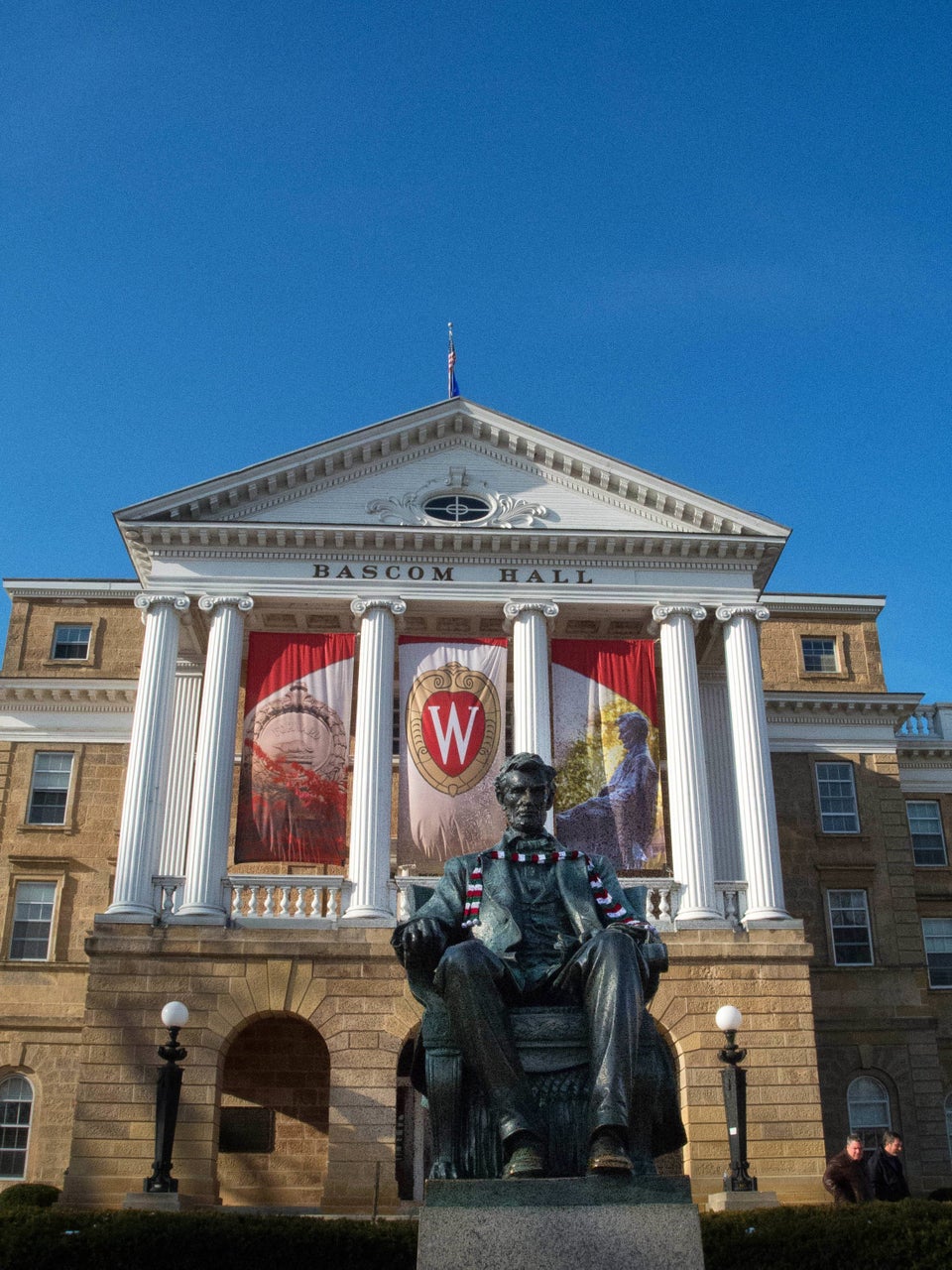 UniversalImagesGroup via Getty Images
Hillsdale College: Margaret Thatcher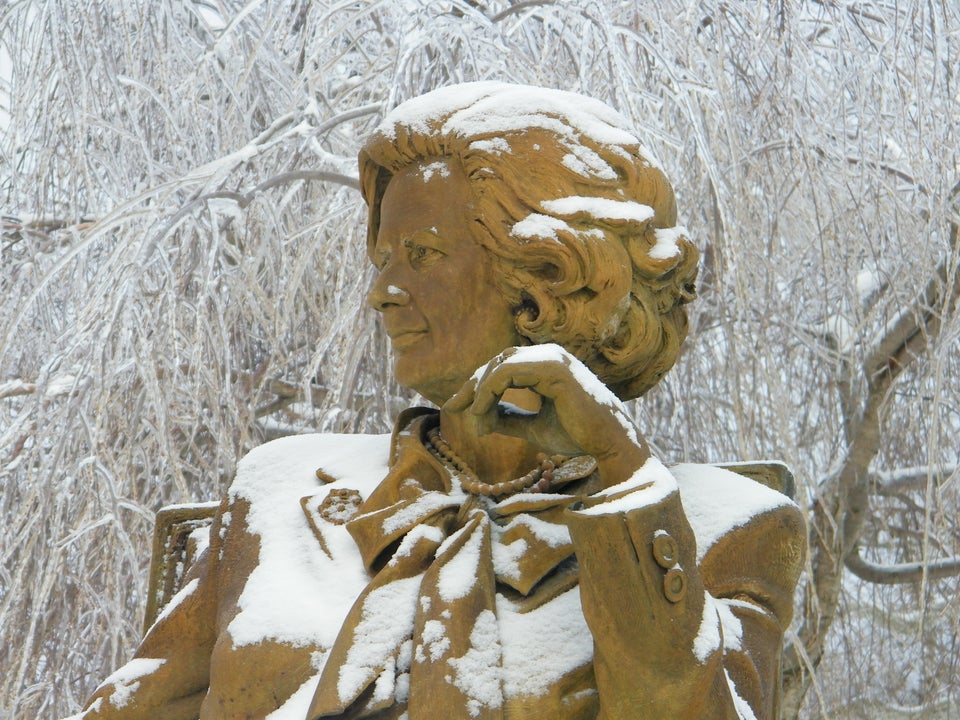 Yale University: Theodore Woolsey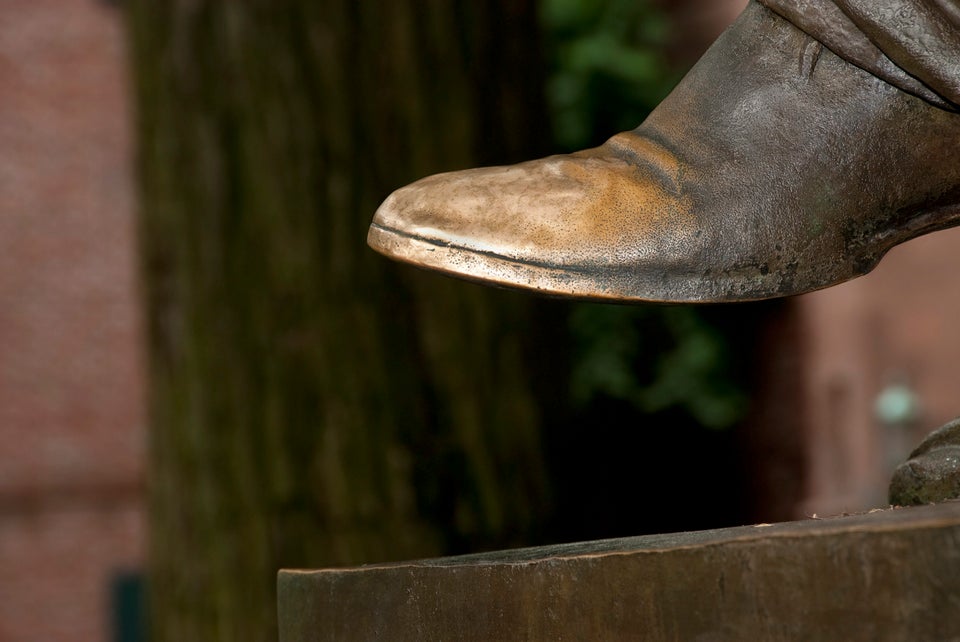 Phil Cardamone via Getty Images
Mary Baldwin College: Da And Da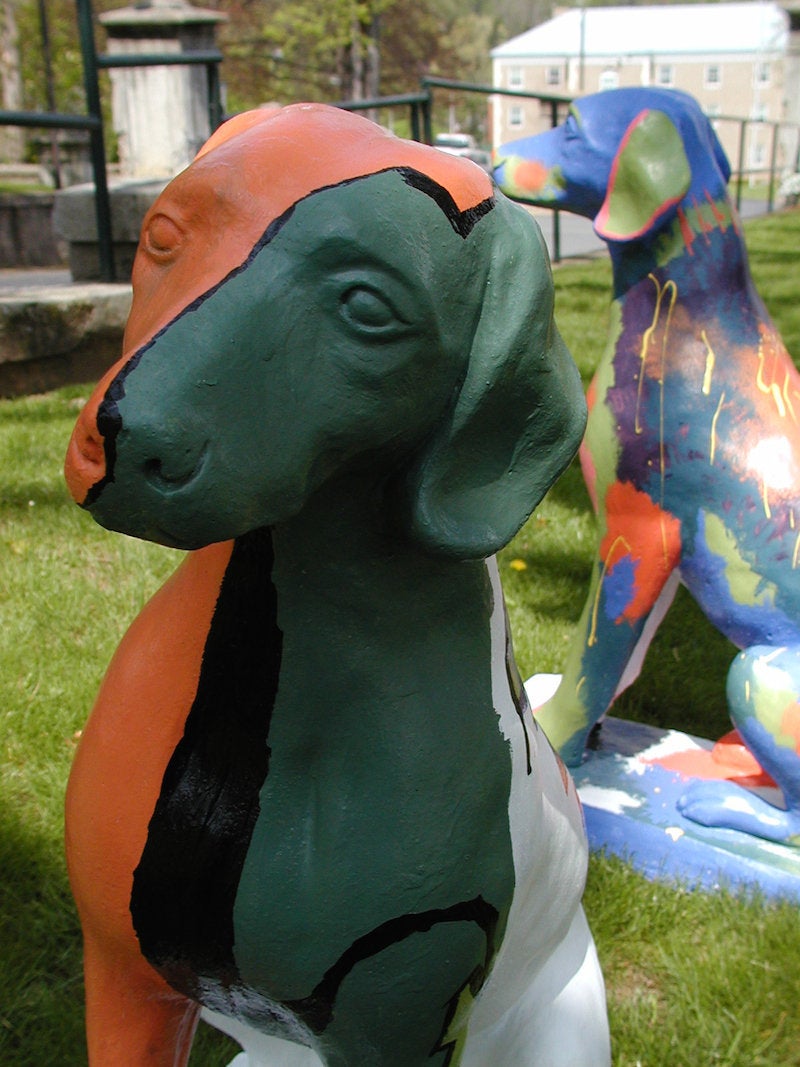 Boston College: Eagle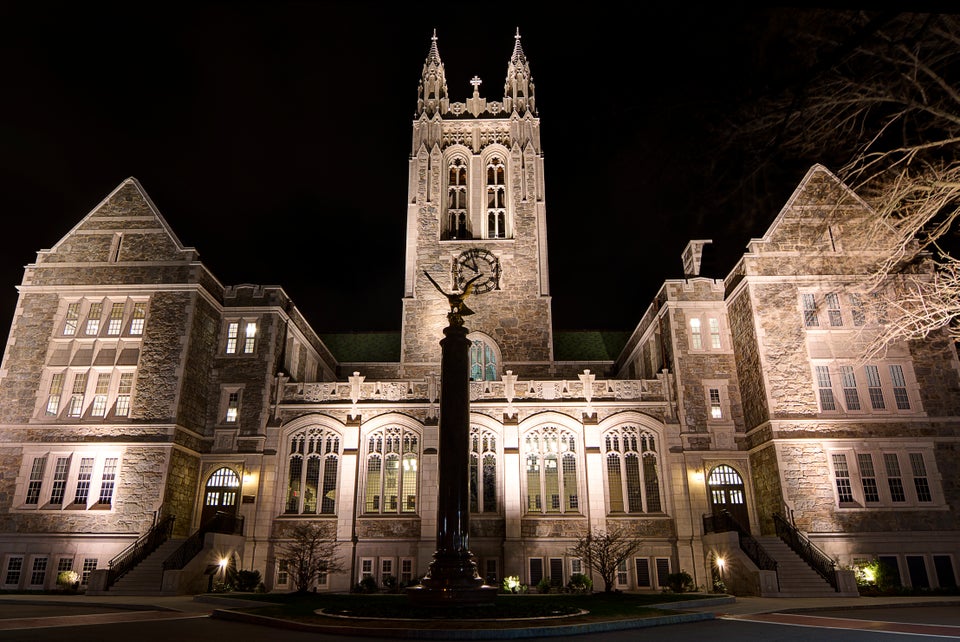 University Of Notre Dame: First Down Moses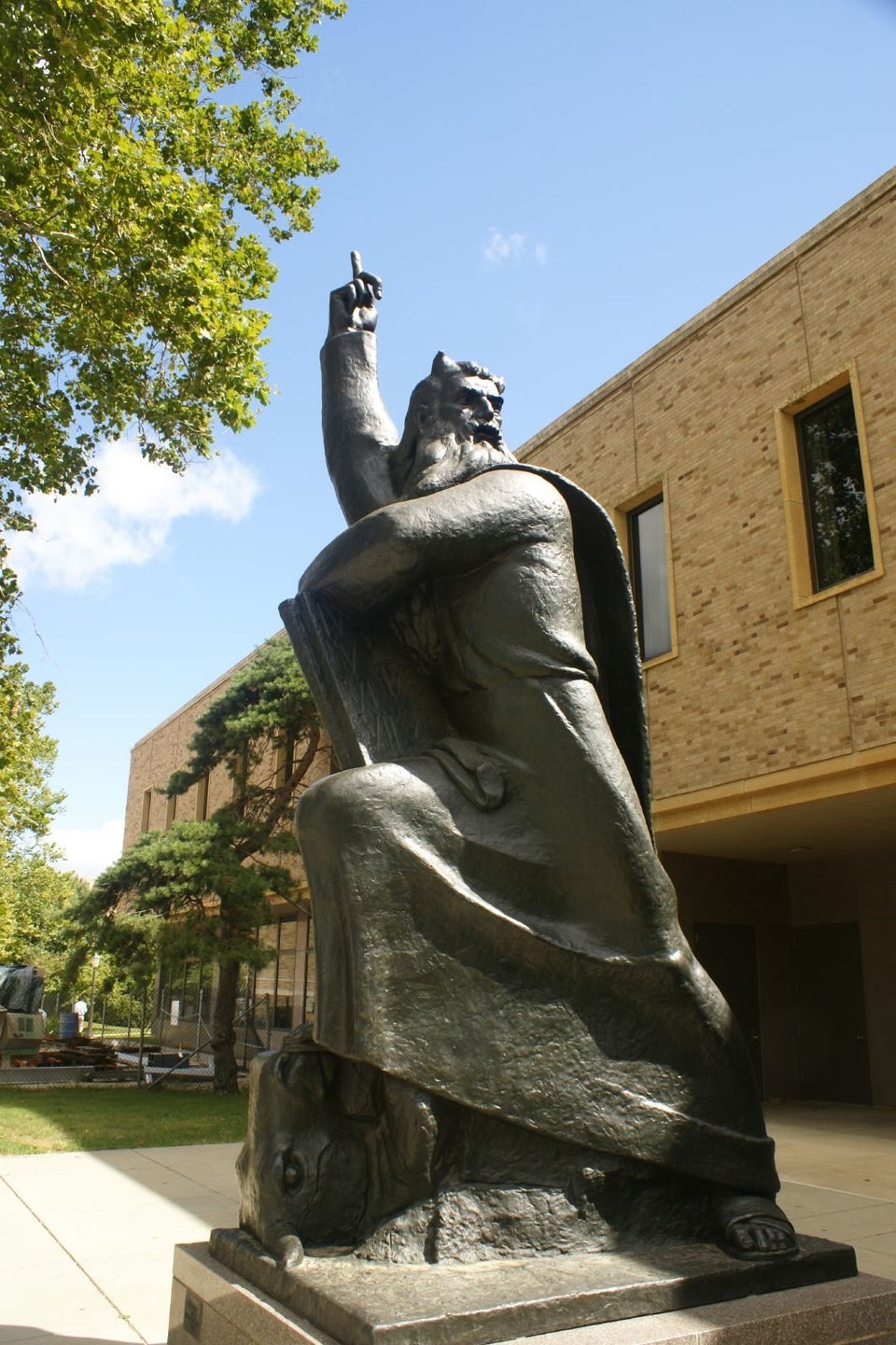 Rutgers University: William The Silent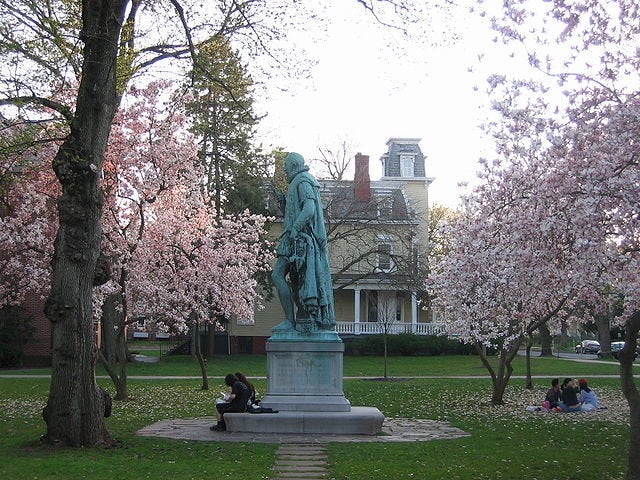 Bryn Mawr College: Athena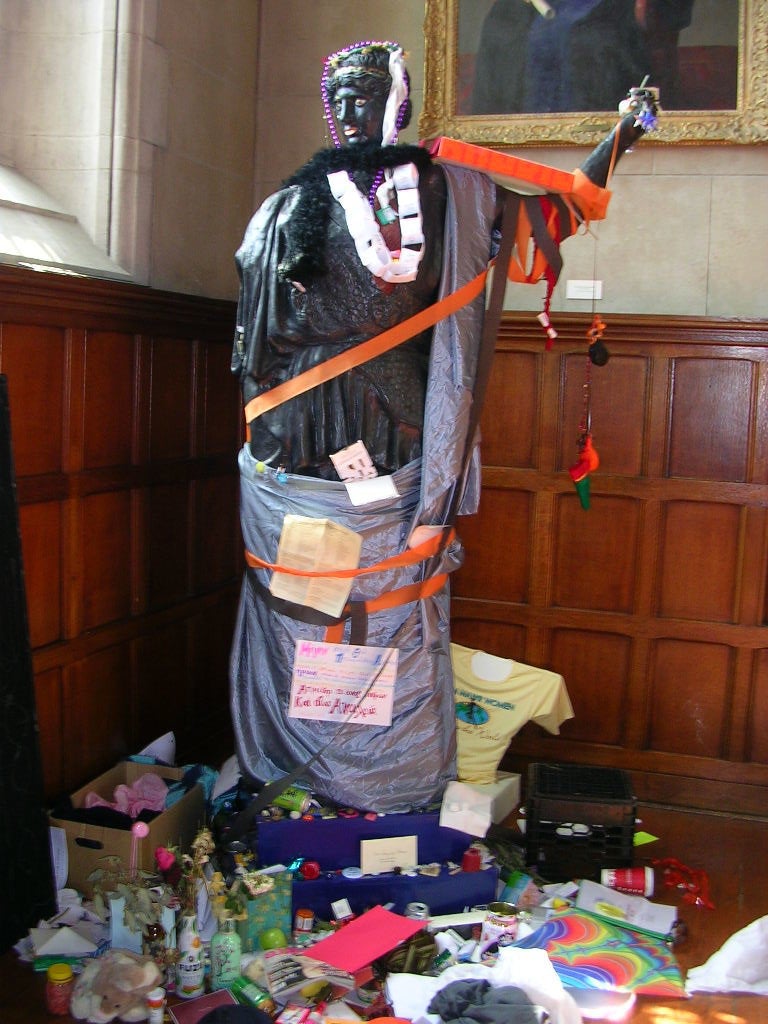 Texas Christian University: Horned Frog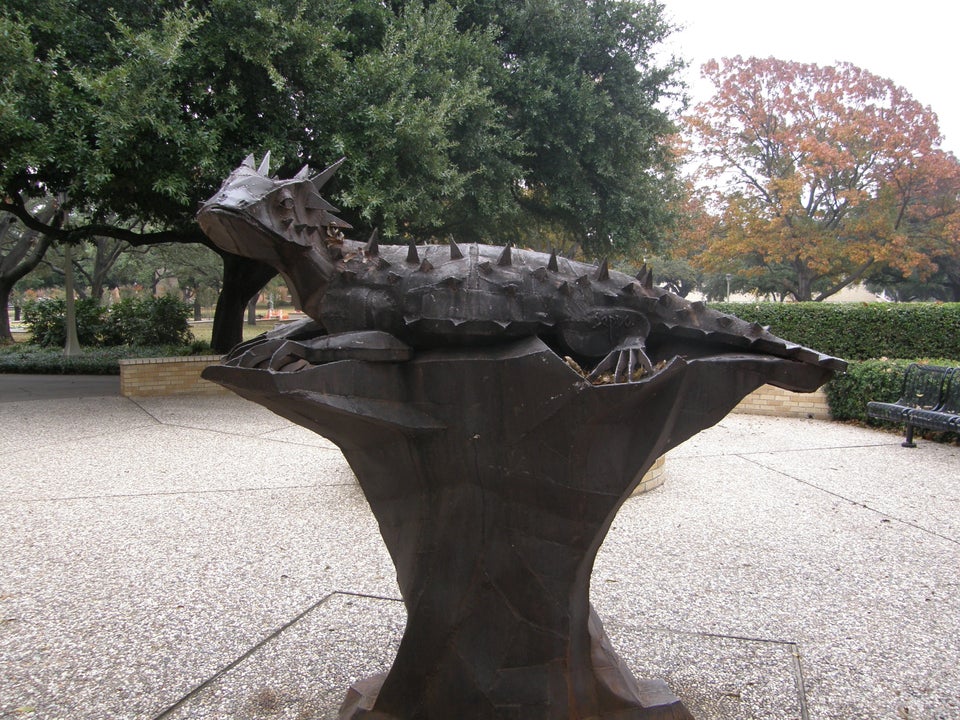 Georgetown University: John Carroll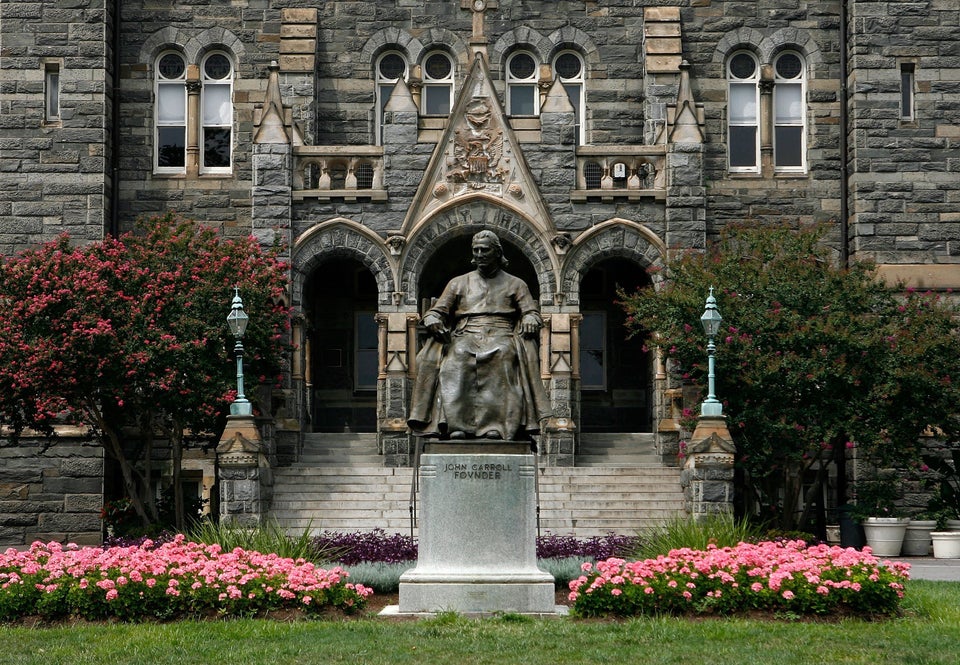 Alex Wong via Getty Images
Amherst College: Sabrina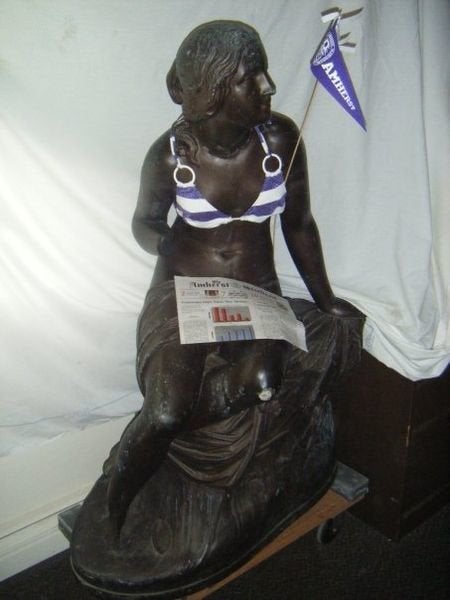 Penn State University: Nittany Lion Shrine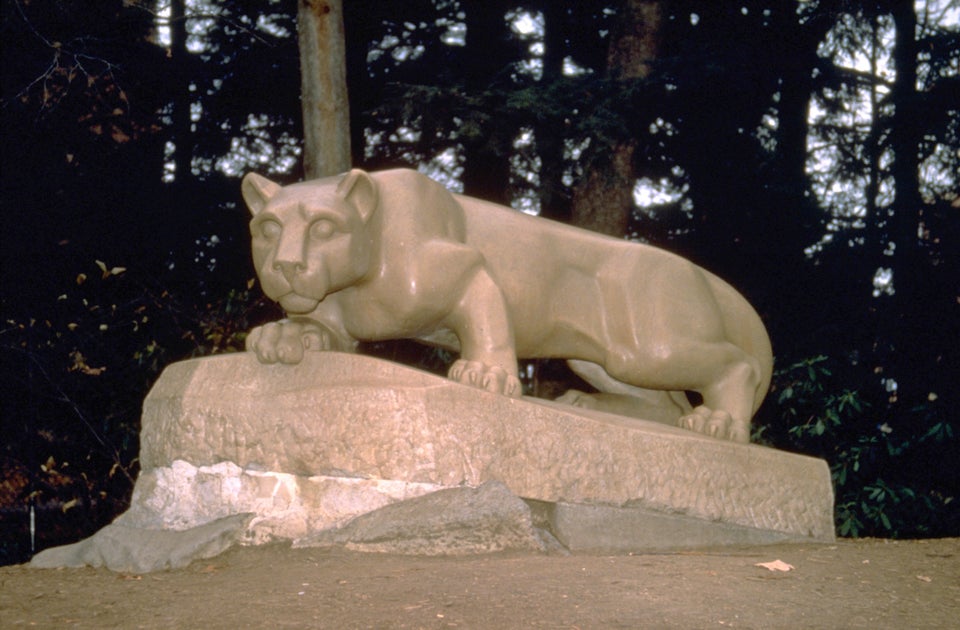 Lehigh University: Asa Packer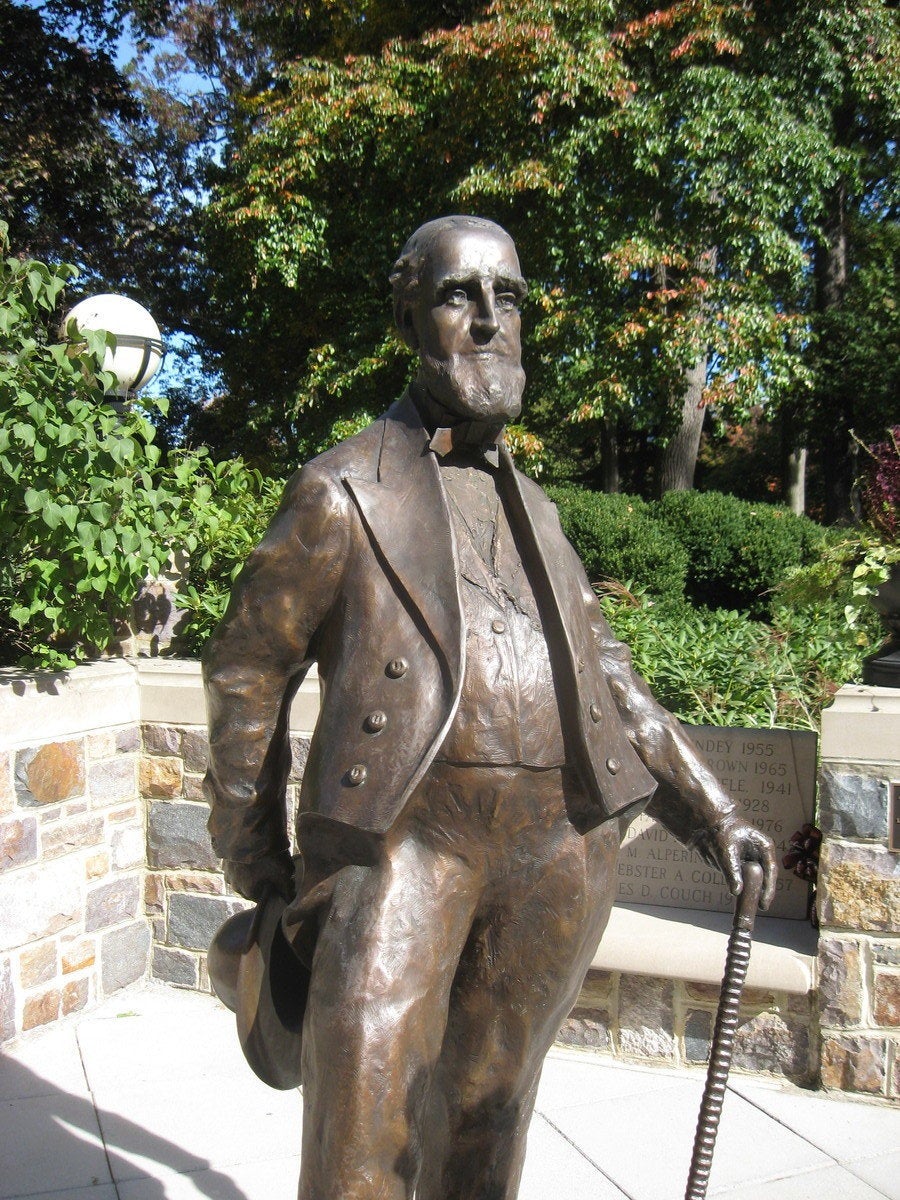 Rice University: Willy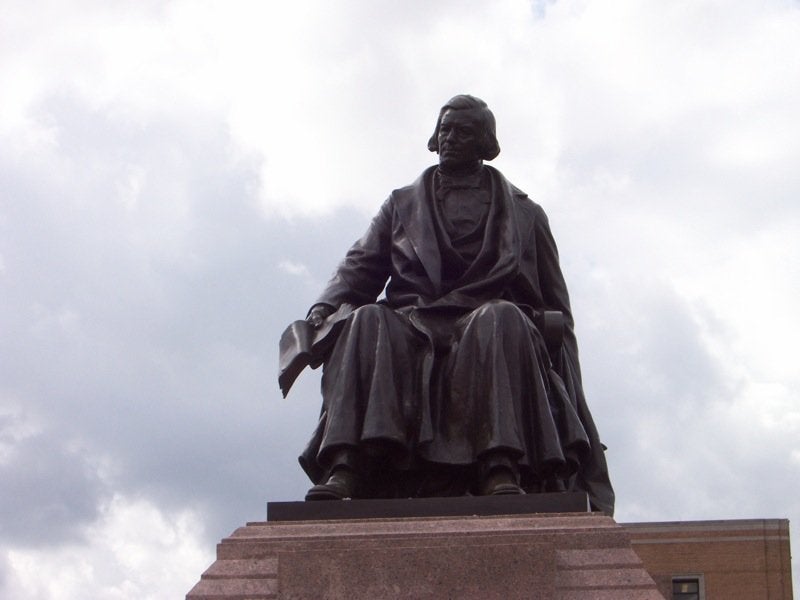 Support HuffPost
The Stakes Have Never Been Higher
Related
Popular in the Community