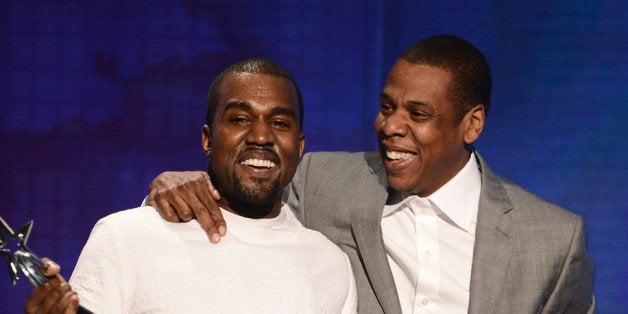 Some University of Missouri students will need to have a copy of the "Watch the Throne" album if they sign up for English 2169. That's because the English class is primarily devoted to studying two of hip-hop's biggest stars: Jay-Z and Kanye West.
Andrew Hoberek, who has a background in 20th century literature, first taught the course in fall 2013. The class filled up quickly, prompting him to make an early decision to offer the course again in fall 2014.
This course looks at the career and work of Jay-Z and Kanye West from three perspectives: (1) Where do they fit within, and how do they change, the history of hip-hop music? (2) How is what they do similar to and different from what poets do?, and (3) How does their rise to both celebrity and corporate power alter what we understand as the American dream? In addition to listening to music and watching videos, we will also read Jay-Z's Decoded; histories of and critical works on rap music by Jeff Chang, Adam Bradley, and others; and one or two good studies of how poetry works.
Hoberek told The Huffington Post he was listening to a lot of Kanye and Jay-Z while trying to decide what classes to offer in the fall 2013 semester. He'd heard about the pop culture-themed courses at other universities, and came up with own version based on Yeezy and the Jigga Man.
The class had four main points Hoberek touched on, as he explained in an email to HuffPost:
1) the history of poetic form in English, and how it does and doesn't apply to rap; 2) the history of rap as a new art form; 3) how to do research into popular culture; and 4) most importantly, how to become a better, more knowledgeable listener to rap music.
With one semester in the bag, Hoberek considers the class a success for a couple of reasons.
"The subject matter lends itself to questions about what it means to treat something seriously as a work of art," Hoberek said, a nod to the notion these hip-hop artists aren't exactly the usual focus of a collegiate level course.
The students also came into the class already critics, Hoberek said, some with defined opinions about Jay-Z and Kanye.
"Working from that point, I wanted to teach them that what we do in English classes isn't about 'reading into' things, or ruining what makes them pleasurable," Hoberek explained. "On the contrary, studying works of art closely and learning about their history can make them even more pleasurable."
Before You Go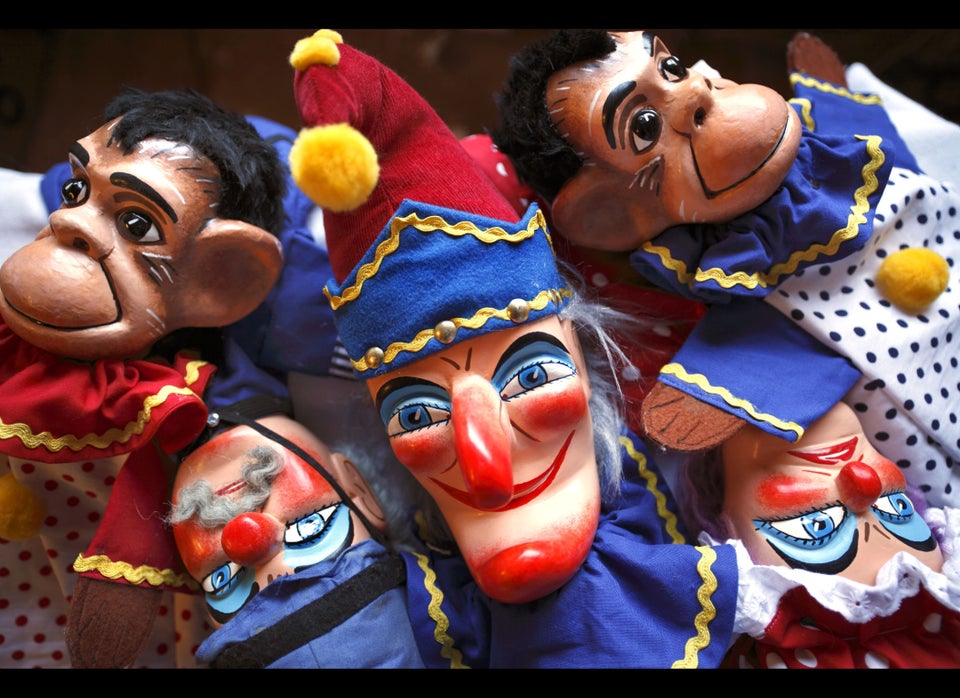 Strange Majors
Popular in the Community