 The September jobs report was a reminder of just how critical it is to have a college degree. Which is itself a reminder of our economy's cruel Catch-22: You have to go into near-permanent debt to get a college degree.
Here is that first reminder, in chart form. (Story continues after chart.)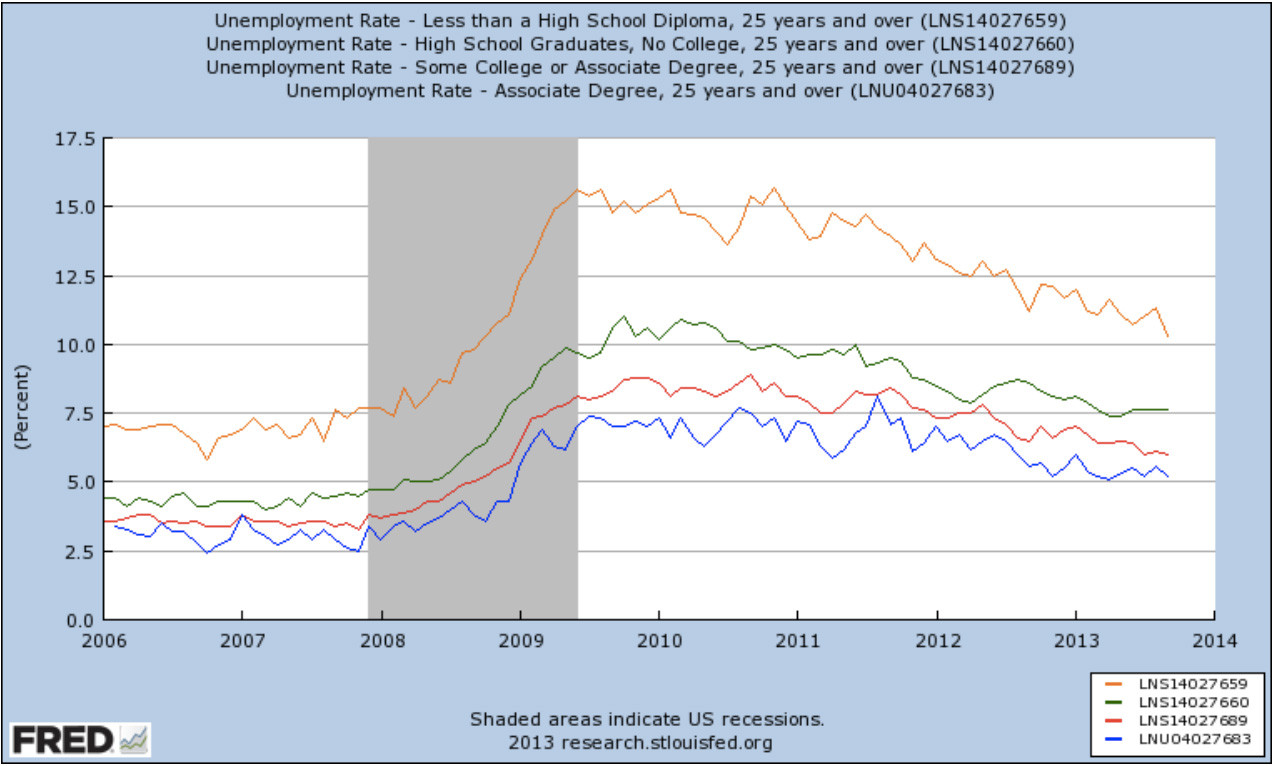 As you can see, people with college degrees (that's the blue line at the bottom) consistently have much lower unemployment rates than people who graduate high school but don't finish college. And job prospects are truly grim for people who don't finish high school.
In September, people with college degrees had a 5.2 percent unemployment rate, well below the national rate of 7.2 percent. People without a high-school diploma had a 10.3 percent unemployment rate.
But unless you are independently wealthy or can run a fast 40-yard dash, you are increasingly likely to need to take on a crushing mountain of student-loan debt in order to get that college degree. The amount of student debt outstanding in the U.S. has quintupled in the past decade, rising from less than $250 billion to about $1 trillion, according to the New York Federal Reserve. And student-loan default rates have surged to two-decade highs, as even employed college graduates struggle under the debt burden.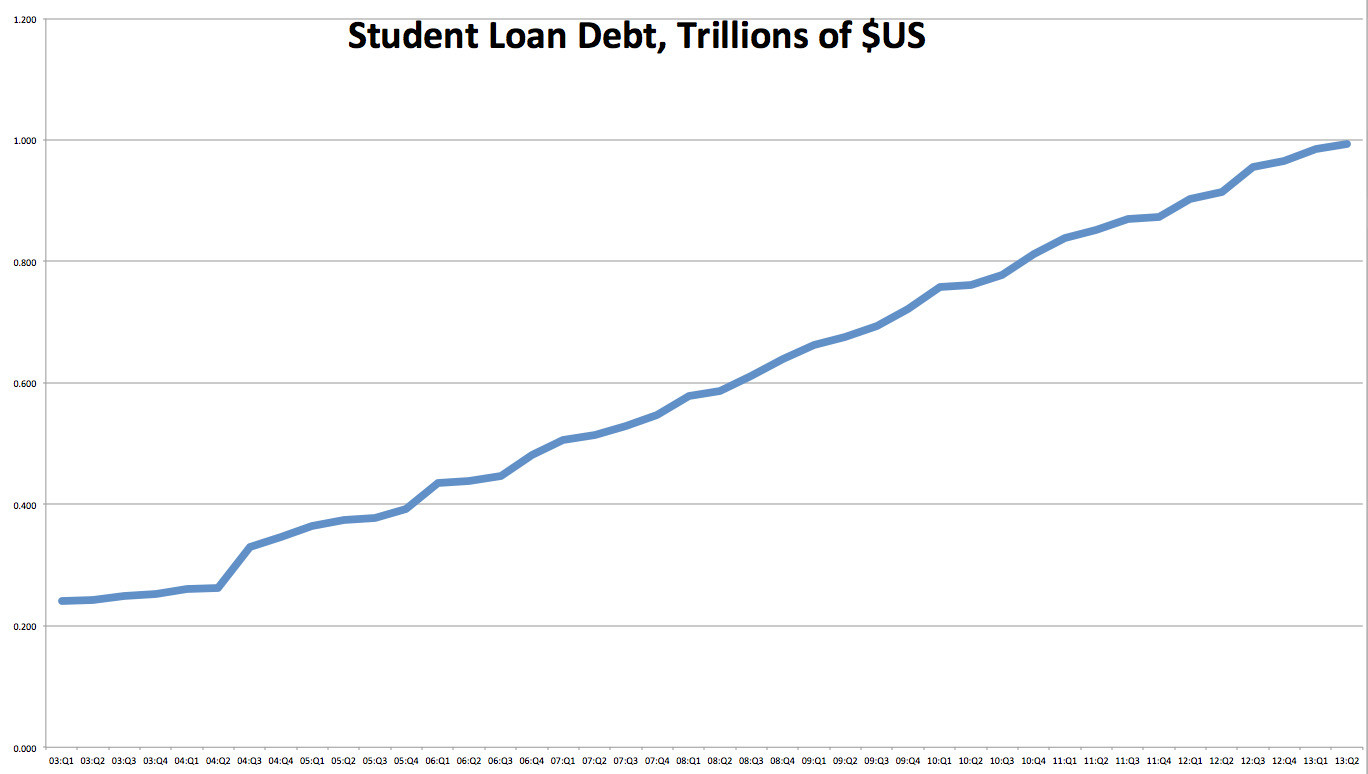 And the surge in student debt isn't just because so many more people are getting educated, it is because college is getting outrageously expensive. Between 2005 and 2010, the latest data available from the Education Department, college enrollment rose just 21 percent. During that time, student-loan debt rose 105 percent.
"The system is increasingly set up to load young people up with debt," writes Susan Webber, a/k/a Yves Smith, at the Naked Capitalism blog. "This is a slow road to penury for young adults, save for those who manage to get on the really big ticket career paths or have parents who can pay for college and buy them a house."
But, hey, at least you'll have a job? Eventually, anyway. Not if you're really young -- the official unemployment rate for young people aged 16-to-24 is 16.3 percent.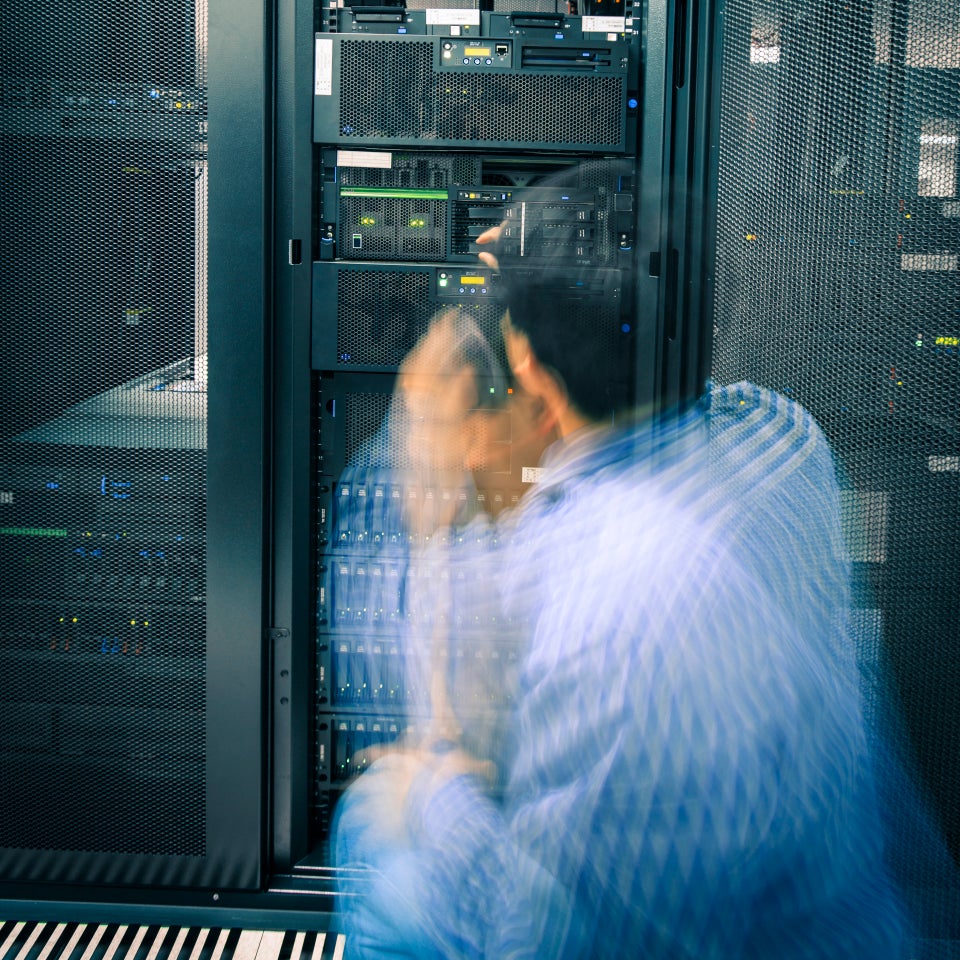 Best Jobs Without A College Degree
Popular in the Community