When you're in college, you're learning more than just math, literature and the science of beer pong. You're also learning how to decorate your space in a mature and sophisticated fashion. And for reasons that remain unclear, that translates to decorating with oversized posters.
THIS wave.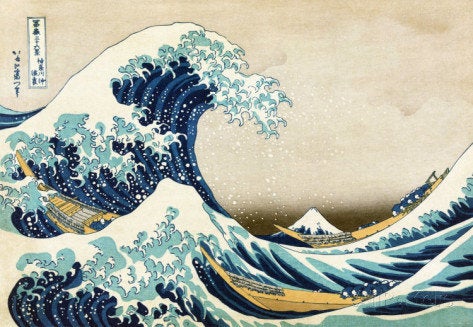 Audrey Hepburn in THIS pose.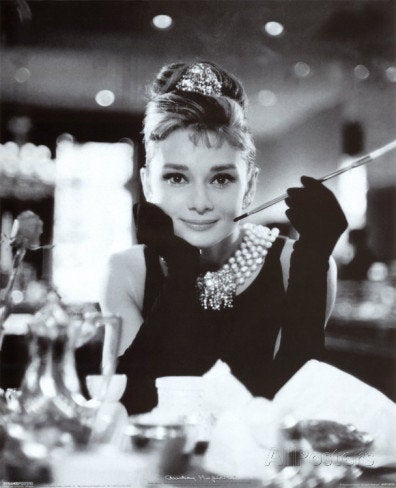 Anything with Marley on it.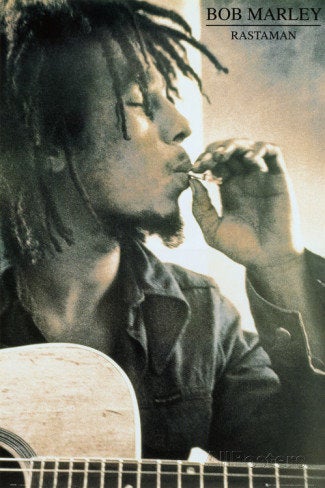 Beach "bums."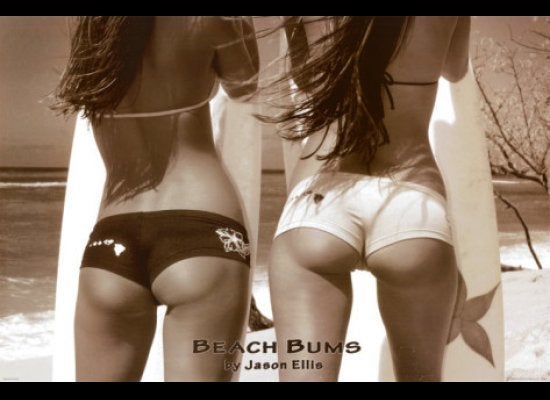 Marilyn Monroe in real life.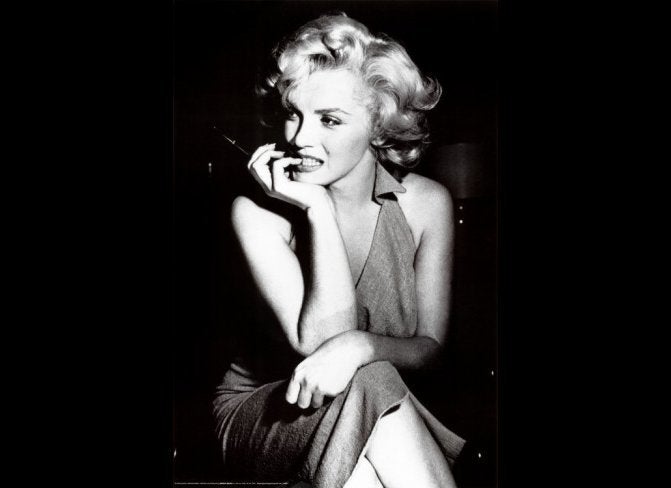 Marilyn Monroe in a Warhol painting.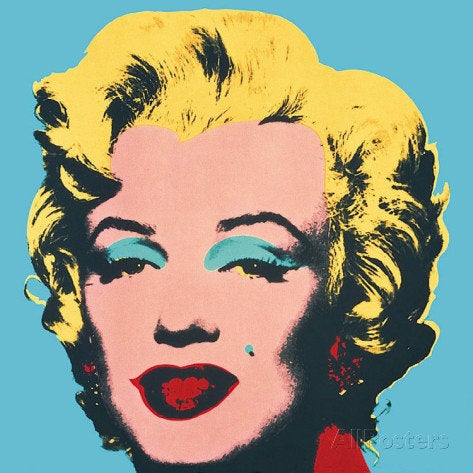 The Eiffel Tower, because you were "shabby chic" like that.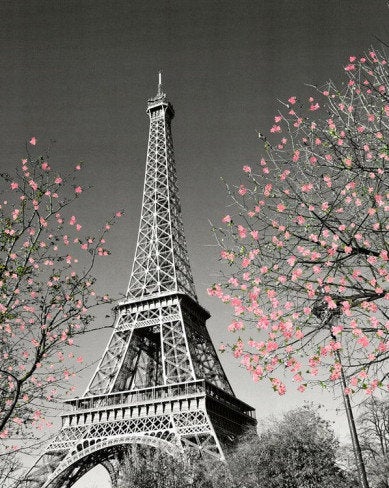 George on a couch, because you were "funny" like that.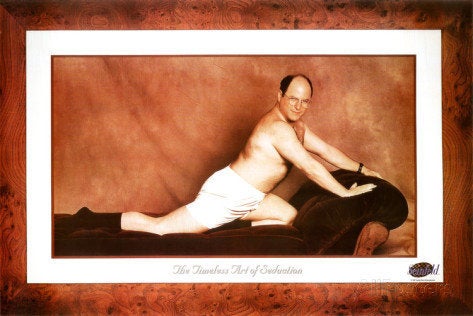 A classic New York skyline.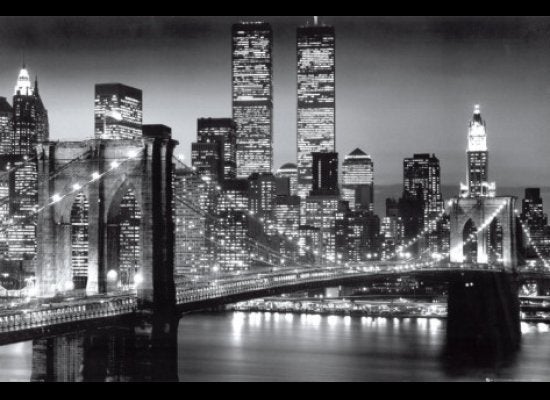 A boy and a girl kissing.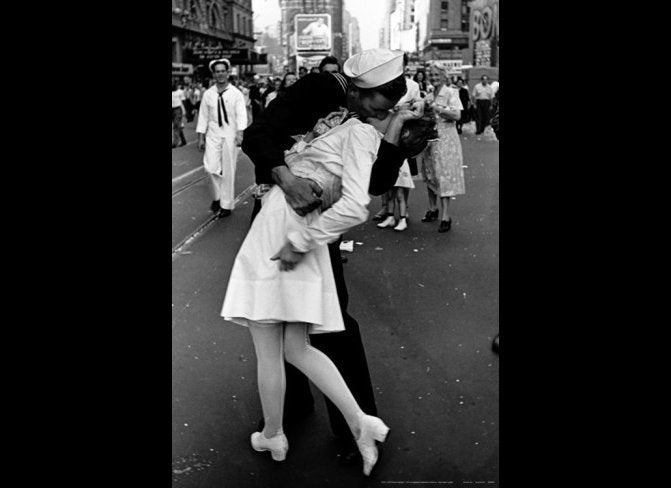 A girl and a girl kissing.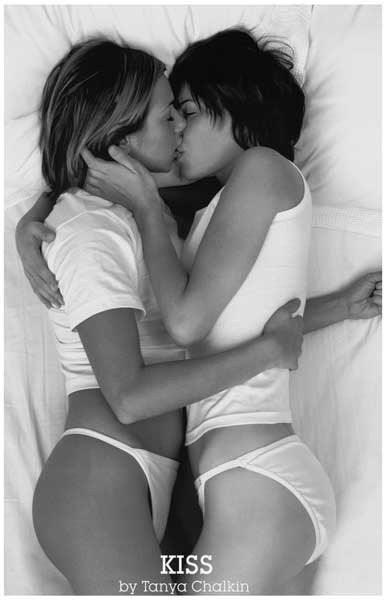 A "clever" spin on Keep Calm.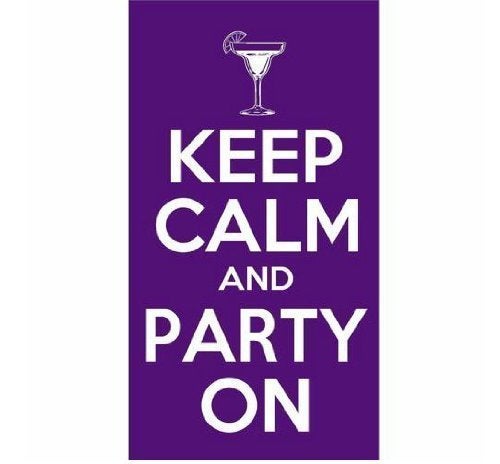 A "clever" spin on the fact that your apartment is just like "Animal House."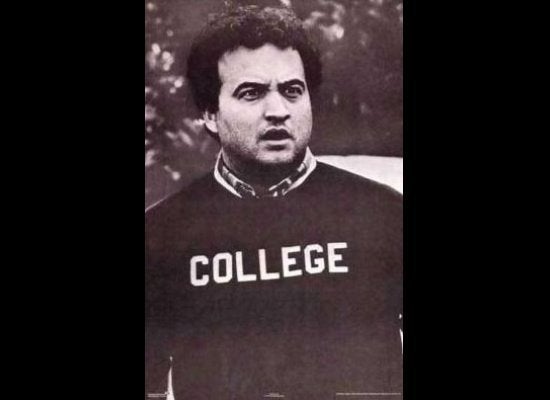 A map of the world, 'cuz you studied abroad.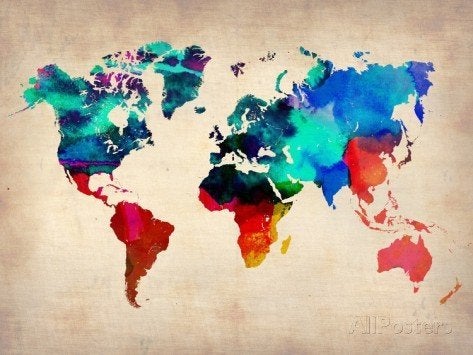 A Parisian cocktail, 'cuz you were classy.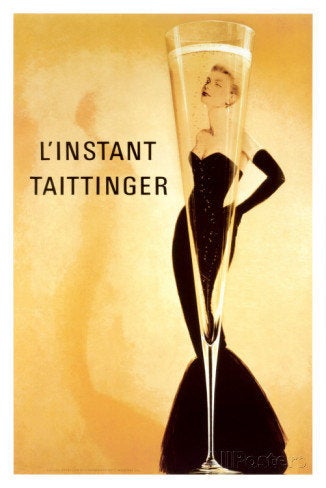 An Guinness beer, 'cuz you don't even like Guinness beer but it looks cool.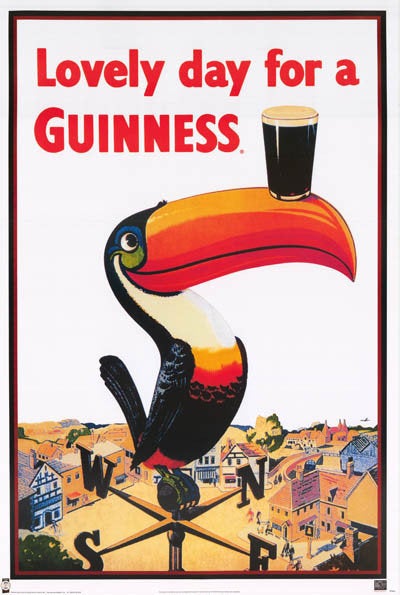 Johnny Depp being soulful.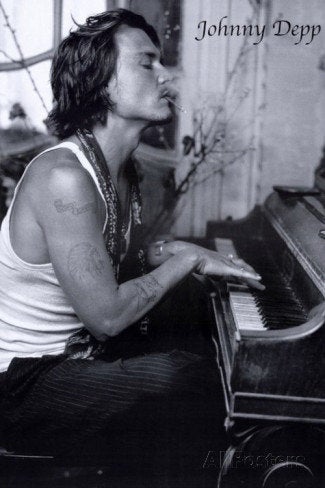 Michael Jordan having wings.

The Chat Noir being the Chat Noir.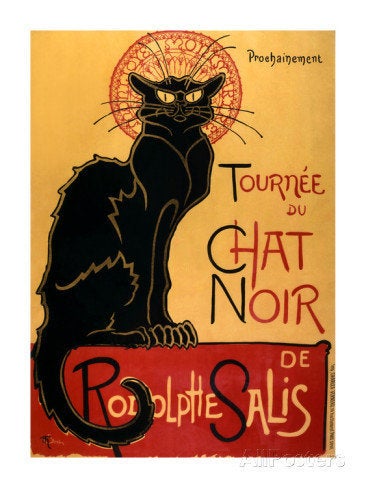 An edgy "Pulp Fiction" homage.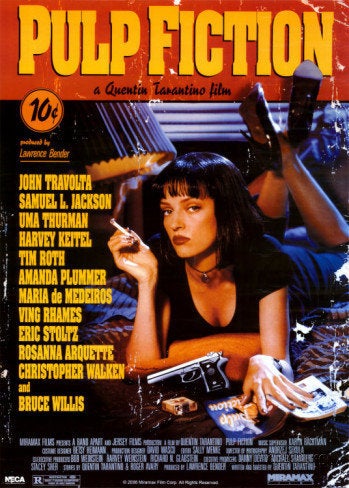 A starry, starry night.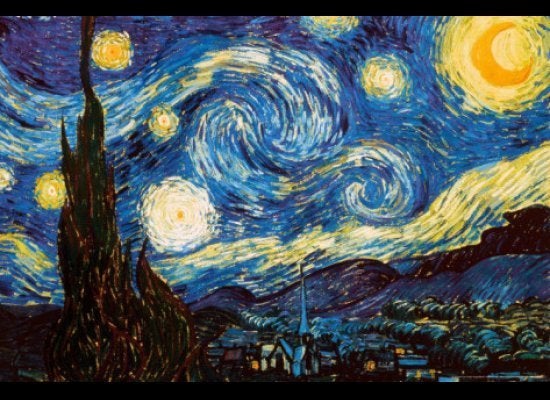 The Huffington Post receives a percentage from purchases bought via links on this page.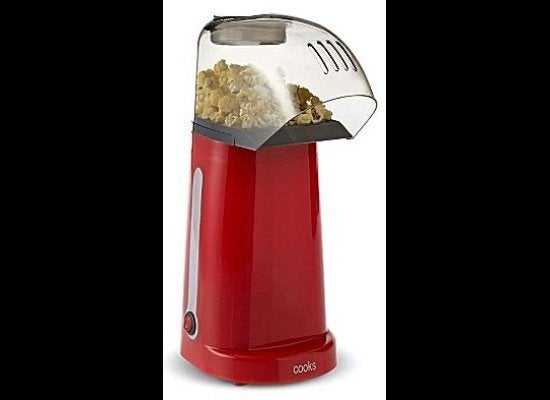 10 Things College Dorms Don't Need