An influential group of college presidents, civil rights leaders and advocates sponsored by the Bill & Melinda Gates Foundation is highlighting what it calls a growing higher education dropout crisis and seeks to fix it in part by linking financial aid with successful graduation.
"Education is an economic issue," Marc Morial, president of the National Urban League and a member of the coalition, said in a statement. "We have to build a more equitable system of higher education to make us more competitive in the world economically."
The group's report, released Thursday and called "The American Dream 2.0," said 46 percent of America's college students and 63 percent of African American students don't graduate college within six years. Changing the $226 billion financial aid system may help improve that, the report said.
College tuition has been rising faster than inflation as states have cut contributions to higher education. Over the last decade, students have doubled total annual borrowing, from $56 billion to $113 billion in constant dollars. Many students default on the crushing debt and drop out of school. The growing inaccessibility of college, and the huge dropout rate, "is eroding the American Dream and weakening our nation's ability to compete," the report said.
The report recommends customizing financial aid to better serve part-time and other non-traditional students, and tying aid to a school's outcomes, such as graduation rates, instead of just enrollment. It points to states that include Indiana, Ohio, Pennsylvania, Tennessee and Washington that "are aligning the way they fund colleges with expectations for more student success" and outcomes that are geared toward boosting populations that have been historically underrepresented in college.
"At times over the last two decades it seems like we've been more comfortable doing nothing than doing something when it comes to improving federal financial aid," said Jamie Merisotis, president of the Lumina Foundation and a member of the group that produced the report. "But given the fiscal realities and the national imperative to increase postsecondary attainment, doing nothing comes at an increasingly higher cost to the country. Today's structure and delivery is based on enrollment, regardless of whether or not students complete."
The recommendation of tying financial aid to college outcomes is likely to be the report's most controversial. The White House tried to do something similar to regulate for-profit colleges, but the so-called gainful employment regulations were watered down after pressure by lobbyists and challenged in court.
The "American Dream 2.0" authors said in press materials they hope the report will be as influential as the Reagen-era "Nation at Risk," which sparked a public education Sputnik moment. The group is also releasing a poll by Hart Research Associates that found that "a college degree … is seen as important and worth it," defying public handwringing about the value of a college education. Eighty-four percent of poll respondents noted that completing college is either "absolutely essential" or "very important."
Members of the coalition include Sandy Baum, a Skidmore economist influential on higher education policy, and Christopher Edley Jr., dean of University of California, Berkeley, School of Law. It also includes Laura Fornash, Virginia education chief; Janet Murguia, National Council of La Raza president; Robert Reischauer, previous director of the Congressional Budget Office; Amy Wilkins, a vice president of the Education Trust; Ron Mason Jr., president of the Southern University System; and Michael McPherson, president of the Spencer Foundation.
Reischauer argued that federal financial aid should take lessons from health care. "The government needs to collect and annually report robust and reliable performance metrics of access, completion, costs and labor market outcomes," the authors wrote in the report.
The Bill & Melinda Gates Foundation announced in September major grants to redesign financial aid. One grantee was HCM, the public affairs firm that produced Thursday's report. When word of HCM's committee got out over the summer, Inside Higher Education reported that some education policymakers were nervous that the goal of "the need for a higher financial aid return on investment" would give credibility to "short-sighted action by budget-cutting lawmakers."
Changing the financial aid system does have some public support. The Hart survey found that people who think huge changes are needed in higher education focused on cost and debt. The group conducted a nationwide online survey with 1,401 engaged voters and a telephone survey among 605 Latino and African American parents with household incomes of $50,000 or less.
African American and Hispanic parents were found to consider financial aid reform a higher priority than the general pool of engaged voters. Overall, 57 percent of engaged voters indicated that they wanted to "hold colleges and universities more accountable when they have high dropout rates." Sixty percent of engaged voters also signaled that basing financial aid on completion instead of enrollment is a "good approach to reform financial aid programs."
Related
Before You Go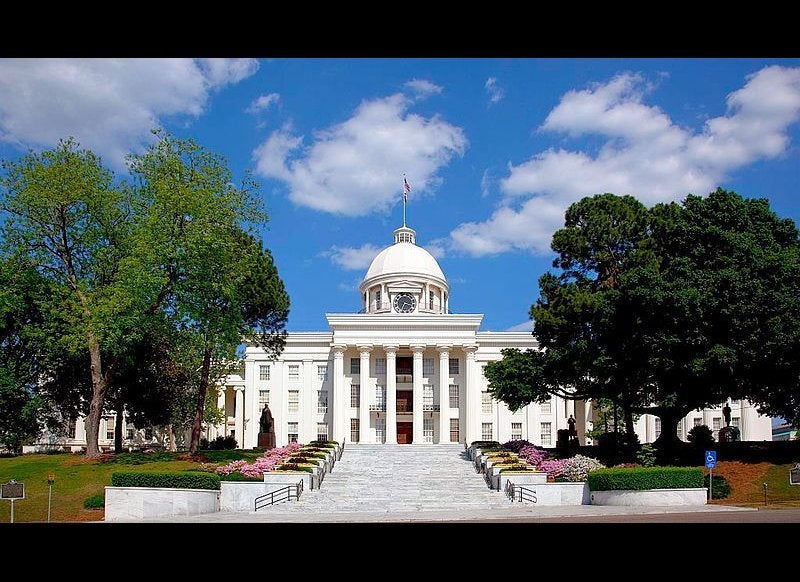 Tuition Hikes Around The Country In 2012
Popular in the Community