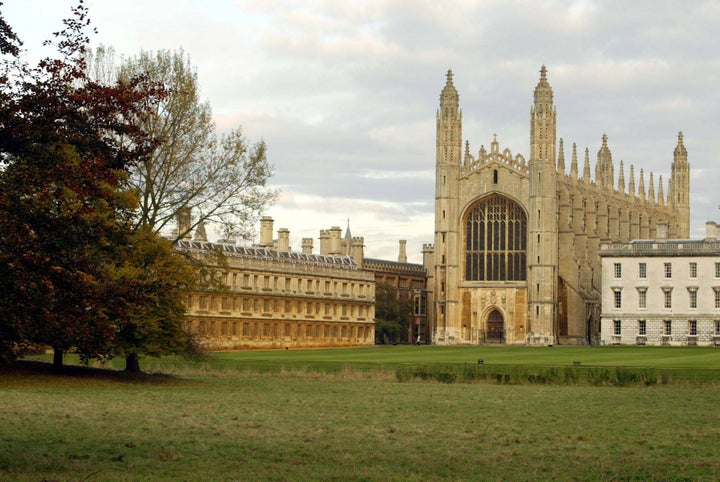 In January, NACUBO, the National Association of College and University Business Officers and Commonfund, an investment manager for non-profits and pension funds, released their annual "Study of Endowments." The results of the annual survey show endowment returns and answer many other questions about how colleges are investing their money. University and college administrators have been waiting to see how their peers have fared over the last year and what kinds of investment decisions they are making. As a community, higher education needs to stop watching the race to the top of the return tables. Instead, it's time we focus on how endowments support the educational mission of schools and meet the needs of their community and society.
In most articles and discussions, the institutional returns take center stage. These tables, in articles like this one, in Inside Higher Ed, focus on the returns on the investments of the top endowments in the country. This article, in aiCIO, a magazine for Chief Investment Officers, has the headline, "Institutions Boast Investment Returns Averaging 19.8 perecent in Fiscal Year."
While there is a warning that the numbers are inclusive of donations and spending, these articles inevitably lead the reader to the following train of thought: Did you know that the University of Virginia's endowment rose 28.4 percent, while Cornell University's managers only returned 15.5 percent? What are those investment officers doing in Ithaca? Did they spend the whole summer sunning by the gorges rather than seeking out the best investments? And there clearly must be something wrong with schools like Harvard University, where the returns were only 15.1 percent. Have they been swimming by the banks of that River Charles, in that dirty water?
Apart from helping us determine how Chief Investment Officers at different schools spent their summers, these numbers do nothing to address how colleges are making those returns. Nor do these articles mention the fact that those numbers are a snapshot of a certain moment in time, rather than how a college's endowment is truly performing for the school, not to mention the social and environmental impacts of their investment decisions.
You will also notice when you read many of the endowment articles that the way the school uses the endowment is rarely mentioned. Other important questions go unreported as well, though they may be answered in the study. How much are they spending from the endowment and what is it used for for? Are the expectations of higher returns leading to greater risk-taking?
We need more articles to analyze whether growing endowments yield better educational results or are smart for the institutions and society. This article in the Chronicle of Higher Education, As Endowment Manager Turn to Private Equity, Questions Arise is a start in the right direction. It might not be easy, but it is important. While schools may use these numbers differently, from the outside, it often seems that the endowment returns competition is just a contest between growing empires.
Colleges are non-profit, tax-exempt, educational institutions that have an obligation to manage their social and environmental impacts. College endowments are simply not hedge funds where the only thing that matters is quarterly or annual returns. They are set up with a long-term purpose of supporting the colleges' educational and research mission. In order to have a meaningful conversation, it is time we try and look at them that way.
Calling all HuffPost superfans!
Sign up for membership to become a founding member and help shape HuffPost's next chapter