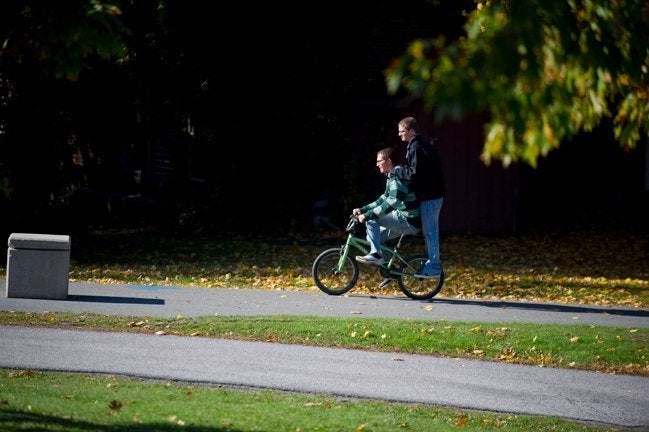 With the oldest population in the country, leaders at the University of Maine system have been aware for the last several years that they would need to make changes to keep their classrooms full.
They've focused on boosting enrollment in distance education, increasing transfers and coaxing adults who haven't completed their degree to return to campus.
That's required campuses to change how they do business, providing more advising support for returning adults and working more actively to recruit transfer students and streamline their enrollment.
The early results have been promising. Enrollment was up for both those targeted students and traditional students this fall. But officials know their work is far from over.
"This enrollment shift is not expected to get much better for a long time," said Rosa Redonnett, the chief student affairs officer for the system.
Maine isn't alone. The majority of states are expected to see some decline in the number of high school graduates during the next decade and those declines, coupled with an increasingly price-conscious student body, is already forcing some colleges to discount their tuition, according to two reports released last week.
The Midwest and Northeast are expected to be hit hardest by declining enrollment during the next decade, with the biggest projected declines anticipated in Michigan, Vermont, Maine, New Hampshire and Rhode Island, according to a report by the Western Interstate Commission for Higher Education. That would come after more than 20 years of steady growth in college enrollment across the country.
Colleges can also expect more diverse applicants over time, as the percentage of non-white high school graduates is expected to reach 45 percent by 2020, a 20 percent increase from 2009 levels, according to the report.
"This is a big difference from what colleges and universities have come to expect," said Brian Prescott, director of policy research at the commission and co-author of the report, speaking last week in Washington D.C.
As enrollments soared over the past 20 years, state support for higher education didn't keep pace. In fiscal year 2011, per-pupil funding for public universities was $6,290, its lowest level in more than 25 years, according to the State Higher Education Executive Officers. In that same time period, the average tuition at public universities has roughly tripled, according to the College Board.
But that tuition growth is slowing or even reversing at more colleges as the shrinking pool of high school graduates and increased national concerns about college affordability are giving colleges less pricing power, according to another report released last week by Moody's. About a third of public colleges anticipate that their tuition revenue will either fail to keep up with inflation next year or decline.
With fewer students to choose from, colleges may be forced to become less picky and work harder to keep students on-track after they have enrolled, the reports conclude.
Related
Before You Go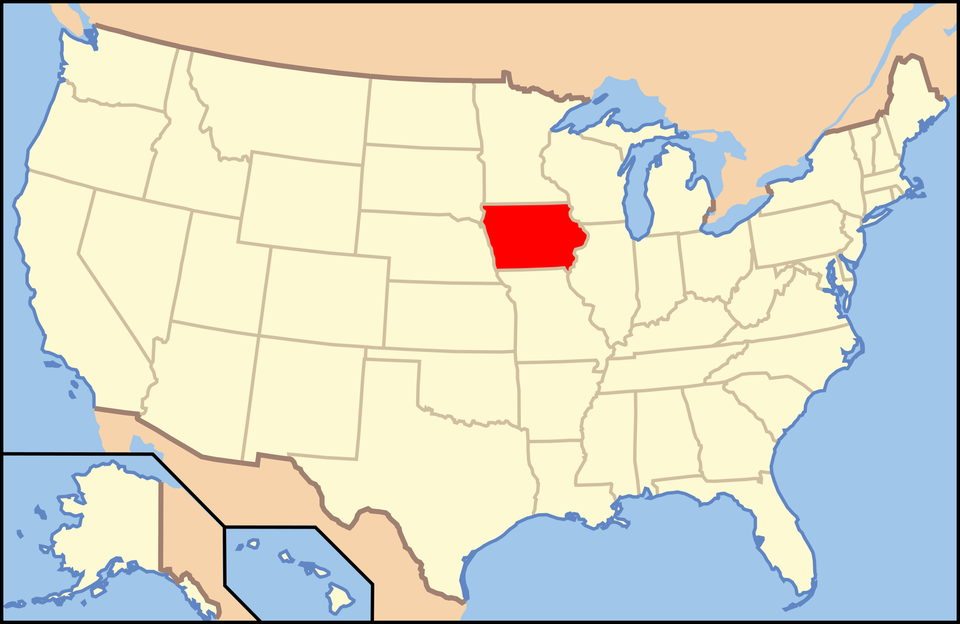 Graduation Rates Nationwide 2010-2011
Popular in the Community