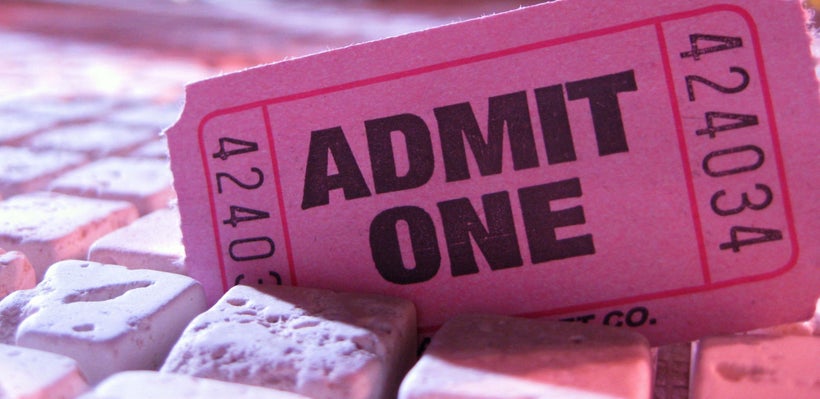 Zach came to The Yes Pile for his first session of college-essay coaching with what he described as a major predicament: he had good grades and ACT scores, but they were only so-so for the Ivy he was determined to attend.
Zach had definitely done his homework and clearly understood that his grades and scores put him in the lowermost sliver of students accepted to his Ivy. Hmmm … a predicament indeed. Or was it?
Inadvertently, Zach had raised a question students often have: How and why can my personal statement and supplementary essays help me get into my dream school? Students want to make sure that, in dedicating themselves to their college essays, they're spending their limited time and energy wisely. The answer is a decisive yes.
When Zach arrived, he was holding to a common fallacy: overestimating the significance of grades and scores and underestimating the significance of college essays. What Zach hadn't counted on was this fact: your GPA and standardized-test scores associate you with a number. So they set you adrift in a categorical sea of people. But great essays make you singular and unforgettable.
Always keep in mind the limitations and strengths of the major ingredients of your application package. Grades and scores can get you past initial scrutiny, and if they're truly exceptional, they'll likely earn you admission straightaway. But they're also unavoidably cold and anonymous.
Essays, by contrast, have the potential for strong personal connection. And impressive personal elements can dramatically make up for so-so impersonal elements. Why? Because essays can forge a wildly persuasive emotional bond with their readers—namely, the admissions officers who will decide your fate.
Over the weeks following his initial meeting with us, we helped Zach identify his best narratives and then write about them in his strongest voice. He emerged with a set of essays—a personal statement and supplementary essays to his Ivy and the other colleges on his list—about the experiences, ideas, and passions that made him remarkable. In one essay, Zach wrote about a tough choice that had established the polarity of his impressive moral compass. In another essay, he movingly described how he'd gone from being painfully shy to developing social skills that allow him to display his greatest, most creative sides. And he wrote essays that thoughtfully detailed the reasons why he and various colleges would be a really good fit.
The result? Zach was accepted to his Ivy, a school he certainly wouldn't have gotten into solely on the basis of his grades and test scores. So remember: your numbers can only make you one of many. But your essays can make you singular. The power of one. 
You may also enjoy these other HuffPost college-essay pieces by Douglas Danoff:
Calling all HuffPost superfans!
Sign up for membership to become a founding member and help shape HuffPost's next chapter
This post was published on the now-closed HuffPost Contributor platform. Contributors control their own work and posted freely to our site. If you need to flag this entry as abusive,
send us an email
.