From Ralph D. Russo, Associated Press:
It's not just a game in college football, it's a daylong party.
And out-partying the Southeastern Conference, with its passionate fans and mild weather for most of the season, is difficult.
But the SEC hasn't cornered the market on tailgating like it has national championships. If you're looking to go on a tailgating tour this season, here are the top 12 spots to hit.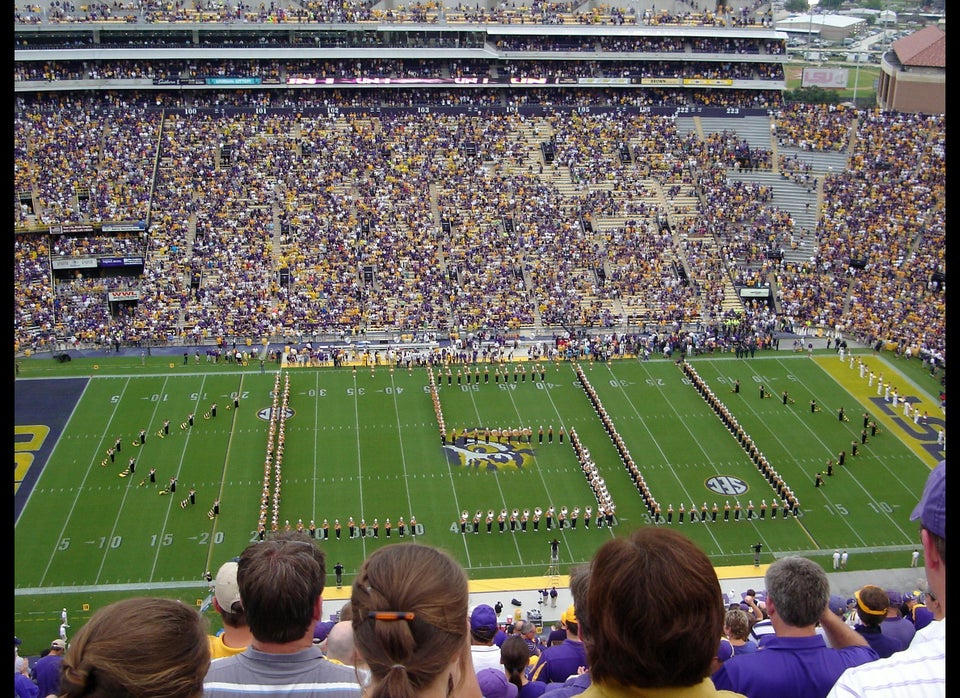 best places to tailgate
Related
Popular in the Community