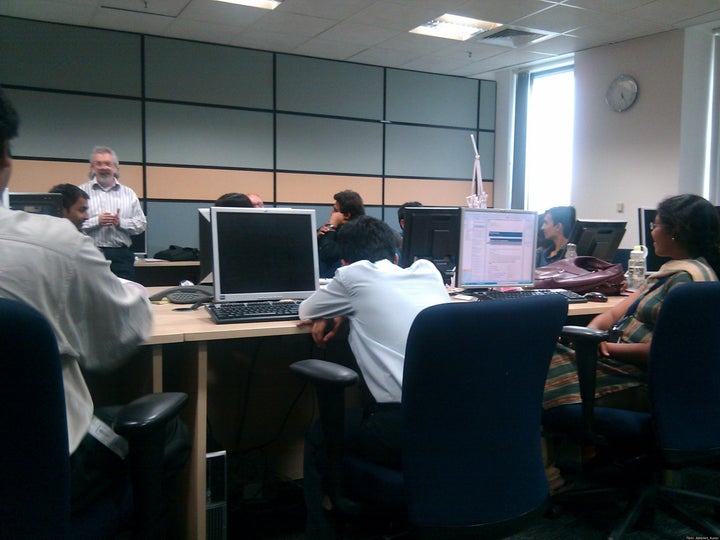 NPR talked to the professors behind the study:

"What we found, was that there are a set of qualities, characteristics that these people would like to see in new college graduates," says David Polk, a York College professor. "Unfortunately, they tend to be lacking."

Those qualities include the ability to communicate and listen respectfully, motivation to finish a task and attention to appearance.
Researchers also found that graduates embodied a discernible sense of entitlement -- for, say, multiple weeks of vacation or rapid promotions.
York is working to better prepare its students for the workplace, urging them to ditch their flip-flops and cell phones and commit to their jobs.

LISTEN to the report on NPR.
What do you think? Does this study hold water? Comment below.
Related
Popular in the Community