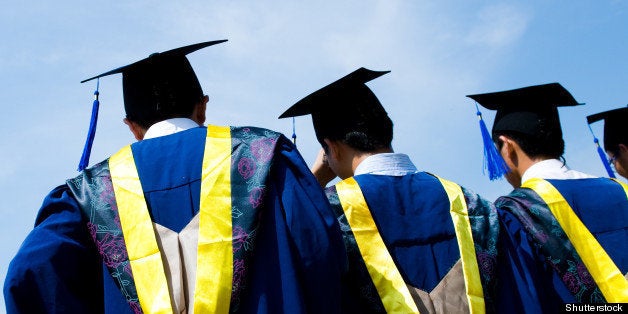 With the skyrocketing cost of college tuition around the country, getting a diploma has never been more expensive. However, for students at many of California's public colleges, that sentiment has become aggravatingly literal.
According to a report by the Oakland Tribune, over half of the schools in the California State University system are now charging a graduation fee that students are required pay before receiving their diplomas.
While the fees only represent a small fraction of overall tuition, it's the sense of being nickel-and-dimed that's leaving many students frustrated. "We already have to pay to be here and [now] we've got to pay to leave," Cal State East Bay sociology major Donnisha Udookon told the Tribune.
CSU East Bay charges a $45 diploma fee; however, the fees can reach as high as $115 at places like Cal State Fullerton.
While, at most schools across the country, the cost of graduation ceremonies is included in tuition, the over six-decade old California Master Plan for Higher Education requires that all auxiliary costs of a college education--such as dormitories, recreational facilities and, in this case, graduation--be paid for by additional fees and not from tuition.
CBS San Francisco notes that at UC Berkeley, which is a part of the separate (but related) University of California system, charges a small admittance fee to everyone attending its graduation ceremony--including students who are graduating.
Even so, similar fees at other public institutions aren't exactly uncommon with schools like Texas A&M, Iowa State and Arizona State also dinging pending graduates with a diploma fee charge.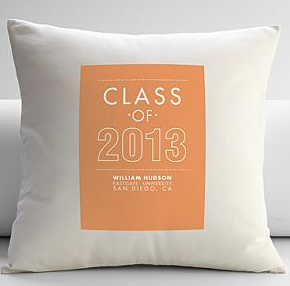 Grad Gift Ideas Under $100!