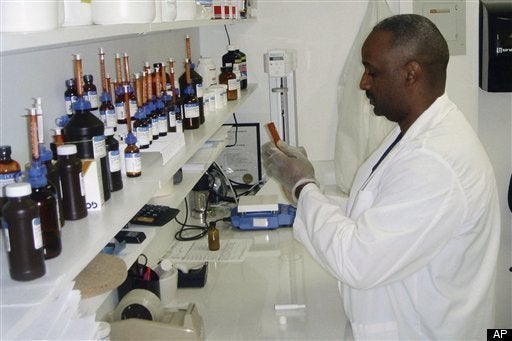 As part of a new program at Lansing Community College, graduates of the school's six-week technical training courses who don't find jobs will be refunded their tuition.
Lansing, the third biggest community college in Michigan, is hoping to increase its enrollment through the deal. The program applies to those seeking the most popular technical positions, including call-center specialists and computer machinists, and aims to hold students to a higher standard.

The money-back guarantee is only open to a total of 61 students in Lansing's pilot program. And the applicants are expected to be elite and competitive, says Ellen Jones, the college's director of public affairs. (All must have a high school degree.) Those who are accepted can't miss any class or assignments. They have to go through employability skill training and attend job fairs, and after they complete one of the six-week training courses, they must prove that they're actively applying for jobs.
The estimated value of the offer? $2,400.
What do you think? Innovative tactic or total gimmick?
Related
Popular in the Community