We're all just ordinary people, but this college "hunk" is extraordinary. AJ Carter-Johnson, a senior at Missouri Baptist University, is melting hearts (and quite possibly breaking the Internet) with a sweet serenade he performed for one very lucky resident at a St. Louis-area retirement community.
Carter-Johnson told The Huffington Post that he and his coworker were just finishing up a moving job at the retirement community when he saw the piano and couldn't resist playing a tune last Thursday.
"I sat down at the piano while my friend, Troy, got some signatures. When he got back he saw the woman listening so he pulled up a chair for her," Carter-Johnson said. "What caught her attention was, I was playing 'Hallelujah,' and she walked over and said 'that's one of my favorite songs,' and asked if I could sing."
While Carter-Johnson sang, his friend recorded. In just the few days since it was posted, the video has gotten nearly 95,000 views on Facebook with hundreds of shares.
"I'm just extremely humbled that people think I'm talented and I'm blessed to be a blessing to that lady," he said.
And the woman clearly was moved by the performance. Carter-Johnson says she told him her late husband used to play for her. "I guess it took her back," he said.
Check out the video yourself to see the heartwarming moment.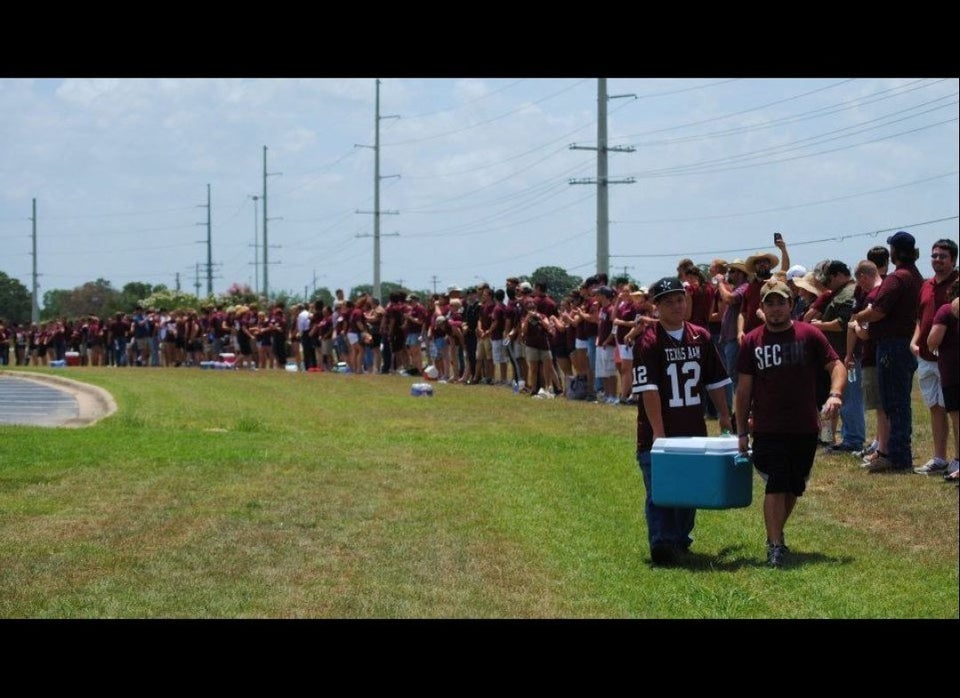 Random Acts Of Kindness
Popular in the Community