Before Shanjida and Gavriella came to New York University they had never met someone like each other. That's because Shanjida is a Muslim and Gavriella is a Jew -- and they came to college from two religious communities that can, and often do, find themselves in conflict.
But what these two young women chose to do instead is beautiful.
On this week's ALL TOGETHER, host Paul Raushenbush goes back to college to talk to students about the rewards of deep interfaith engagement, even when it is difficult. Shanjida and Gavriella are part of a group at NYU called Bridges dedicated to interfaith dialogue between Jews and Muslims. We will hear how it changed their lives.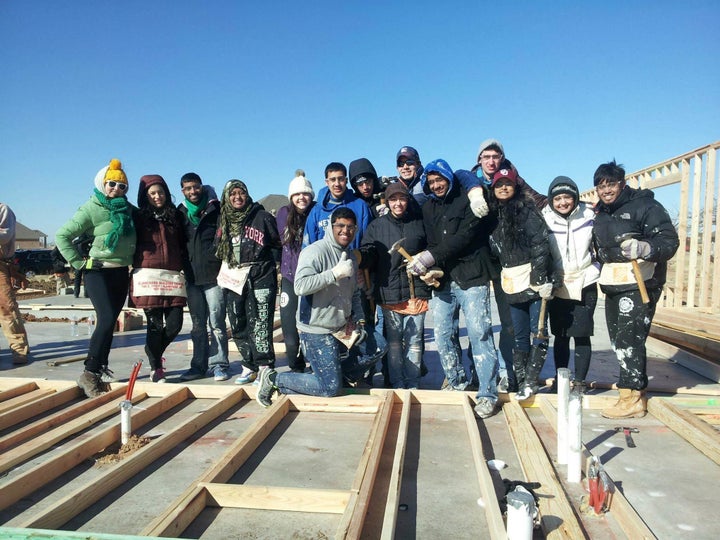 Also joining Raushenbush is Dr. Eboo Patel, the founder and President of Interfaith Youth Core that works on campuses across America to create interfaith leaders needed to make religion a bridge and not a barrier.
All Together is produced by Katelyn Bogucki and the audio engineer is Brad Shannon. Please Subscribe rate and review All Together on iTunes and Stitcher.
"I thought about the meaning of pluralism in a world where the forces that seek to divide us are strong. I came to one conclusion: We have to save each other. It's the only way to save ourselves." - Dr. Eboo Patel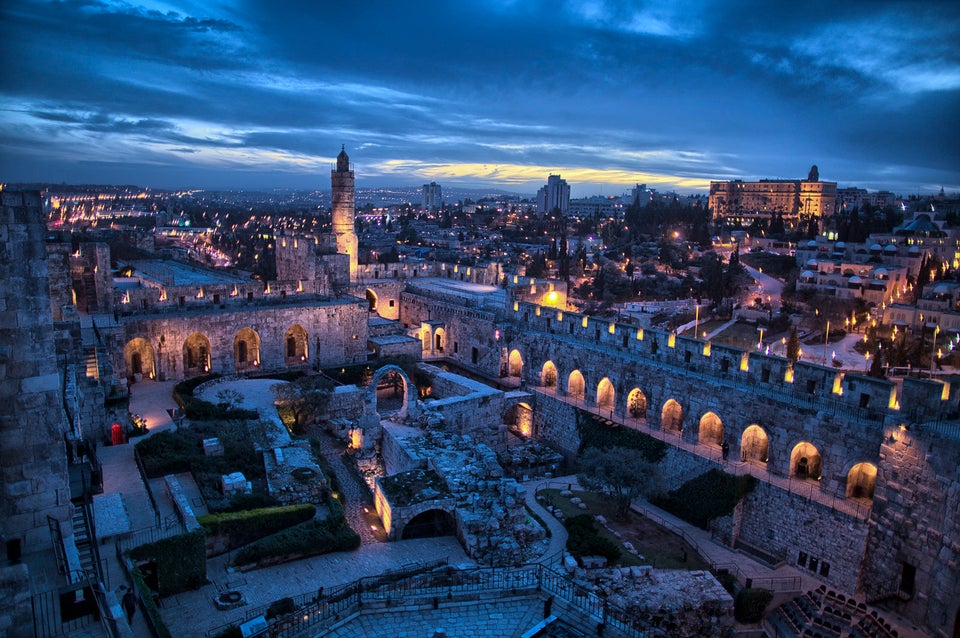 Amazing Jerusalem Photos
Popular in the Community