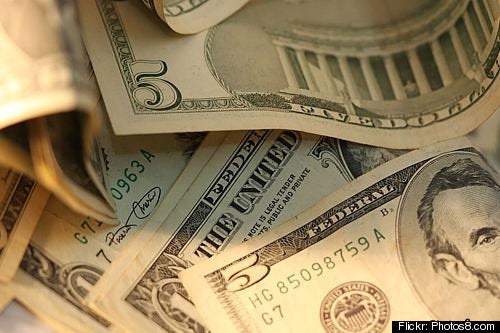 According to a new survey, 80 percent of college applicants want to continue their education to find better job opportunities.
The survey, conducted by college guidance website WiseChoice, asked 1,175 high school seniors about their reasons for attending college.
Most telling is how the questionnaire's results changed over the past three years. The Washington Post has more:
The survey, conducted previously in 2007, found dimmed optimism. Fewer students said their family can afford to pay for college with savings and salary: 22 percent now, versus 38 percent three years ago. The share who said they were worried about paying for college rose from 59 percent to 80 percent.

Of the respondents, 20 percent said they had applied to six to nine colleges, and 7 percent had applied to 10 or more.
What do you think? If you're in college or about to head to college, why are you going? If you went, why did you go?
Popular in the Community