If you're in a hurry to pack on your freshman 15 as quickly as you can, what better way than cheap, unhealthy food late at night?
GrubHub recently analyzed the ordering habits at more than 350 college campuses, and found the students at Syracuse University ordered more late-night food than any other school. In fact, 1 in 4 orders placed by Syracuse students occur after hours, defined by GrubHub as between 10 p.m. and 2 a.m.
Overall, college students are 87 percent more likely to order late-night meals than the average diner, according to GrubHub, and 70 percent less likely to order food between 6 and 9 a.m. Students are also about 28 percent less likely to place "healthier" orders than the average GrubHub user, and students generally spend 10 percent less on their meals.
Students on the following campuses in the slideshow below place the highest percentage of orders between 10 p.m. and 2 a.m.: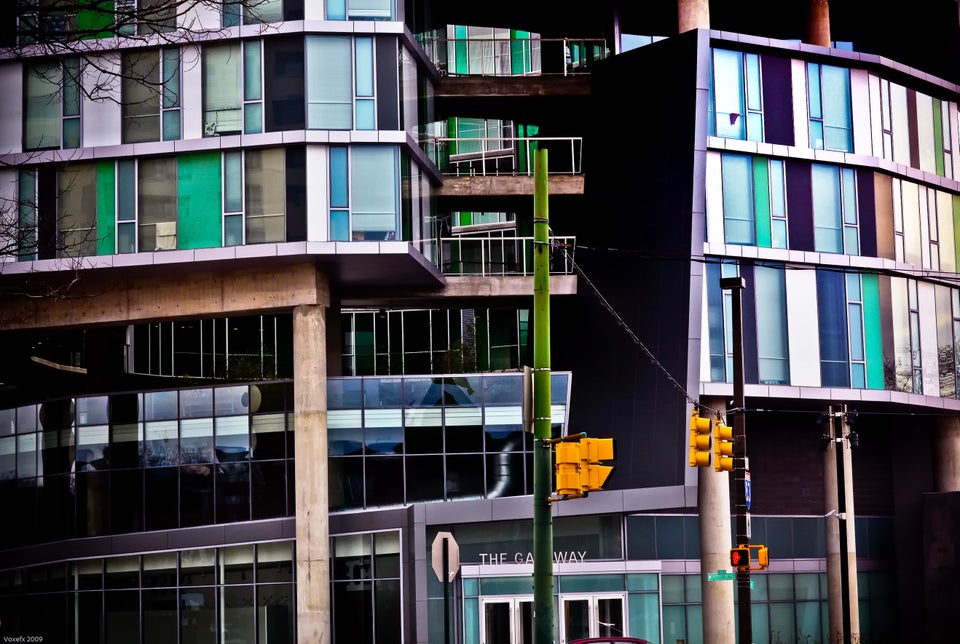 Late-Night Eaters: Colleges Where Students Order The Most Late Night Food According To GrubHub (2013)