 College has never been more expensive, so what should someone study so the student has a better chance at a high salary once graduation comes?
Here's a hint -- head to your nearest medical school or engineering college if you want an awesome starting salary.
If you've already decided on another major, though, you might still be in good shape for a big payoff of another type, as Fortune magazine notes:
Despite relatively modest median pay of $44,000, well below the roughly $54,000 average for all 58 fields of study, English majors report job satisfaction that is on a par with that of people who make far more money. Likewise, recent grads who majored in history, although they earn $48,000 on average — and often end up working in unrelated fields like sales and marketing — report higher-than-average satisfaction with their chosen path.
Click through the slideshow below to see the 15 majors with the biggest median salary pay offs, and let us know in the comments section below what the most important factor is in choosing a major for you!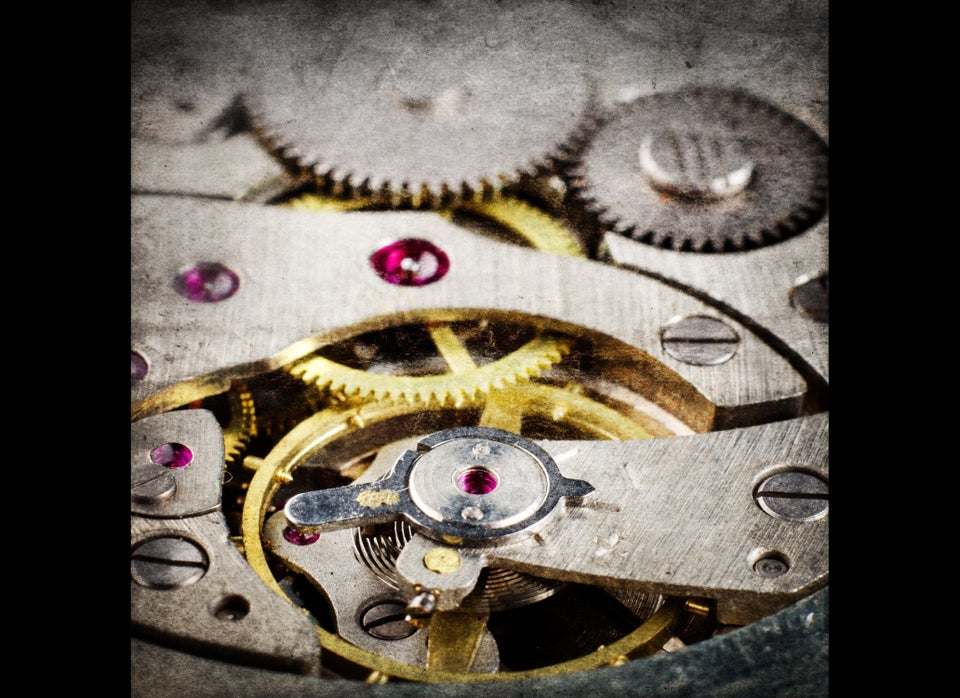 The 15 College Majors With The Most Payoff
Popular in the Community