Brandon Dale was approaching the end of his sophomore year of college when he received distressing news. His brother had been in a severe car accident and suffered a broken nose and "psychological damage." With final exams just around the corner, Dale suddenly had a more troubling concern than grades to worry about.
"I received the news from my mother three weeks before finals, and I didn't really know how or where to begin processing," Dale, a Class of 2017 Brown University student and member of the Brown-RISD Catholic Community, said. "I was angry. Sad. And mentally exhausted. So I did what I always do whenever I need to process: pray."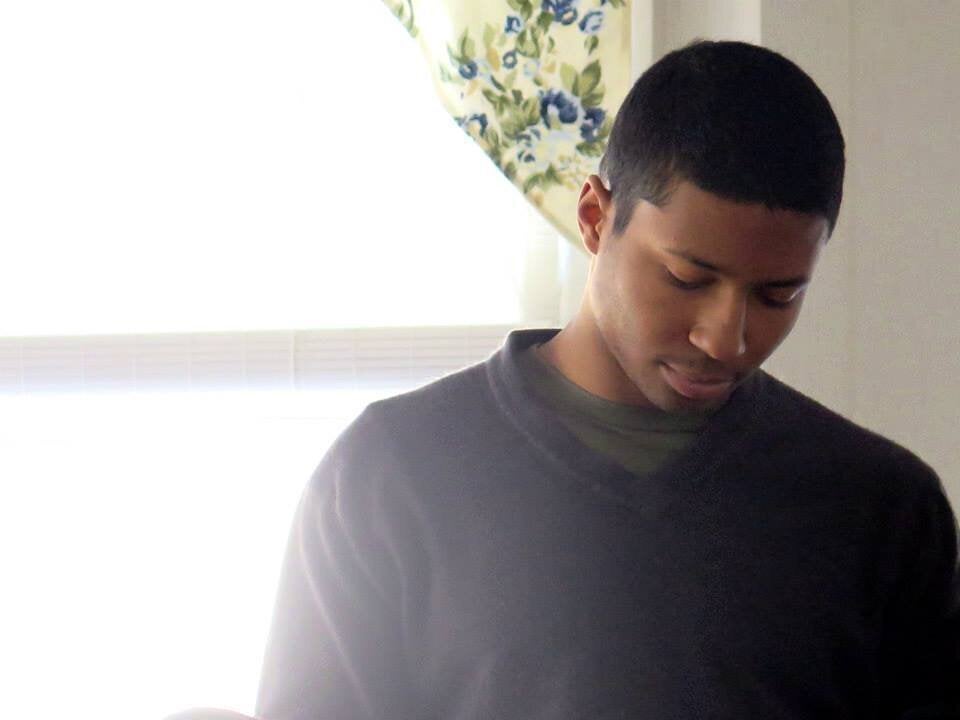 Dale's story is not unusual. Life does not stand still for young people during their college years -- family, relationships, health and countless other "real world" issues arise in their lives to compound the ever-present pressures of academic success. For many students, personal spirituality and religious groups provide necessary support to guide them through this challenging time.
Millennials may question their faith, but that doesn't keep them from finding time to pray. According to a study by the Integrated Innovation Institute at Carnegie Mellon University, 62 percent of U.S. adults aged 18-34 say they talk to God.
Engie Salama, a senior studying Global Health and Spanish at the University of Southern California, had a rude awakening during her freshman year when she failed an exam for the first time. At the time she was also struggling to maintain a prayer routine and decided to tackle both issues in one.
"The discipline required to pray is the type of discipline needed to study daily, so I endeavored to review one biology lecture after every prayer," Salama said. "Praying helped balance out the stress and negative emotions I felt about the class and helped me overcome the mental block coloring my prior failure."
Prayer and meditation are often happen within community, and students often look for campus groups for support and to help them develop and express their faith.
"Religious and spiritual clubs on campus are sources of solace, support and solidarity that help students navigate through their undergraduate years," Varun Soni, the Dean of Religious Life at the University of Southern California, told HuffPost.
Kevin Shen, who graduated from Yale University in 2011 and identifies as "agnostic with Christian and Buddhist influences," spent his last two years of college heavily involved with Indigo Blue, the school's former Buddhist chaplaincy. It became like a second home.
"Bruce, the Buddhist chaplain, and the space he cultivated at Indigo Blue became an integral parts of my life and personal development," Shen said.
Some colleges also have interfaith groups which bring students of many faiths and backgrounds together. These groups can offer a spiritual alternative to traditional faith groups, though many students participate in their own religious communities as well.
Salama has served as the president for both the USC Muslim Student Union and the Interfaith Council at University of Southern California. She knew before entering college that she wanted to participate in the MSU, but her involvement with the Interfaith Council developed more spontaneously when a friend brought her to a meeting.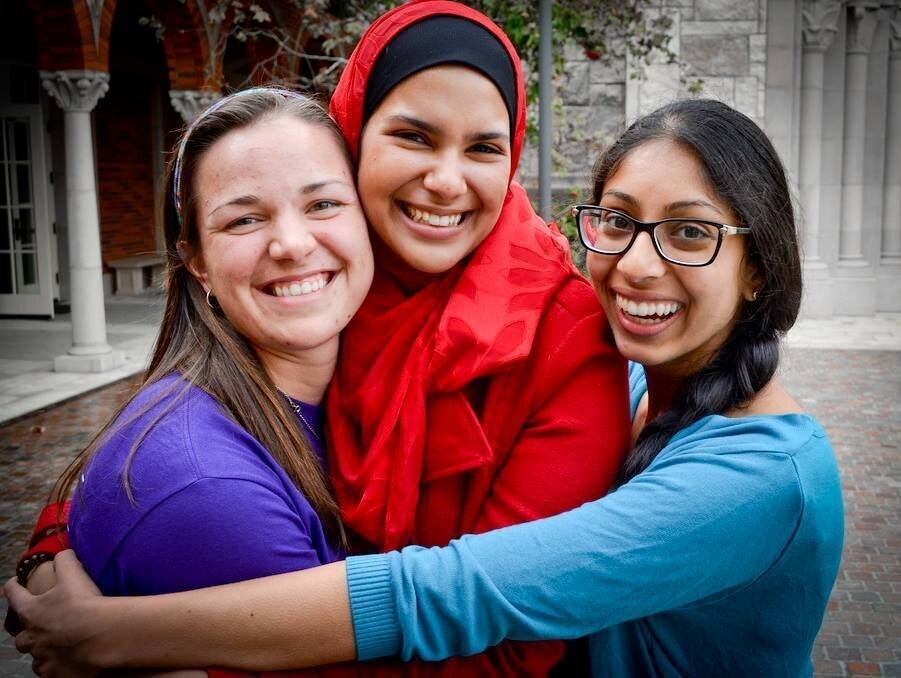 Related
Popular in the Community